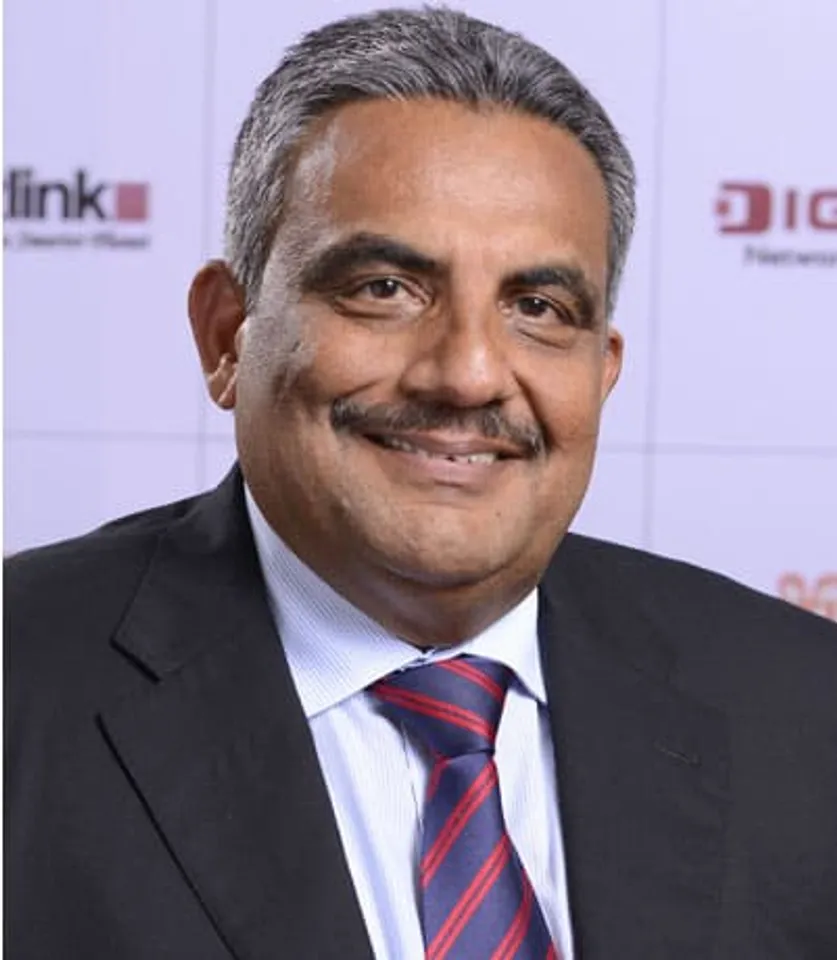 DIGISOL Systems Ltd., provider of Active Networking products, recently announced an aggressive entry into the Passive range of Structured Cabling business in India. DIGISOL took yet another important step in its corporate journey of 34 years of providing best in class Networking solution in India and will now offer an entire range of Copper, Fiber and FTTH Structured Cabling Solutions for customers in India along with its Active Products line.
On the occasion, K. R. Naik, Executive Chairman, DIGISOL Systems Ltd. said, "Manufacturing in India is my passion, and I am happy to introduce a full range of passive products, of which majority are made in India & which was our main interest from day one of entering business 4 decades back. We are introducing products which will be game changers for System Integrators like patented keystones, manufactured locally and for easy installation, our 90 degree patch panels ranging from Cat 5e to Cat 6A.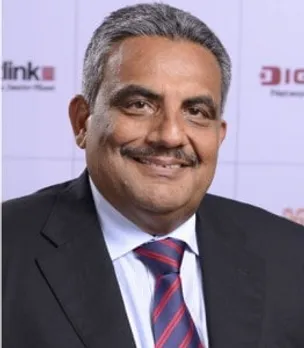 "We at DIGISOL, always strive to introduce our designed products that not only meet current needs but also take care of the future ones," said Shailesh S. Bhayade, VP - SCS Business, DIGISOL Systems Ltd. He added, "With our strong presence in SMB & Enterprise, we will work with regional and national SI's for enhanced presence in large scale projects".
With the introduction of passive (cabling) range of products, DIGISOL will be able to offer an end-to-end solution for active & passive range of Networking product line.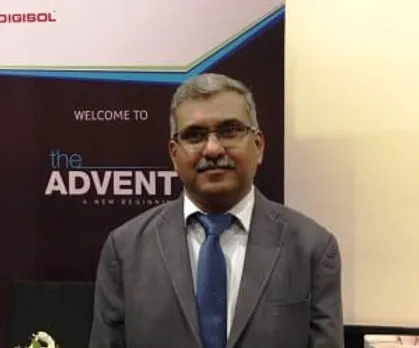 DIGISOL's cabling portfolio will include Copper cabling solutions (Cat5e, Cat 6 & Cat 6A), UTP/STP LAN Cables, Keystones, Patch Panels, Patch Cords, Face Plates etc. The Fiber range will have Fiber cables, Fiber Patch Cords, Pigtails, LIU couplers and an entire FTTH Product line. DIGISOL cabling products adhere to EIA/TIA and ISO/IEC international standards. They are RoHS compliant and are backed by international 25 years product warranty performance. DIGISOL Structured Cabling Systems is here to fulfill the network connectivity needs of medium to small businesses and home networks, as well as SME & Enterprises requirements.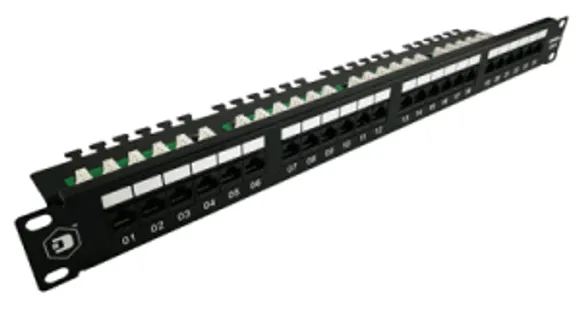 The complete product range would be primarily available through the DIGISOL regional distributors, spread Pan-India. Smartlink Network Systems Ltd.