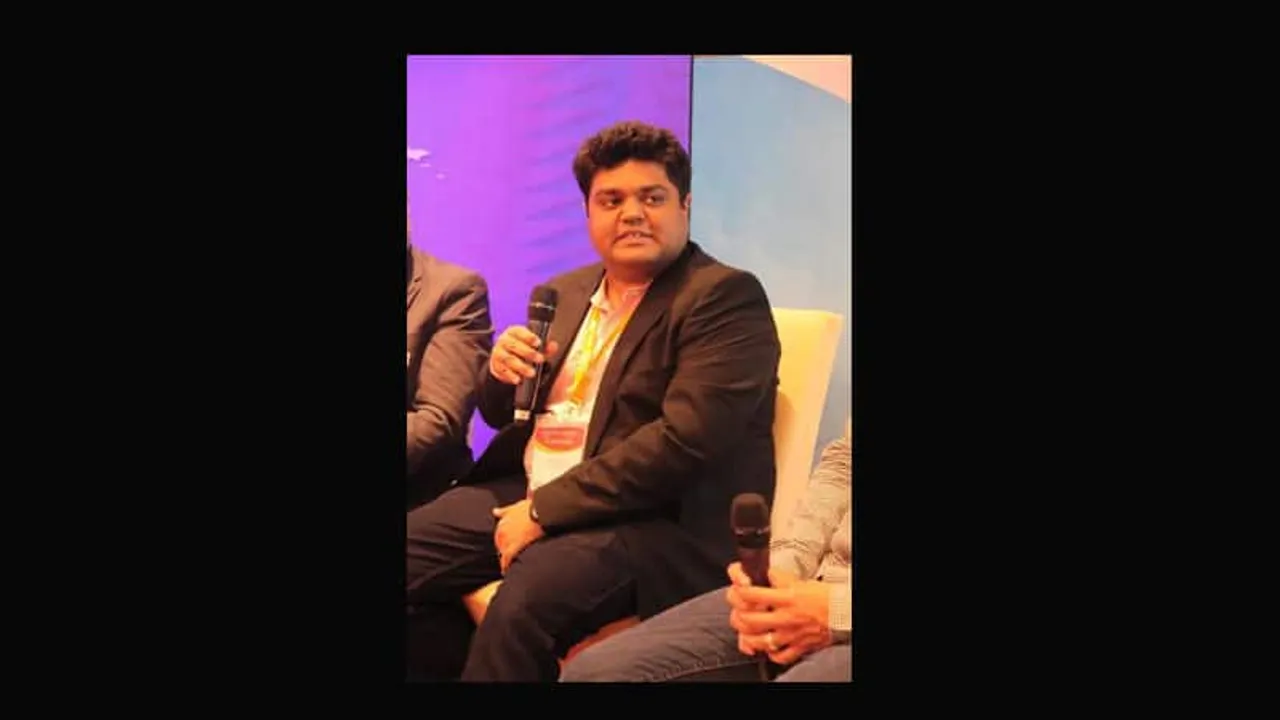 OCT Imaging, a Zhuhai, China based organisation engaged in producing printing technology solutions, has appointed Dhruv Mahajan as its International Business Development Manager to help it achieve business growth in India and in other countries.
Mahajan has been in this field since 2009 and had previously worked with UniNet Imaging, Discover Imaging and Zhuhai Fast Image Products. Since 2016, Mahajan was the International Business Development Manager at Fast Image Products - a member of the Huiwei Group, responsible for developing business on aftermarket imaging supplies across the GCC (Gulf Cooperation Council) and SAARC (South Asian Association for Regional Cooperation). He also worked with Discover Imaging and helped its business growth in India and South Asian re-mnufacturing segment.
The OCT Imaging factory has since 2011 manufactured printer cartridges and distributed Mitsubishi drums and toners. Initially, the company dealt with Chinese customers but after registering the business in Hong Kong has started to build an international sales team. The company is now reaching out to more of its global customers and striving to become their strong supporting partner.
"In all my years in the aftermarket printer consumables industry, I've always enjoyed meeting the many different customer needs and expectations," said Mahajan. "The Indian market is very diverse with various segments and it's always been my priority to develop a leadership position which will now be possible as OCT Imaging also plans to succeed by delighting the customer in all ways possible."
Dhruv Mahajan is also the RT Imaging World's Regional Partner for India. Based in New Delhi, he has been an international business development manager responsible for the past eleven years developing the aftermarket imaging supplies business throughout the Gulf and South Asia regions.
The re-manufacturing products are becoming very popular in the printing solutions business,as they offer low-cost solutions for printing needs of businesses, which otherwise have to depend upon the large MNC products which are highly priced.