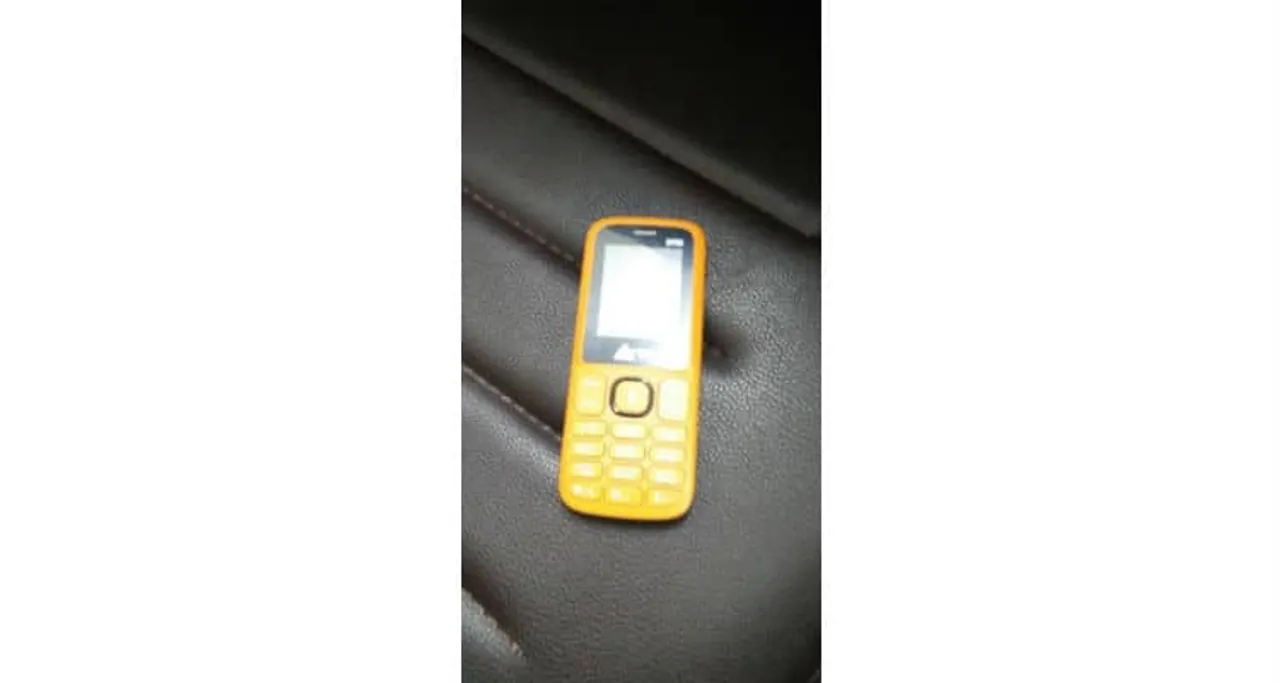 Detel has announced its partnership with Amazon India. Detel is well-known for launching feature phones that offer a bundle of utilities at a very economical price. The Mobiles & Accessories range of Detel is within the price segment of Rs. 499 to Rs. 1,149.
In India, mobile penetration has reached the next level, where it has moved beyond the urban cities to reach the tier-2, tier-3 cities and other rural parts of the country as well.
Despite the price being the key differentiator for Detel, the brand incorporates various 'Value for Money' features in its products. Detel is the first brand to bring 'Talking feature' to the feature phone segment at a price of just Rs 499.
Going forward, all new products to be launched by the brand in the Mobiles and Accessories category will also be listed on Amazon.
Commenting on the development, Yogesh Bhatia, MD, S. G. Corporate Mobility says, "Feature phones emerge as the most appealing option especially to the income-strapped population of tier-2 and tier-3 cities and rural areas, who are happy to get hold of affordable devices and are yet thrilled with the idea of using a mobile phone. We will leave no stone unturned to reach to the masses and connect the unconnected."