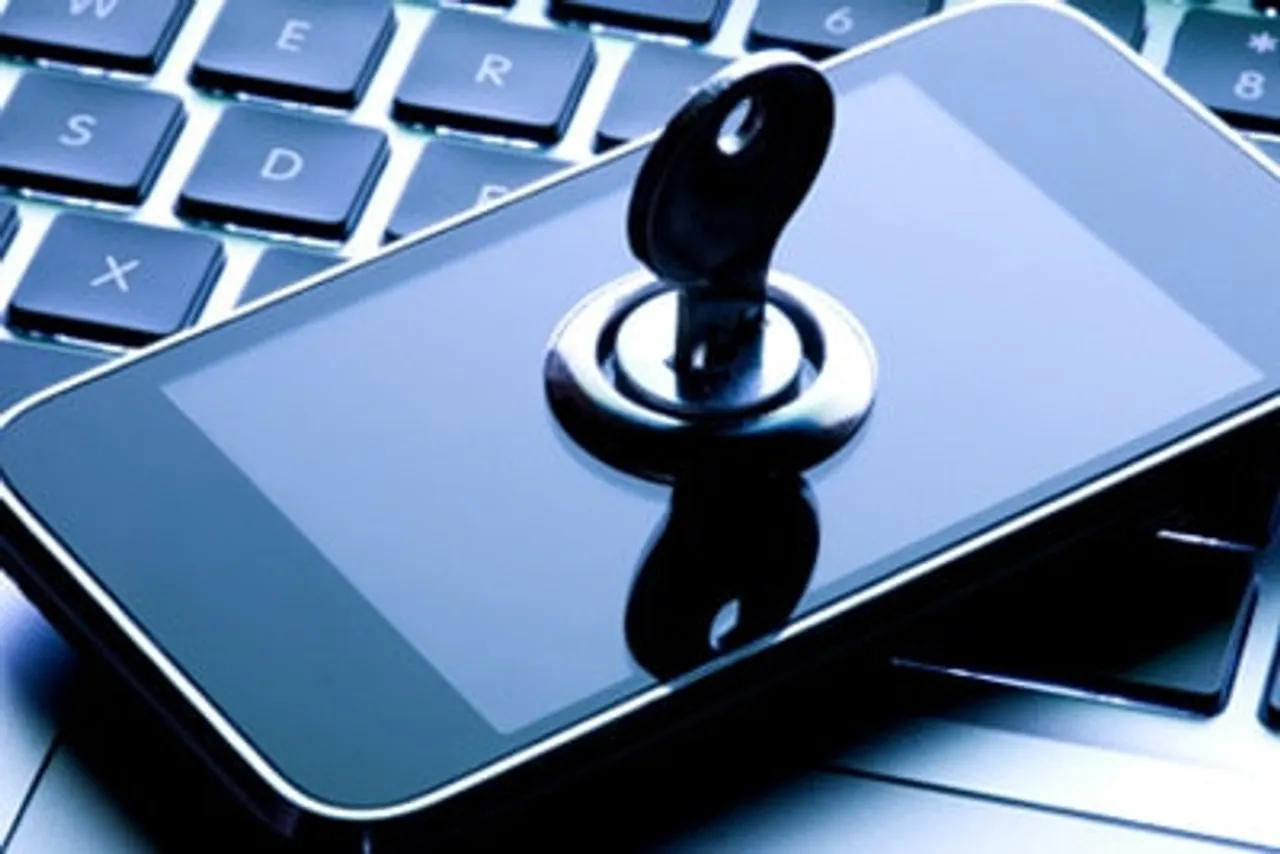 Galaxy Office Automation, an IT Solutions provider, recently reveals industry trends, analysis and predictions for 2017. The top five technology trends to gain traction in 2017 will be Mobility, App security, Analytics, Automation & Enterprise security. Galaxy also lays stress on the Indian Government's demonetization drive and its impact on the digital ecosystem in 2017.
The GST (Goods & Service Tax) Bill, to be rolled out sometime during 2017, will also drive significant IT spend in both private and public sectors. Based on the feedback from its long clientele and qualitative inputs from the IT leaders and peers, Galaxy foresees the following trends to dominate the IT industry in 2017.
Mobility - The demonetization and 'go cashless' initiatives announced by the Central government will eventually boost the country's digital payment ecosystem, with mobile being the most-preferred medium for everyday transactions.
The mobile app space, specifically, will benefit from this move as consumers will start transitioning to an app-based economy in the coming year. 2017 will see the increase in development of mobile apps by virtually every business that wants to remain competitive.
App-security - Mobile app security space, which has long been ignored, will be in the limelight in 2017. With the increased popularity of e-payments and mobile wallets, consumers will start looking for security as the most important feature in their mobile apps. Technology providers and app developers will focus on safe mobile app development platforms that can ensure more security to critical information.
Enterprise Security - Organization will increase their spending towards security. With the advent of IoT, organizations will become borderless and information will no longer reside within the enterprise network. Data safety and confidentiality will be a primary concern for any organization or business. In 2017, a great challenge will be to come up with a counter-intuitive approach to tackle potential vulnerabilities and various other cyber threats.
Automation - The next year is expected to be transformative for IT automation. The ongoing political and economic upheavals across the world will put pressure on companies to look for sophisticated software and robotics to help them work smarter, grow faster and reduce the dependence on manual tasks. The use of automation will not only restrict labour costs, but will also increase their overall business efficiency.
Analytics - Another major market which will emerge as a clear winner in 2017 will be analytics. With a large amount of data being split up by devices including computers and smartphones, data analytics will be the key sector to watch for. In 2017, high-level intelligence to analyze the collected data and innovations in data mining will be crucial to the growth of analytics.
"We are looking forward to seeing a massive growth in the mobility market in India in 2017. The government's push for cashless payment will create lots of new opportunities in this sector and will further boost the mobile technologies.According to a research study by Nasscom, the global enterprise mobility market is expected to bring in $140 billion annually by 2020," said Anoop Pai Dhungat, CMD of Galaxy Office Automation.