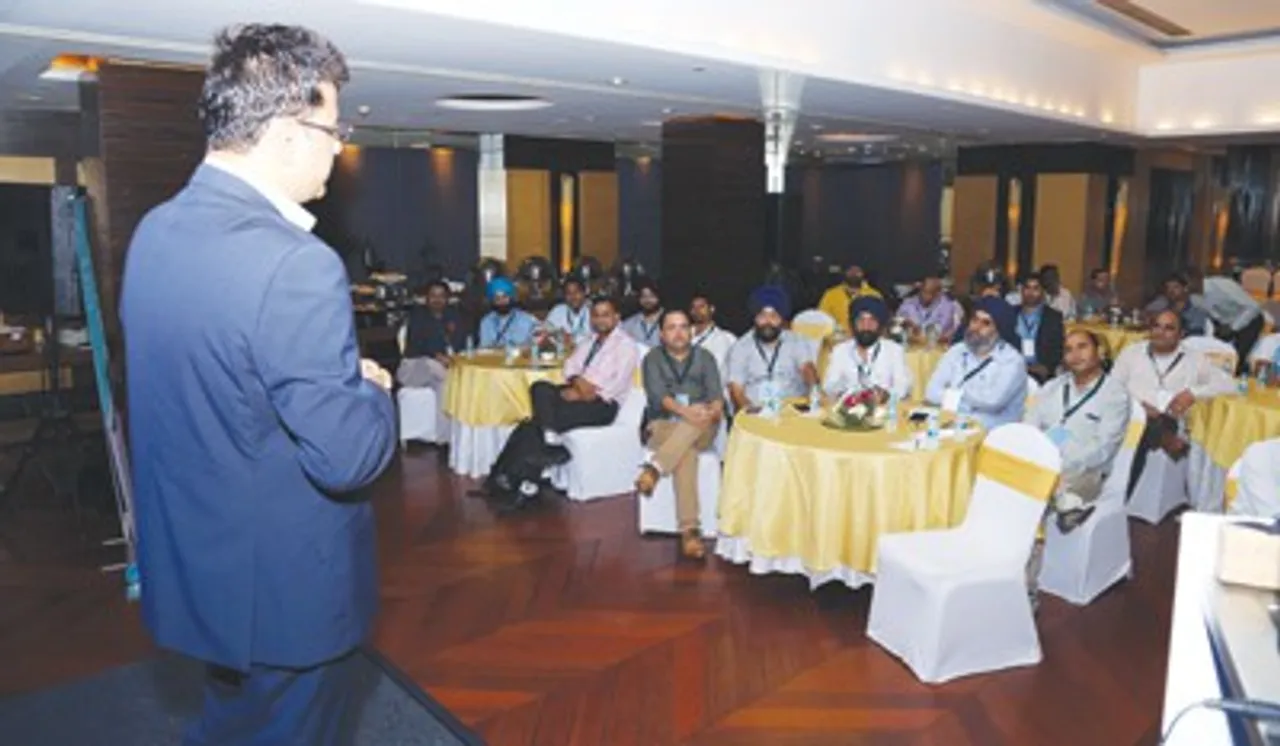 Dell organised the event 'New Horizon No Limits' in association with DQ Channels on Oct 29 which saw all regional partners and distributors being invited. The thrust behind this event was to disseminate information to the distributors and partners fraternity about the new strategies and how to get more benefited from Dell.
Rajneesh De, Editor, DQ Channels, Cybermedia gave the welcome speech and gave a brief of the programme scheduled for the evening. All the people present there observed a two minute silence for the sacrifice made by Indian soldiers in the recent attack on Uri Town in Kashmir with the partners jubilating at the government action.
Rajneesh De invited Himanshu Mehta, RSM north to greet the partners who also introduced his team members. He went on to tell new things about Dell integrating with EMC on the 7th of September and become a 100 billion company; Dell has a headcount of 1200 partners in the country, where Ingram and Iris are for EUC portfolio and HCL caters to workstation distribution.
Himanshu told how partners can make more profit by having contact directly with dell.  
Sandeep Sharma, CSG, DELL, added that Dell expects partners to bring opportunities to them, he furthers showcased new products launched by Dell and also their use in particular segment. He also describe the whole process that how one partner can be in direct contact with Dell, only partner have to do a Direct Registration (DR). Now Dell has 24Hrs delivery system so that no partner have to wait for a week or month.
This concluded the evening with the partners joining together for drinks and dinner.