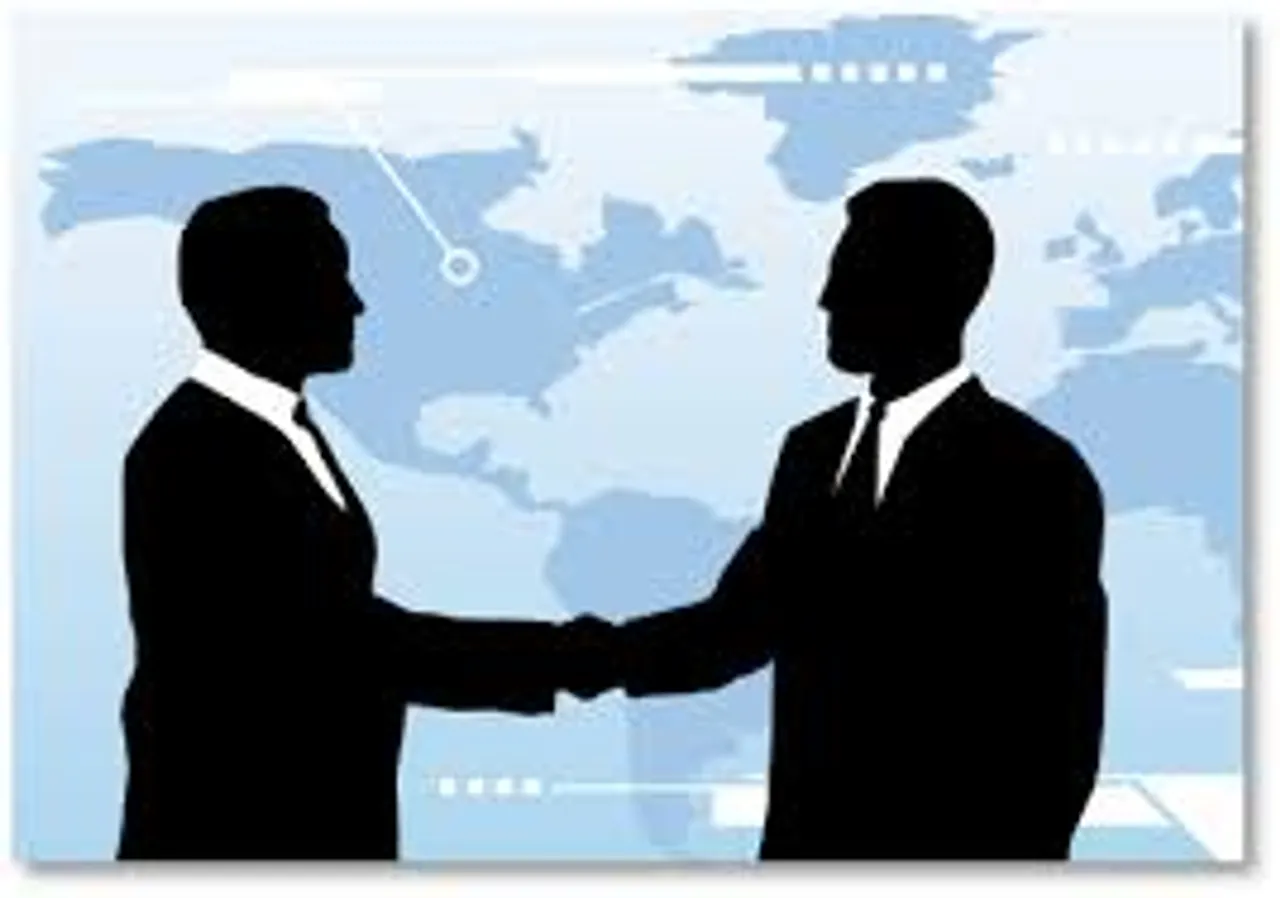 Dell India recently announced its partnership with IBM Global Financing (IGF) to expand its channel financing portfolio, aimed to create value for Dell's channel partners in India through innovative and comprehensive long-term solutions.
The partnership provides commercial customers with attractive financing alternatives for Dell products. The tie-up will empower Dell's partners with an alternate source of capital and better management of their working capital by providing suitable credit lines and credit terms. The program helps partners realize multiple benefits in the form of enhanced credit limit, extended credit period, new avenues of financing partners, and competitive interest rates, etc.
Under this partnership, the existing collaterals provided by the partner are leveraged to develop a Credit Multiplier Model, which allows for higher credit limits without the pressure of additional security. The process involves a short-term revolving fund for partners without disturbing the existing working capital availed from banks. Partners also benefit via leveraging corporate dependency levels on Dell to compute interests rates lesser than working capital loans and up to 3-4 times on collaterals provided. This offers a great advantage for SMB partners, who may be challenged otherwise, based on their strength in isolation.
Dell's tie-up with IGF is part of the company's efforts to strengthen customer relationships through financial advisory services and enable them with varied business options. This falls under Dell's strategic Channel financing initiative which was started in 2013 and received tremendous support from financing partners and customers. In this context, Dell also has a separate arm – 'Dell Financial Services' for leasing partners, which serves customers across all business units, a n d operates as a full service captive in the U.S., Canada, Mexico, Europe and through partnerships in more than 20 countries worldwide.
"At a time when we are growing our channel business rapidly, financing for partners stands testament to our capabilities as an end-to-end solution provider with increased focus on intensifying channel engagement. Eventually, the corporate–channel partner relationship becomes much stronger as partners are able to deliver business results by growing along with us", according to Rajeev Kapoor, Executive Director, Global Financial Services, Dell.
"IGF's partnering with Dell has been a global relationship for many years and we have recently aligned our offerings to the market dynamics in India. The financing program has a win-win approach for all stakeholders involved and we are looking forward to grow this relationship to a much bigger portfolio in FY15-16", said Deepa Vig, IBM Global Financing, Asia Pacific Commercial Financing Head .