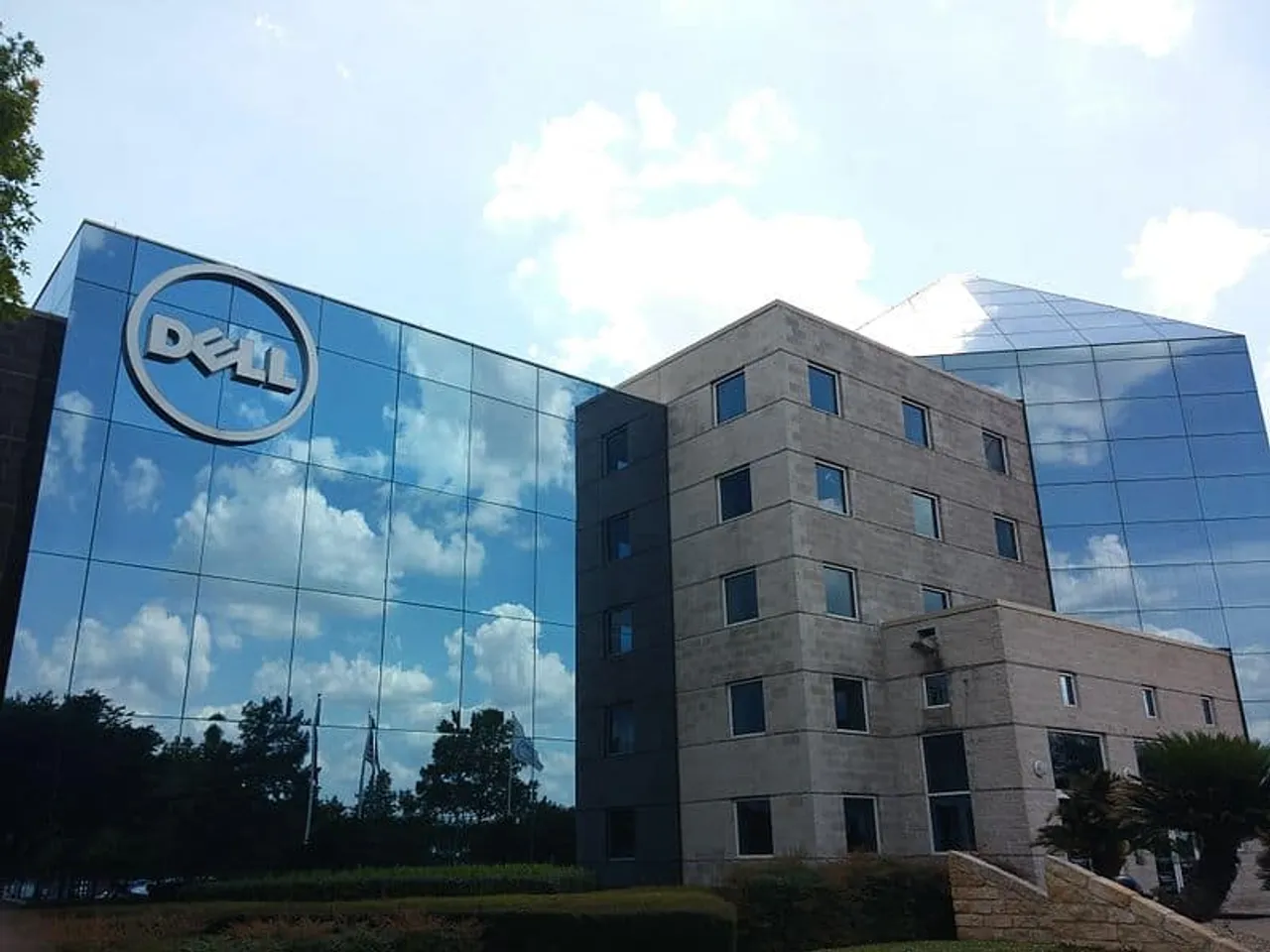 Dell has recently announced the launch of its GST-ready PCs. With this launch, Dell is aiming to empower small businesses with the GST advantage, offering a technology solution and a comprehensive ecosystem to help small businesses become GST-ready.
As GST, a technology-based taxation system, requires compliance through a digital platform, it becomes imperative for small businesses to make a seamless transition into the new system of taxation. The advantage that small businesses have is the flexibility to adopt new technology quickly, as they are nimble and agile. Dell's GST-ready PCs will not only enable easy understanding of the system, but also will give an upper hand in the process of transition within the stipulated period of time, without affecting the smooth running of the business. This not only allows smooth adoption of the new taxation system, but will also be a contribution to their overall digital transformation.
Dell will educate small business associations in clusters across key markets, on the role of technology in making businesses GST ready, via digital and on-ground trainings that use interactive content demos. As part of its efforts towards enhancing PC Literacy, Dell will engage with small businesses across its Dell Exclusive stores (DES) and will be launching a series of education programs across platforms, which will be implemented in 8 languages to effect wider outreach.
The Dell-GST advantage
The Dell-GST ready range has been designed keeping in mind the specific needs of small businesses. The Dell Vostro Series of PC's will be available from May 12, 2017, at a starting price of INR 25,490 onwards.
GST offers on Dell Vostro notebooks and desktops:
o    Upon purchasing  GST-ready Dell Vostro notebooks, customers have the choice to avail a GST-ready Accounting Package from Busy® and a Canon Color All-In-One Printer by paying an additional INR 2999* or 1 Year of additional Dell warranty and a Canon Color All-In-One Printer for INR 2399*. 
o    On the purchase of Dell Vostro desktops, customers can choose between availing a GST-ready Accounting Package from Busy® and a Canon Color All-In-One Printer by paying an additional INR 2999* or a Luminous UPS and a Canon Color All-in-One Printer for INR 1999*
Dell is also collaborating with key trade associations across engineering, textile, commerce, finance, manufacturing sectors among others to offer hassle-free GST-ready solutions to all the small businesses which work closely with these associations.
Apart from this, Dell will engage with key partners such as retailers and CA's in order to equip them to consult their small business customers, thereby enabling GST-readiness among the entire business ecosystem.
Commenting on the launch of GST-ready Dell PCs, P. Krishnakumar, Vice President, Consumer & Small Business, Dell, India said, "We felt it was important for us to partner with these Small Businesses & support them in their transition through the GST environment. Small businesses should have access to the right resources and information to make this transition and to become GST-ready. With Dell's GST advantage, the SB owners can transform into Digi Vyapaaris such that they can focus on their core business, while we enable a seamless technology experience."
With technological innovation accelerating at an incredible pace and government's vision to transform India into a digital economy, it is increasingly important for businesses to embrace and implement technology.