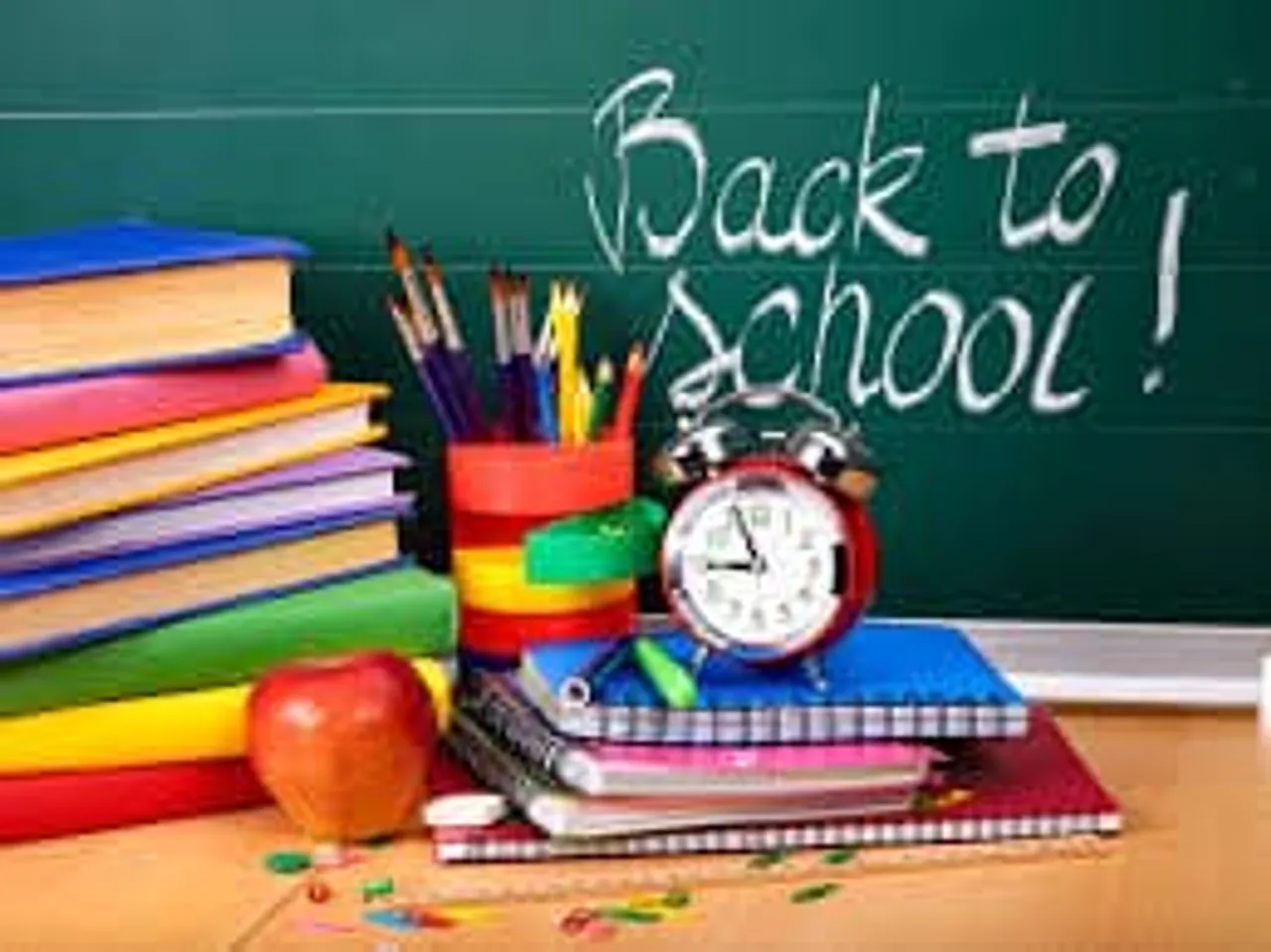 Dell India announced the new season of Back to School for 2017 introducing offers exclusively created keeping in mind the needs of students headed for a new session at school. Dell believes in making the process of learning interesting as well as engaging so that its users do not have to depend on the mundane methods of enhancing knowledge. This year, the Dell Back to School campaign is based on the theme " Ek Behtar Kal Ka Aarambh ", which means 'the beginning of a better tomorrow', indicating the role of the PC in laying the foundation for students to be future ready, with the right technological resources in their formative years.
Along with providing interactive and engaging ways of learning, Dell believes in transforming every child's educational journey and preparing them for the future. With the belief that PC is an integral tool in complementing the learning curve, and in the overall personality development for a student, Dell has conceptualized exciting offers on its flagship Inspiron notebooks, desktops and All-in-one range. These offers cater to the unique needs of each student to ensure a seamless computing experience.
Ritu Gupta, Director-Marketing, Consumer and Small Business, Dell India said, " The world we live in is rapidly becoming centered on the role of digital, and it is crucial for us to lay the right foundation for young minds to thrive in this environment. The role of PC technology in aiding interactive and engaging learning methods has become integral to the progress of their overall growth. With the launch of these offers, we want to enable students and their parents to come closer to PC technology, and to experience its role in to unlocking their capabilities. As students step into the beginning of a brand new term, it is the right time for them to embrace PC technology to take a step closer to a better, brighter future."
Offer details:
This Back to School season, customers have the option to avail the following, upon purchasing select Dell Inspiron notebooks, desktops and all-in-one PC's in order for school students to be wholly prepared for their new term in school.
· A 2-year Additional Warranty
· Edurite educational content packs to enhance PC learning
· Canon All-in-one color printer
· Bata gift vouchers
Customers will also be able to avail easy financing options at 0% interest on select Inspiron products, launched by Dell in partnership with Bajaj Finance Ltd.
The Back to School offers are valid on select Dell Inspiron notebooks, desktops and all-in-ones purchased on or between 17th March 2017 and 30 th April, 2017 across the country at Dell Exclusive Stories, Authorized resellers or on www.dell.co.in .