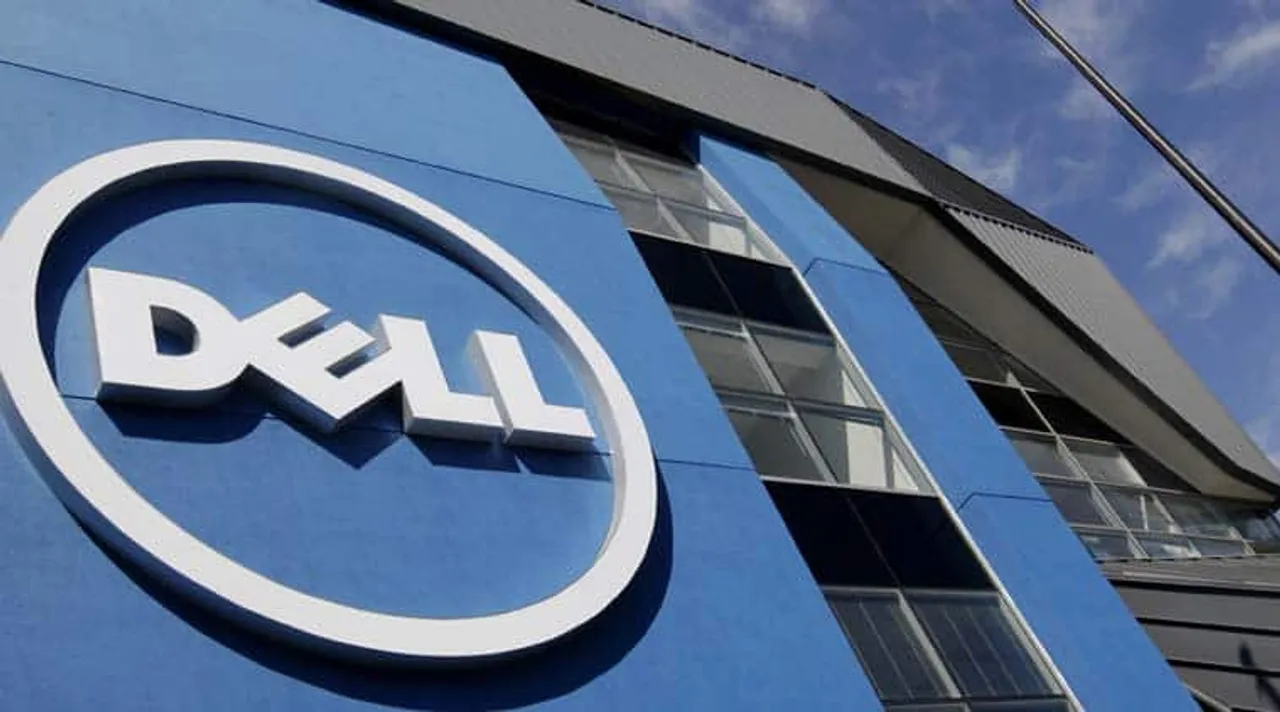 ASIRT on Wednesday organized their monthly Tec day which was exclusively sponsored by DELL Platinum EMC Partner, Miracle Tech, to showcase the brand's seamless tech solutions for SME's & Enterprise. In line with ASIRT's philosophy of collaborative growth and focus on innovative solutions, the Tech Day highlighted the best of futuristic solutions in both hardware and software.
The presentation concluded with unique brand benefits and business opportunities for prospective channel partners interested in exploring a particular or multiple tech solutions.
The evening began with an introduction of DELL's latest offerings and innovations that are at the forefront of digital transformation in corporate and enterprise businesses.
Providing agility to new age businesses, the ensuing IT/ Digital revolution can be rightfully called to be the 4th and the most widespread industrial revolution the world has seen so far. And with its smart Laptops, heavy duty workstations, a futuristic range of Virtual Reality (VR) enabled products and smart remote access, cloud-enabled technologies, DELL surely seems to be leading this revolution.
Speaking of these offerings, Vijay Goel, Director, Miracle Tech Distribution Pvt. Ltd., said, "It is indeed an honour to be associated with DELL as a Platinum Channel Partner. Having completed 25 years in the industry, we can safely vouch for not just the product offerings and superior solutions by DELL, but also for their commitment to collaborative growth with its channel partners."
Apart from the product and service solutions, Sudhir Nair from DELL shared insightful information on the transforming workforce experience, highlighting key takeaways from Foster's Research 2016. The research highlighted the evolving patterns of working or 'Personas' of new age professionals and the ideal device for them, matching their roles or 'working styles'.
This understanding, Nair highlighted, is what has helped DELL to create a synergy between their consumers and the brand. Nair also highlighted the seamless integration of Tech support through offerings that start from Laptops and workstations to an IOT enabled security solution for each PC, all seamlessly integrated through cloud computing, VR and AI techniques.
Rajesh Goel, Director, Miracle Tech Distribution Pvt. Ltd., further added, "While DELL as a brand is widely accepted among consumers for its superior products, it is their innovative and integrated tech solutions for corporate, SME's and enterprises, that has helped DELL maintain a leadership position when it comes to IT solutions for business. We are honoured to be associated with DELL long enough to see the value of their inventions and hope to spread the benefits with our fellow entrepreneurs through the ASIRT platform today."
Among special discount on other product and services, the DELL team also presented ASIRT members unique franchise opportunities spread across their multiple portfolios of Hardware, Product and System integration, Remote desktop security and the futuristic VR and IOT enabled workstations. All in All, it was a very enthusiastically received evening for all the members and the brand.