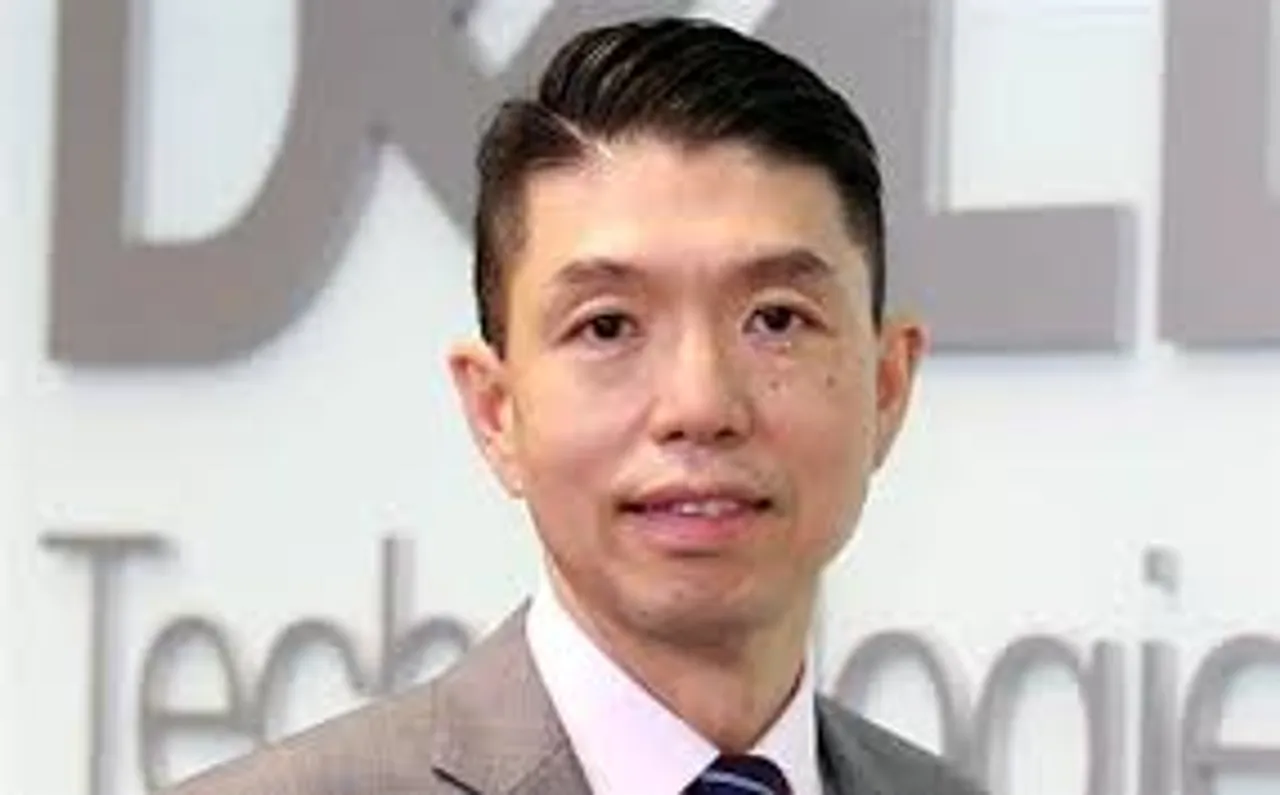 Dell EMC has named Tian Beng Ng as Senior Vice President and General Manager for its Channel business in the Asia Pacific and Japan (APJ) region, with responsibility for all countries except Greater China. As part of the Global Channels organization, Tian Beng will report to John Byrne, President, Global Channels, Dell EMC. In his role, Tian Beng – an 18-year veteran of Dell – will oversee the company's overall Dell EMC channel business in the region, playing a critical role in unifying each legacy company's partner programs. Based in Singapore, he will have primary responsibilities for Dell EMC's sales efforts across all of its commercial channel partners, including distributors, resellers and system integrators.
The appointment comes on the back of the completion of Dell's acquisition of EMC Corporation earlier this year, creating Dell Technologies: the world's largest privately-controlled technology company with the industry's most comprehensive and innovative portfolio from the edge to the core to the cloud. Dell Technologies is a unique family of businesses that provides the essential infrastructure for organizations to build their digital future, transform IT and protect their most important asset, information.
"Our channel is a $35 billion powerhouse, with our partners in APJ playing an absolutely essential role in our collective success," said John Byrne, Dell EMC's President, Global Channels. "We are fiercely committed to helping our partners seize the extraordinary opportunity presented by the coming together of Dell and EMC, so that together we can transform our customers' businesses. I'm thrilled to have Tian Beng on my leadership team to drive the APJ channel. His experience and expertise will be invaluable to our partners as we attack the market together and win big."
"In this era of the fourth industrial revolution, our channel partners will play an increasingly important role in our go-to-market strategy and growth of the business as we seek to become the industry's most trusted advisor," said Tian Beng Ng. "I am excited to lead the regional channel business once again, one of the most dynamic and fastest growing regions in the world, as we bring together Dell's and EMC's channel strategies."
With nearly two decades' of experience with Dell, Tian Beng has held multiple senior management roles. Most recently, he was Vice President and Managing Director of South Asia and Korea, where he was responsible for Dell's overall business across both commercial and consumer customers in the region. He has also previously led Dell's channel business in the region, growing and developing Dell's partner and reseller network across the region and advising on governance, framework, policies and business direction.
Tian Beng's other past roles at Dell include being the General Manager for Singapore and Brunei, and also the Director of Dell's Global Accounts business with responsibility for Dell's largest global customers throughout Asia Pacific and Japan. He has also been the Enterprise Director for South Asia where he was responsible for the servers, storage and networking business.
"With the region in the midst of a digital revolution, our channel partners will be crucial for customers seeking to gain access to essential infrastructure for digital business and IT transformation," said Amit Midha, President, APJ Commercial, Dell EMC. "Tian Beng has led the charge in expanding the business across South Asia and Korea, and his experience coupled with his foresight positions him well to integrate the Dell and EMC partner programs in the region and propel its growth forward."
The new Dell EMC Partner Program will launch in February 2017. As part of the integration process of the two companies' channel programs, Dell and EMC will maintain separate deal registration and partner programs through 2016. Dell EMC will work with partners to increase the company's reach into new and existing markets by enabling and rewarding the industry's premier ecosystem of trusted partners to address the transformational business outcomes desired by our customers
In the interim, to protect partner accounts and deals, Dell EMC teams will cross-check all existing deal registrations to ensure alignment with the partner of record. If multiple partners have the same opportunity registered, Dell EMC has rules of engagement in place that will address immediately to ensure the partners and customers are not adversely impacted.