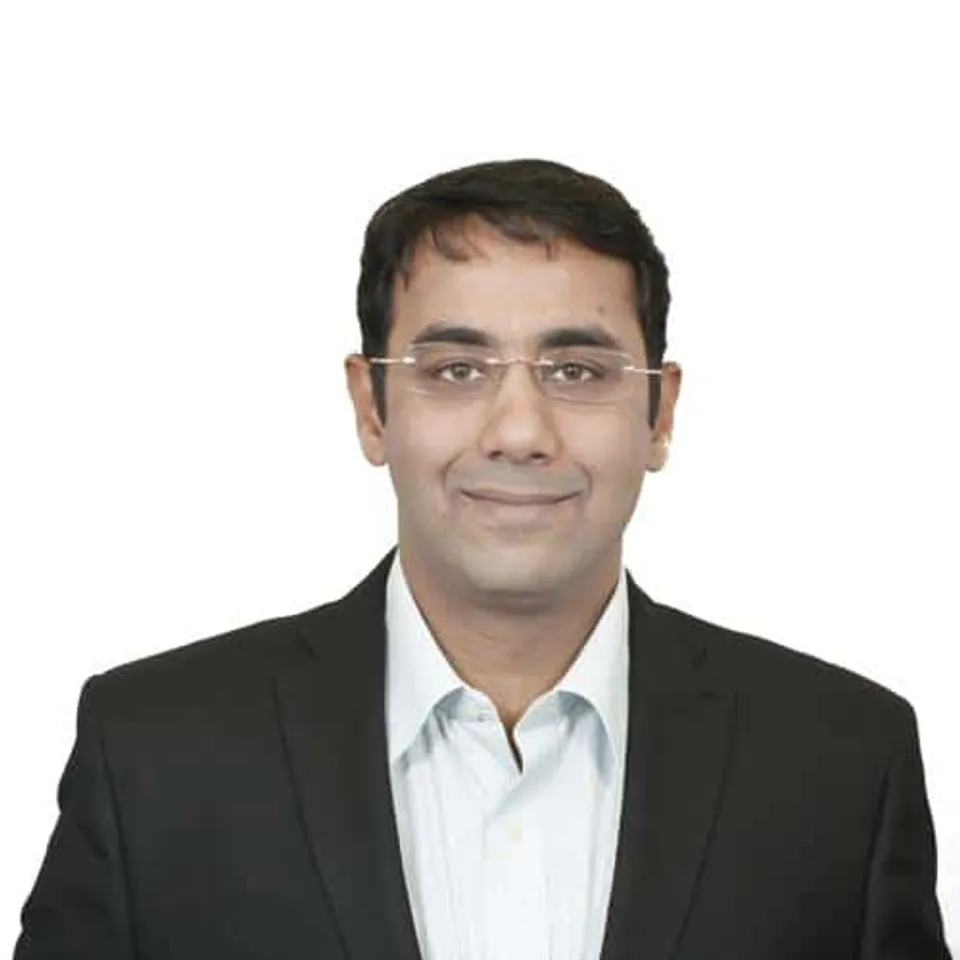 Dell  announced the availability of its leading Dell Data Protection portfolio of Data Security Solutions in India, providing regional businesses with the tools they need to enable their evolving workforce, while securing sensitive data wherever it travels. Organizations can now integrate Dell's leading advanced threat prevention, encryption, and authentication solutions into their IT infrastructure, while also having access to in-market support from a team of local security experts.
"Talking to businesses throughout the country, it is clear many IT departments are grappling with ways to empower employee mobility and productivity, while ensuring their data is secure," said Indrajit Belgundi, Director and General Manager, End User Computing, Dell India. "We're excited to now offer Indian businesses a comprehensive and manageable data security portfolio with Dell Data Protection to secure the increasing amounts data being shared and stored across multiple platforms."
Although businesses want to embrace the mobile workforce, many IT departments feel restricted by the solutions currently available to them. According to the Dell annual Global Technology Adoption Survey (GTAI), security was the major factor stopping Indian businesses from deploying mobile workplace strategies in the past year, with 44 percent of respondents saying it inhibits their desire for a mobile workforce. In addition, only 13 percent of businesses in India are currently using security tools to enable new business functions.
According to a 2014 KPMG Cybercrime Survey, over the years the entire landscape of cyber-attacks has evolved in an unprecedented manner and the intensity and impact of these attacks has only grown. With a staggering growth in internet users, India has become the second most targeted country in the world after US for cybercrimes. The KPMG survey also revealed that 49 percent of Indian companies surveyed have already faced such attacks. With 70% of IT security breaches involving human elements, protecting data at the end points assumes increasing importance in today's security threat landscape.
The Dell Data Protection suite allows business data to flow seamlessly throughout organizations, while making it easier for IT departments to manage and secure that data. The portfolio is available with Dell Commercial Client PCs, including Dell Latitude, OptiPlex, Dell Precision and select XPS PCs for a comprehensive hardware and data security solution for businesses. In fact, Dell is the only tier one vendor offering customers a single source for purchase and support of hardware and our own fully integrated endpoint security solution with advanced threat prevention. However, many businesses today have a mix of devices in their IT ecosystem, including iOS or Android-based mobile devices. Dell Data Protection can be integrated across nearly all devices, including PCs from other manufacturers, to ensure that the entirety of an organization's infrastructure is protected effectively.
The complete list of Data Security solutions now available in India includes:
Dell Data Protection | Endpoint Security Suite Enterprise (coming soon): Provides advanced threat prevention, encryption and authentication in a comprehensive suite with single pane of glass management and easy compliance reporting. This suite integrates best-of-breed solutions including Cylance technology for advanced threat prevention based on artificial intelligence to proactively prevent advanced persisent threats and malware. The currently available Dell Data Protection | Endpoint Security Suite provides the same encryption, authentication and management with a traditional, signature-based malware protection.
Dell Data Protection | Encryption: Dell's leading encryption solution protects the data itself so it is protected no matter where it travels or is accessed, even when stored on various devices or in cloud environments.
Dell Data Protection | Security Tools: The solution is designed to help businesses manage multiple hardware authentication methods, support pre-OS login with single sign-on, and manage user credentials and passwords to make mobile devices as secure as possible.
Dell Data Protection | Cloud Edition: To enable employees to collaborate across many major cloud platforms freely and securely, data is encrypted from the point of creation and is maintained when stored and accessed through the world's most popular public cloud File Sync and Share (FFS) services.
Dell Data Protection | Server Encryption: Provides comprehensive software encryption for Windows servers in branch or remote offices, enabling businesses to better protect data on vulnerable servers and enjoy easier management and compliance reporting.
Dell Data Protection | Endpoint Recovery: Provides customers with simple continuous backup for laptops, desktops and tablets, designed to minimize data loss and enable fast, easy recovery