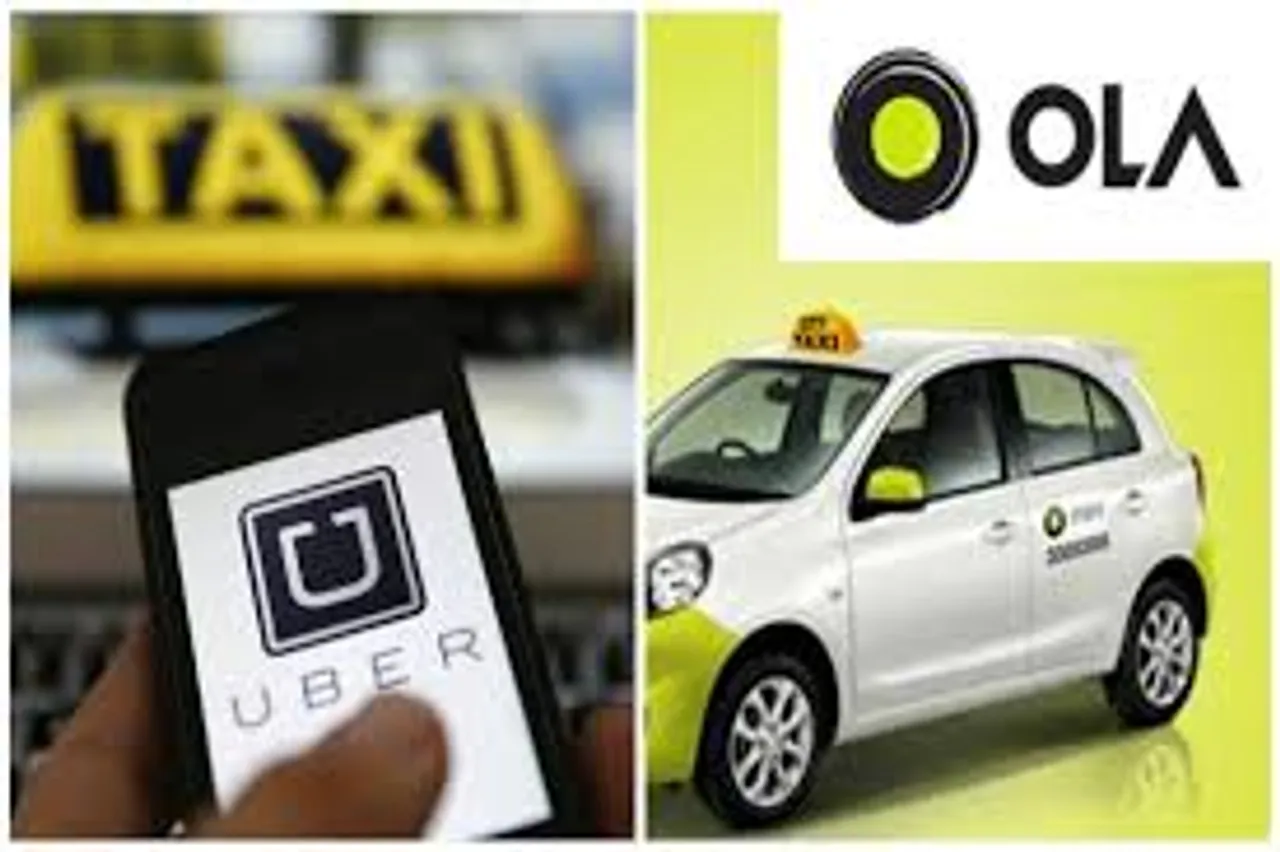 With an aim to regulate app-based taxi services, the AAP government in Delhi has drafted a policy under which these cab companies will be bound to charge fares prescribed by the Transport Department.
Delhi Transport Minister Satyendar Jain said the policy will soon be put for public's suggestions for 15-30 days and then sent to the Lt Governor for his approval.
As per the new policy, cab aggregators will not be allowed surge pricing and they will have to charge fares only through meters. The companies will also have to install Global Positioning System (GPS) in taxis being operated under their banner in view of safety of passengers especially women.
Last month, 20 unions of city's autorickshaws and yellow-black taxis had gone on an indefinite strike to demand regulation of app-based taxi services by the government, saying that their business was getting affected.
The policy will be exclusively for all app-based taxis plying in Delhi
"The policy will be exclusively for all the app-based taxis giving their services in Delhi. We will fix fares for them as we have done in the case of radio, economy cabs and yellow-black taxis.
"They can charge minimal fares, but they cannot charge more than the fares prescribed by the Transport Department. All app-based taxi services will be regulated through this policy," the transport minister said.
Once the new rules are laid down, app-based cab companies will be bound to follow the same, he said.
A senior official said several app-based cab companies, including Ola and Uber, are not registered with the Delhi government's Transport Department, but still they are running their taxis in the capital.
Under new policy, these companies will have to seek licence to operate their taxis.
Yesterday, the Delhi High Court stressed upon the need for "good" and "model" law for regulating app-based cab services, like Ola and Uber and said it will be helpful to the people and would bring in more clarity.
Justice Manmohan had said he would set up a panel comprising two senior officials each from the Delhi government and the Centre and one expert who can then hear all the stakeholders, including app-based cab services, radio taxis and consumers, and then come out with a model law.
Last August, the AAP government had announced a new scheme 'City Taxi' for all taxi services including app-based, but it did not get good response.
During the second phase of odd-even scheme, Chief Minister Arvind Kejriwal had also slammed the app-based cab aggregators for surge pricing, terming it as "daylight robbery". He had also asserted "overcharging and blackmailing won't be allowed" in the national capital.
After the Chief Minister's warning against surge pricing, Transport Department had launched a drive against such cab services charging exorbitant fares from the passengers.