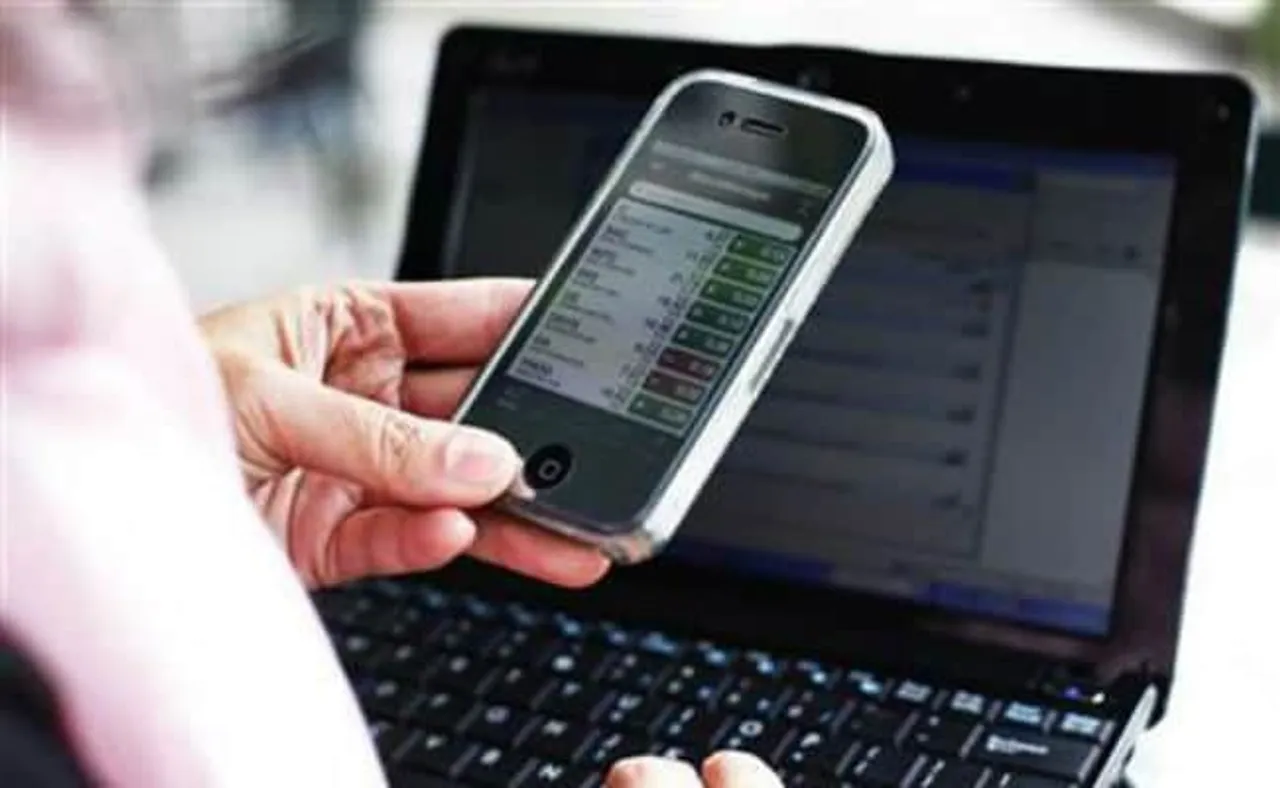 The Delhi government has directed all its departments and autonomous bodies to adopt digital mode of transactions and make payments to contractors and suppliers electronically. Besides, it has also asked all the department heads to promote e-payments and provide wide publicity to make people aware about it. The Delhi government finance department has also issued a circular asking all its departments to adopt digital mode of payments at the earliest.
The move is intended to attain the goal of complete digitalization of government payment.
"Heads of departments and autonomous bodies have been asked that payment should be made to contractors, suppliers and institutions through digital mode," a senior government official.
He also said that the payments could be made through Real-Time Gross Settlement (RTGS), National Electronic Funds Transfer (NEFT) and Electronic Clearing Service (ECS).
According to an official, secretaries, principal secretaries and heads of other autonomous institutions have been asked to give wide publicity to promote digital mode of transaction.
In November last year, the central government had also decided to promote digitisation of payments following the announcement of demonetisation of Rs 500 and Rs 1,000 notes.
It had also lowered the threshold for making such payments. (Source: ETTelecom)