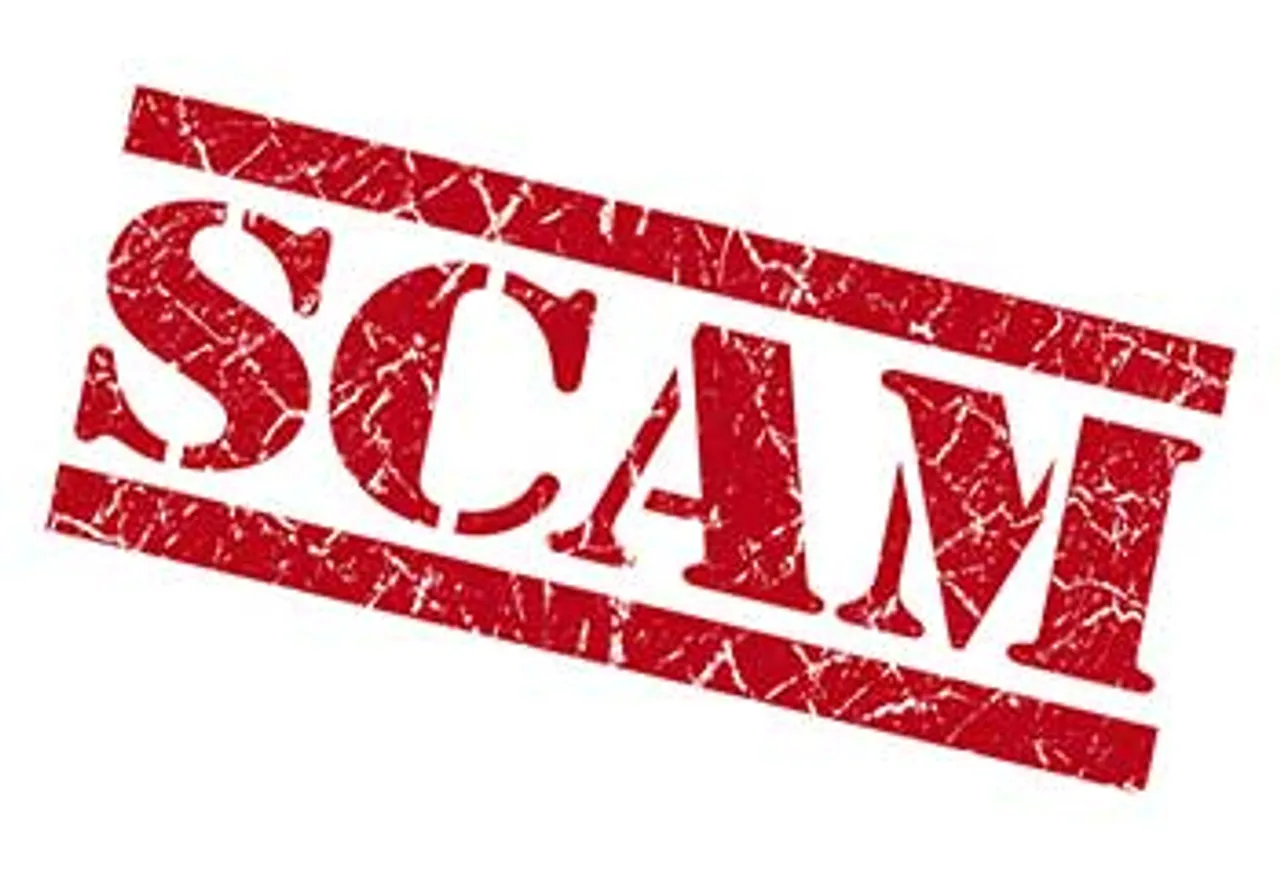 All Delhi Computers Dealers Association (ADCTA) has recently resolved Rs. 3cr. issue from the largest IT market Nehru Place.  From our some sources, a partner based in Connaught Place deals with channel partners in Nehru Place. Some employees from the mentioned company cheated some of the partners in Nehru Place without getting noticed by the Director of the company. After the issue was raised in by defrauded partners in front of ADCTA, members of association has mutually resolved the issue and satisfied all parties involved.
Swaran Singh, Joint Secretary informed The DQ Week, "We have an online portal www.FraudsAlert.net, where our members complain about the issue and fraud cases with any IT partner and Vendors. Our association committee members look into the matter and resolve it in faith manner. Our some partner complained on this portal about the issue and ADCTA compromised and resolved the issue internally and mutually."
Also Read: ADCTA welcomes DVAT changes; Tally and Busy showcase faith
"We do not want to disclose the name of any partner involved in this case because we have internally resolved the issue on our Association basis," he added.
ADCTA has also circulated a notice within the partners to raise any issue related to any partner, member or about any vendor on www.FraudsAlert.net and any warranty issue on www.WarrantyIssues.com.
Also Read: ADCTA receives Certification of Appreciation from DVAT