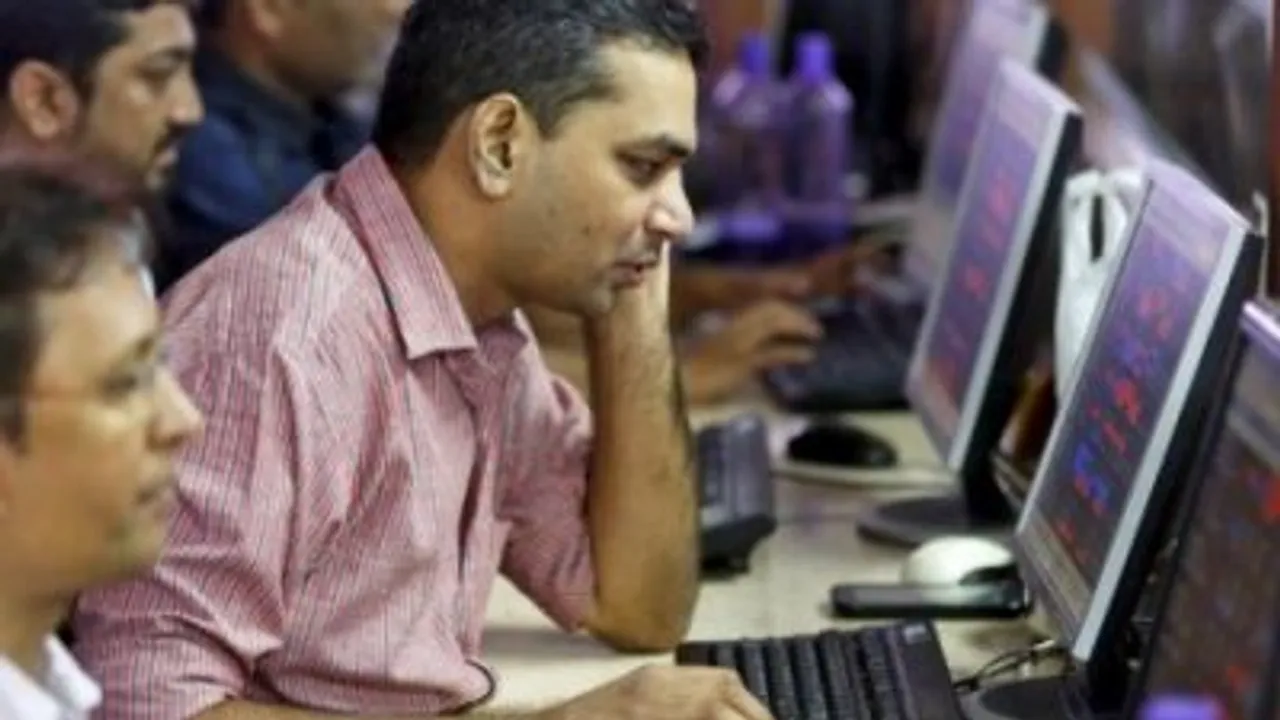 With the movement of the country towards the tax reform, the industry is reacting differently. The implementation of the GST has got many mixed reactions from the IT industry too.
Talking to The DQ Week, some local IT dealers shared their concern on the present situation of the market. The dealers of Tripura are not having any supply of stocks from the distributors of their region right now and therefore they are looking for the stocks from the neighboring regions like Kolkata.
In the talking, Akbar Kabir Hossain of Computer Clinic, who is a local IT dealer in Agartala said, "The market was already not going through a very good phase after demonetization and now to spoil the situation we have GST. Things were only worse after "note bandi" and we had another surprise through GST. I have been travelling to kolkata only to explore the stock buying opportunities. The constant changes in the working of the system are affecting the small businesses. At present there are crisis of new stocks with the local dealers and even the billing has not started yet.
"As communicated by the distributors here, the billing is likely to start in a week or so, but till then we are expecting to get some stocks from other regions only. I think it will take 1/2 months for the stocks to get stable here. The problem is that the customer's demand is high right now but the supply of stocks is not there so we have to look for alternative stocks apart from the distributor's supply" added Akbar.
The local dealers in Tripura feels that there are a lot of challenges which are approaching after GST, be it the training of manpower or the short term pressures like lack of stocks and delayed billing process. GST is the structural move in the right direction, the dealers believe but it's just the keeping of patients which they are finding difficult to keep post the implementation.
Reacting to the changes in the taxation, Nilanjan Chakraborty, Solution X, Tripura said, "The biggest issue right now is the delayed billing of the products, I think it will take time and the only thing we can do right now is let's just be patient and hope for the best. What I see is that this month we will be just sitting idle because no as such sales is there. Distributors have not started the billing; they will be hopefully doing it in the 2nd week of July. My only concern right now is that this is one market for all now under GST, but I just hope that small dealers will not be crushed under the whole process".
Hope this new tax reform comes out well for the Tripura IT dealers and their short term concerns over the billings and stock gets resolved soon.