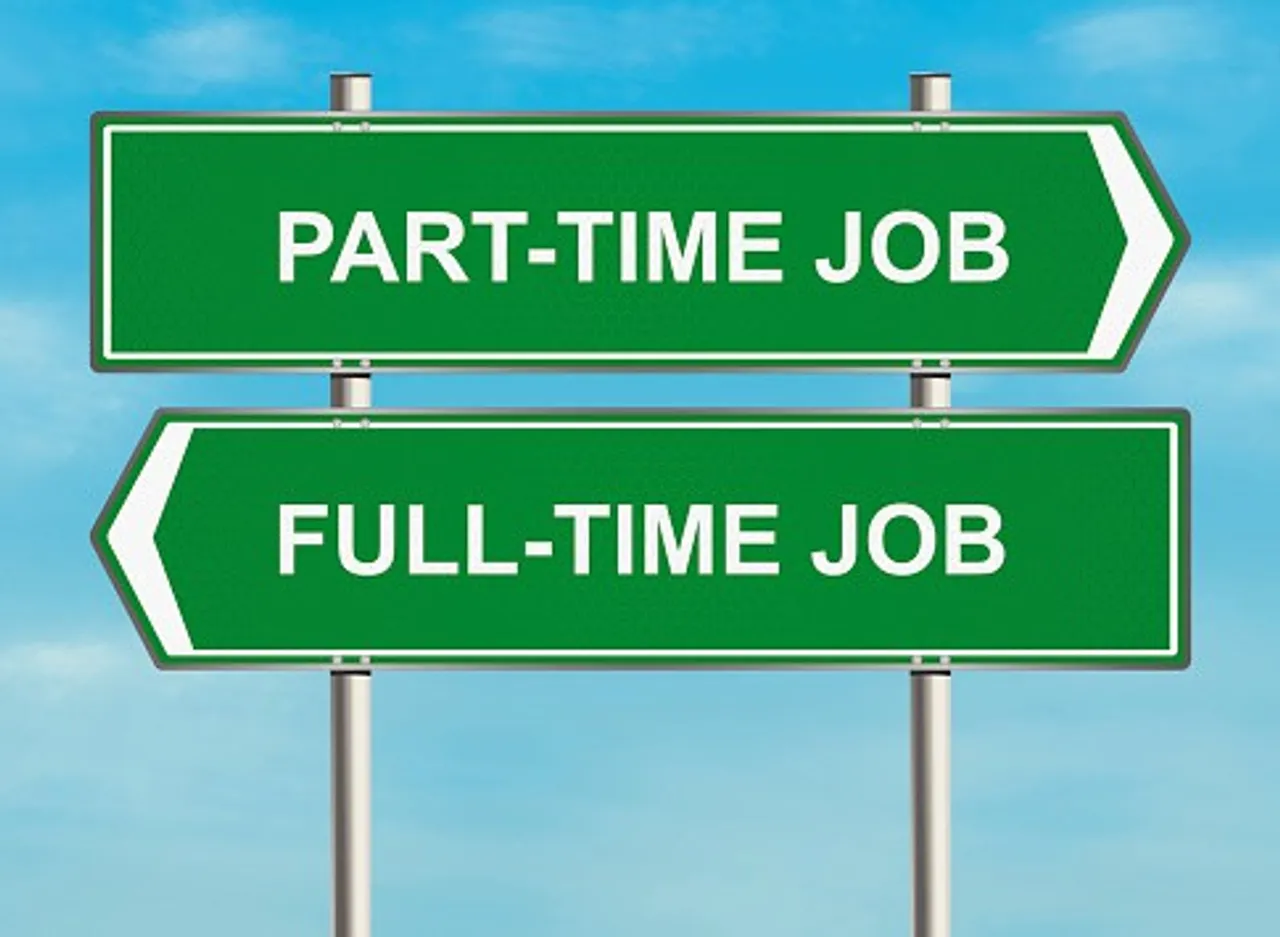 The Indian e-commerce industry is evolving day-by-day with this the industry has managed to register tremendous growth in revenues so far.
As e-commerce offerings continue to evolve, nowhere is the impact of their efforts felt more than in India's traditional retail industry.
The most affected field with the evolution of e-commerce is the IT market, where IT dealers doing business via their retail stores are witnessing slowdown in the business.
Talking to The DQ Week, some IT dealers in Agartala shared the present scenario of their region's market; that how the online portals are taking over the business which then made them shift their business to some other fields.
Akbar Kabir Hossain, IT dealer, Agartala says, "After demonetization, the whole region witnessed a major slowdown in different markets, even there were no cash flow in the market but now majorly the  markets are stable all over the nation except in our region. The only reason for the major downfall is online shopping favored by the customers. The customers are now using internet and order products online which help them to get the product at better price and with many schemes".
Akbar of Computer Clinic also added, "The only thing left for the distributors like us is to get into some side business and look for other mediums to earn living. It's been 3-4 months and I have already entered the field of agriculture products. I am presently a distributor for 4/5 MNCs for Agartala region and dealing the Agro products all over the state. IT business is now a side business for me out of which I hardly earn 300-400 rupees per product".
Nilanjan Chakraborty of Solution X is also a dealer of IT products in Agartala but now shifted his business to printing after witnessing such downfall in IT retail.
"Demonetization did not affect the IT market of Agartala as it was already down way before 'note-bandi' happened. Online business has already taken over the market from distributors as people now rather coming to stores visit different online portals and order. I have already shifted to "printing business" from my IT business. Now I am in multi color printing. My business is now all about printing of visiting cards. I am running my IT business as side work which sometimes give me profit", Nilanjan told The DQ Week.
Agartala is a remote area and since the IT market began, there were only 12-13 dealers of IT product, but now the market is fully loaded with local IT dealers. The dealers doing business from 12-13 years in IT are now helpless because of the downfall and are shifting to other fields for their living.