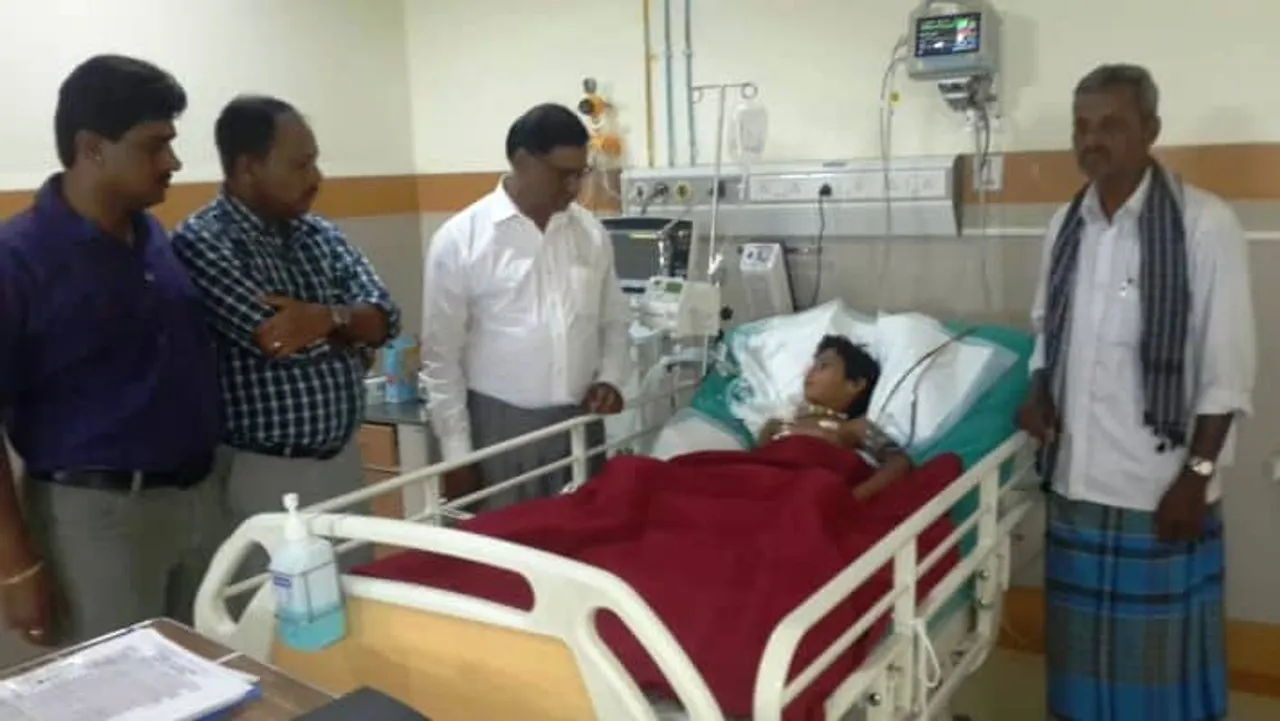 The association has appealed dealers to donate generously for the treatment of 7 year old boy
IT Associations are always committed to the betterment of the channel community. However, there are some IT associations who are effortful for fulfilment of their social responsibilities. The Dealer's association of Information Technology- Mysore, (DEAL-iT), one of the prominent associations in Karnataka, has given helping hand to a poor boy, who fell victim to a fatal road accident. DEAL-iT has raised funds of Rs 12,000 for the treatment of 7 year old Narayanaswamy.
Mr. Gopal, Secretary of DEAL-iT said that the members of the association generously contributed funds of rupees Rs 12,000 for Narayanaswamy's treatment. He said the association paid sum of Rs. 10,000 in cheque and Rs 2,000 in cash to the father of the boy.
"Narayanaswamy belongs to a poor farmer's family. He was victim of a car accident last month. His father approached the association and urged to help. Our members immediately raised the fund of Rs 12,000 and donated to him", Gopal said.
Gopal said that the association has also requested the hospital to give concession in Narayanaswamy's treatment. He said that the boy was in the ICU and showing signs improvements.
The Association has appealed all the dealers and businessmen in Mysore to donate generously for the treatment Narayanaswamy. It said that donors can directly deposit the money into the patient's account or drop a cheque at the registered office at the registered office of DEAL-iT.