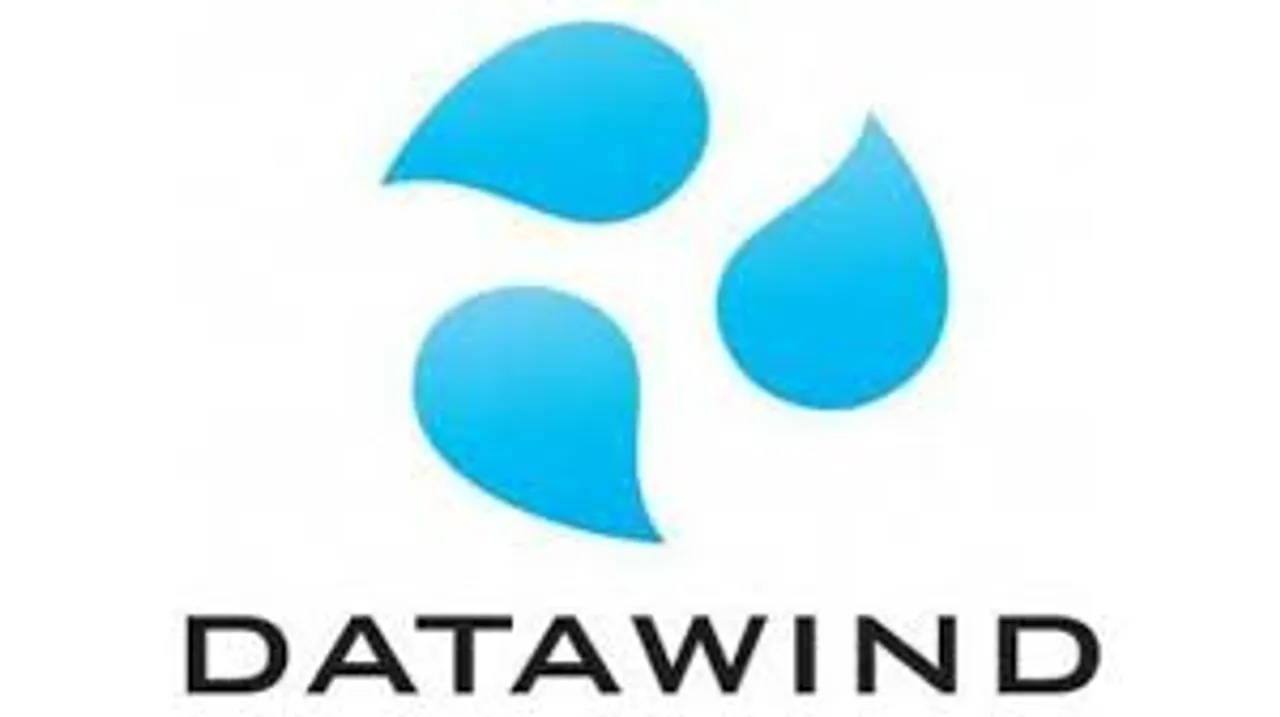 DataWind, the leader in delivering Internet access to emerging markets, retains the top slot selling 35%of overall tablets in India, during 2016, according to CMR's India Tablet PC Market Review. CMR Study also shows that DataWind has dominated the sub-Rs. 5,000 tablet segment (approximately $75) with 70% market share, in the largest and fastest growing market segment in India.
DataWind continues to maintain its leadership position with 32% market share in the fourth calendar quarter of 2016, leading both Samsung (third place with 17% market share) and Apple (fifth place with 7% market share). DataWind's strength is despite the demonetization of currency in India which had a direct impact on entry level customers.
A research report by IDC for the same period also confirmed that, Datawind retained its leadership position in Indian tablet market, with low average ASP of around $52 and free internet access. The report indicated that Datawind has been gaining market share catering to the untapped first time buyers from deeper pockets of India. The report also mentioned that DataWind had the highest growth in 2016 with annual growth of 70.6%.
Suneet Singh Tuli, President and CEO of DataWind said "Both CMR and IDC reports have again confirmed that Datawind is India's premiere tablet brand chosen by a greater portion of the population than any other brand.. The factors that work in our favour, have allowed us reach to the consumers in the remotest of areas include devices bundled with free internet browsing; local manufacturing, patented technology supported by our strong and committed team."
Tuli continued: "DataWind firmly believes that the digital divide can be addressed through technology intervention, at an affordable price point and we are focused on driving the cost downward to a level where access to technology becomes 'universally affordable' and democratization of technology finds its true meaning."
The CMR study also shows that DataWind is the only company, which has maintained leadership position for 5 quarters in a row.
Tuli further added "Our target for 2017 is to launch new 4G enabled ultra low cost devices. We will be soon launching Rs 199 a year tariff for unlimited Internet browsing across any site."
DataWind's products break the affordability barrier and deliver Internet access across traditional mobile networks as DataWind executes its vision to empower the next three billion Internet users. The company's success to date reinforces the fact that DataWind is the only tablet provider in India focused on providing affordable devices with Internet access. All DataWind devices come bundled with one year of free unlimited web access, and feature the most affordable plans available due to the company's unique, patented technology that reduces up to 97% the amount of data needed for web browsing.