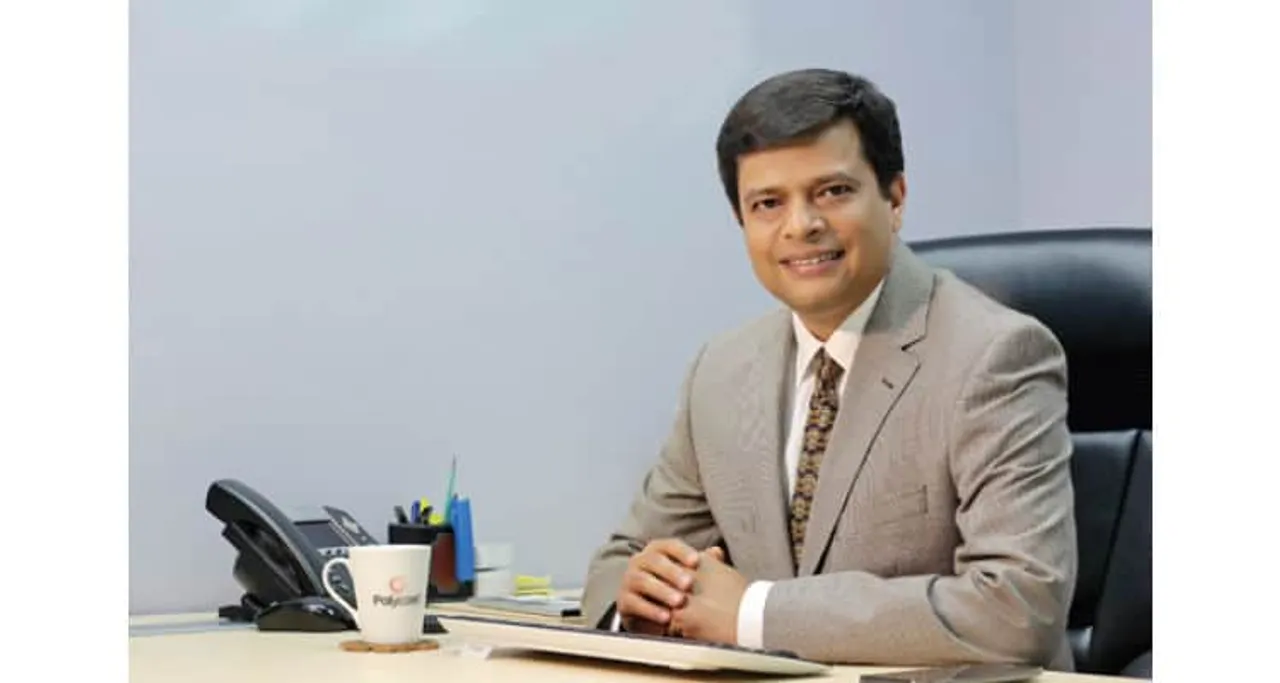 Authored By: Minhaj Zia, Vice President, South East Asia, India & SAARC, Polycom Inc.
Remember what a typical office environment looked like? It was not too long ago that only the 'old guys' were the senior leaders in an organization.
Fast forward to today, we now work in a far more complex and diverse workplace environment. We live and operate in an era that has seen rapid advances in technology, creating new ways of working - agile workforces and mobile workers who are embracing a more 'work from anywhere' style of getting the job done, without being confined to any one location or an office.
We have also seen a major demographic shift in the age range of our working population – where we now have talent pools made up of different age groups and generations. Each generation is different in not just their expectations of a job and a work environment, but in how they communicate and interact.
Does Workplace Diversity Create More Opportunities?
Diversity – and not just gender diversity – bring different ideas, backgrounds, and assumptions to the table. Having a talent pool made up of different generations means you have a broader perspective and can draw upon a wider range of ideas to make better decisions.
Organisations which don't embrace and respect such differences tend to become those that aren't able to keep up with changing market trends or think about the problems they face in a new way. Let's face it, any business that says, "we're doing just fine the way we are" is missing out and risk being sidelined by the next start-up.
Allowing More Technology Choice within the Workplace
For any leader, the ability to bring a diverse group of people together to achieve a common purpose or business outcome is always enormously satisfying. Managing such a diverse group doesn't need to involve a shift in major mindset, generational intelligence training, or re-writing the HR 'playbook'. At the heart of it is the need to focus on our employees as people, regardless of age, gender, lifestyle choice, or work location. It's also about empowering them with the right tools to get the job done.
We need to make sure that people are collaborating, building relationships, connecting with each other and remaining as productive as possible whether they choose to work in an office or remotely.
This means enabling them with access to the right business and communication tools to be successful – an adequate laptop, the ability to dial into audio and video conference calls, and content-sharing platforms so they can hear and be heard.
Understanding Workplaces Differences Leads to Workplace Success
Multi-generational teams provide diversity in thinking. When I look towards the workplace of the future, for me, the pathway to success will be in asking ourselves how we can leverage the current multi-generational workforce to create more opportunities for businesses.
It's also about asking how we can look at our differences not as potential problems but as part of a potential strategy that will deliver tangible business benefits for our customers and ourselves.
(The author is based in Singapore and is responsible for leading Polycom's growth and revenue share in the region and driving new opportunities in the company's South East Asian and Indian subcontinent markets)