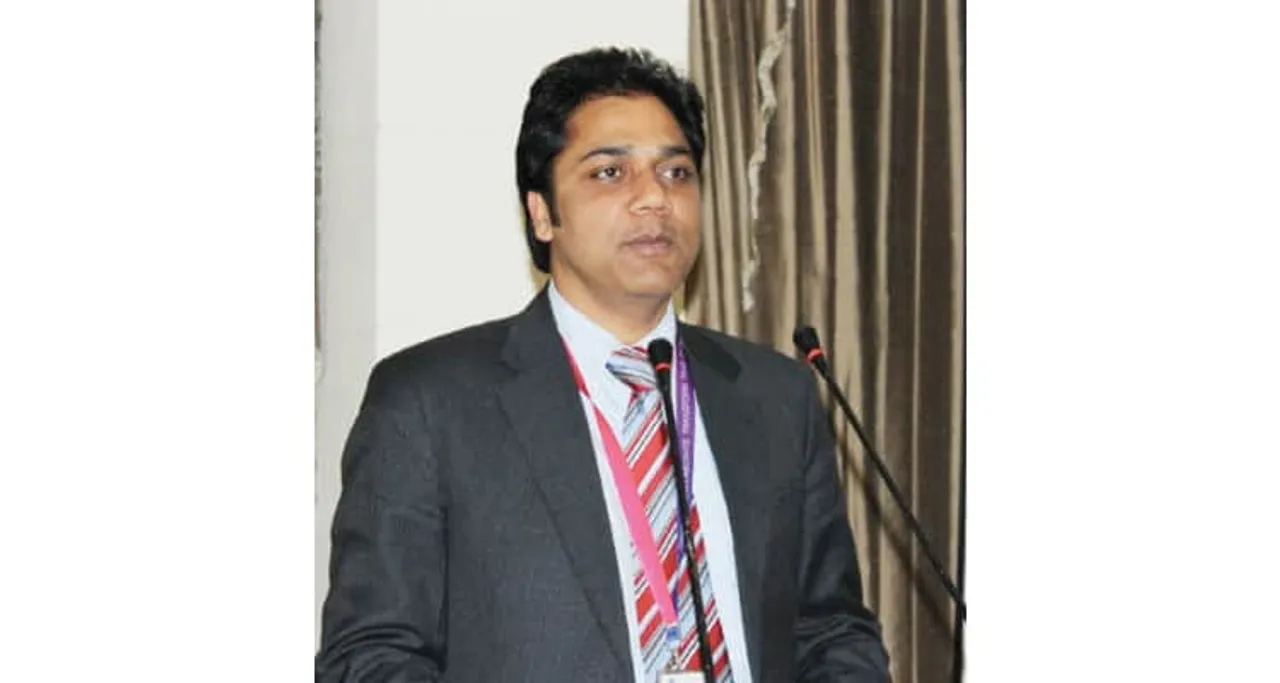 Authored By: Manoj Vashishth, VP Sales & Service Delivery
Manoj Vashishth – VP Sales & Service Delivery, believes in finding out "What will work best" for an organisation being a senior leader of the Ind Innovations. Further, he adds "We have just started! Today we have a physical presence in all Asian metropolitans and are progressing towards complete continent penetration. Our proven track record of 10+ years is acknowledged and certified by renowned IT players is something we value the most."
Strong Network of Clients: Ind Innovation has been able to nurture a good network around them. This strong network is our earnings. When we could deliver the desired outcomes for our clients we feel proud. This approach has led to the long-term associations with the prominent IT leaders of the industry. Today we have expanded our range of services without compromising on the quality; which is great for the team.
The core strengths:
Ind Innovation PAN India presence - You name the place in India and they have their skills & warehouses and logistics, even in extremely remote locations of India they can deliver.
Ind Innovations is operating in 20+ nations worldwide with the cosmopolitan expertise to offer in each vertical and services.
The organisation is proud to have professional, experienced and ethical employees who are driven by the Ind Innovations culture of commitment and are serving 24*7*365 in Asian, European and American continents.
Ind Innovations offers:
Cloud computing with latest advancements.
Efficient and effective Data Centre.
Adaptive Enterprise Network.
Network Field operations managed by their most experienced staff.
Managed Services by the able leadership and vision.
Software Solutions Support which is prompt, global and remote.
Lifecycle management for all the portfolios.
ICT Security.
Online and in-house Training.
Multi-Vendor Technical Support by the cosmopolitan and agile employees.
Industry expertise: 
Telecom • Travel  • Broadcast  • Education
Healthcare • Hospitality  • BFSI
Media • Govt. /PSUs
The Achievements:
Our client is Fortune 100-500 companies
So far 200+ Domestic & international projects completed across all the industries.
A promising 12% growth YOY
An ISO – 9001 -2008 organisation.
In terms of Skills & Warehouse and Logistics, we have the best reach for our PAN India operations.