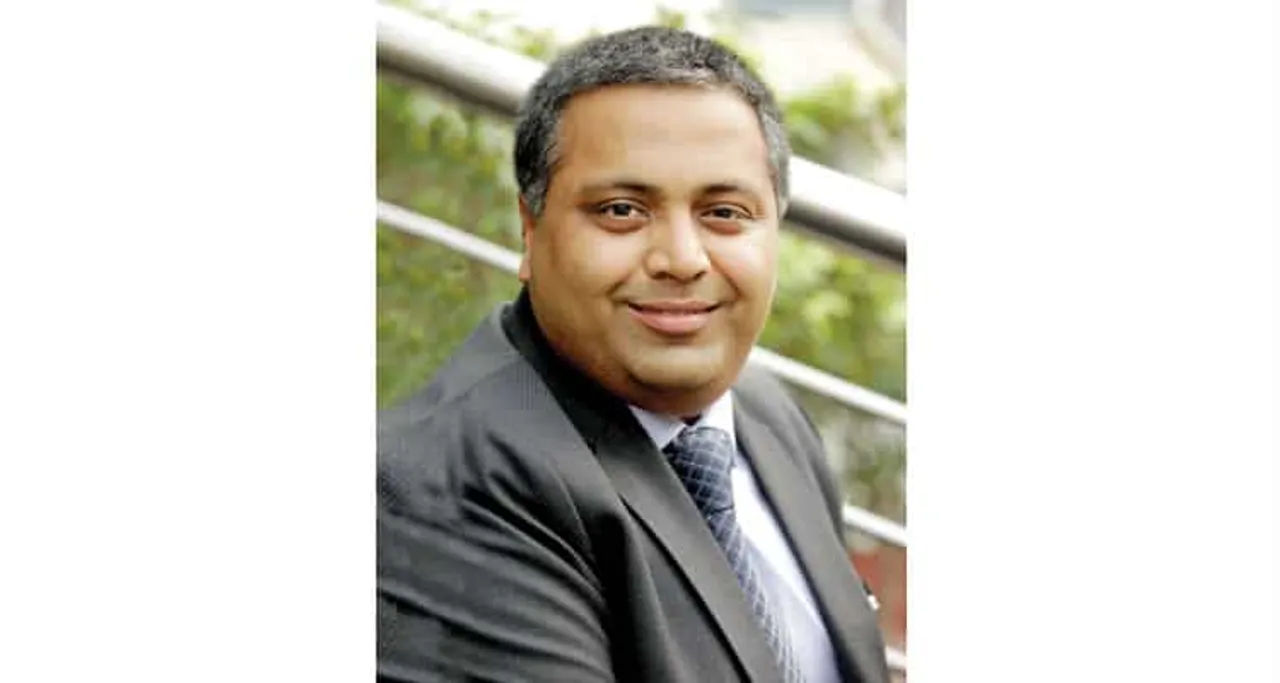 Authored By: Aditya Khemka, MD, CP PLUS
The Indian Security market is opening up to realities of the new normal digital economy. Vendors need to adopt a judicious blend of strategy and tech skills to make the most out of the opportunities
The Indian Security Market is swiftly treading up the growth curve. With the ever-changing threat landscape, security concerns are on the rise. This is prompting organizations of all sizes to invest in security technologies and be proactive than reactive.
India being, one among the fastest growing large economies in the world at the moment, the security industry is expected to grow in tandem with the overall development. Further, Government initiatives like 'Safe Cities', 'Make in India', and 'Smart Cities' have also paved way for a host of opportunities by opening up our country to indigenous manufacturing.
CHALLENGES & OPPORTUNITIES
While security vendors are gearing up for the opportunities, as a supplier of security tech/solutions, the vendors need to address numerous challenges in order to manifest the opportunities at large. Among the many challenges, what comes to the top of my mind were aspects like lack of Government policies, compliance, standards coupled with a reactive approach to security and low awareness on data breach and its consequences makes the security market a challenges one to address.
The need of the hour from an India perspective is to make available reliable but affordable security solutions, with focus and service leading to higher customer satisfaction. Emphasis should be laid on to develop better products and services - this will determine the way forward – some of them already revolutionizing the industry - such as 4K Ultra HD resolution, video analytics, cloud monitoring, et al, to name a few.
FOSTERING SKILLS
A largely underplayed facet and a crucial aspect of the security industry's growth is training and development. For instance, let's take Video Surveillance. This being a relatively new a development in India is clouded by myths and misconceptions, which requires brands to educate and train its partners and the society at large about why it is needed and how it can be enabling and useful beyond mere video recording.
Training is by far the best way to generate awareness and make room for the need.  There is also a pressing need for policies and procedures to keep the unorganized sector in check and ensure the availability of standardized, credible and reliable security solutions. The Make in India initiative is a huge step in this direction with the government stepping in to accentuate the significance of a much-neglected need (security) and a largely unacknowledged industry.
THE ROAD AHEAD
So the future of the Indian security market is promising. In the coming times, surveillance will see the increased adoption of consolidated cyber-security policies as digitization transforms life. Internet of Things (IoT), Integrated Solutions and Video Analytics will play a key role in security. Meanwhile, the industry will continue to evolve and manufacturers and OEMs will continue to find new possibilities to detect and deter threats more effectively through a dedicated focus on quality, manpower and training.