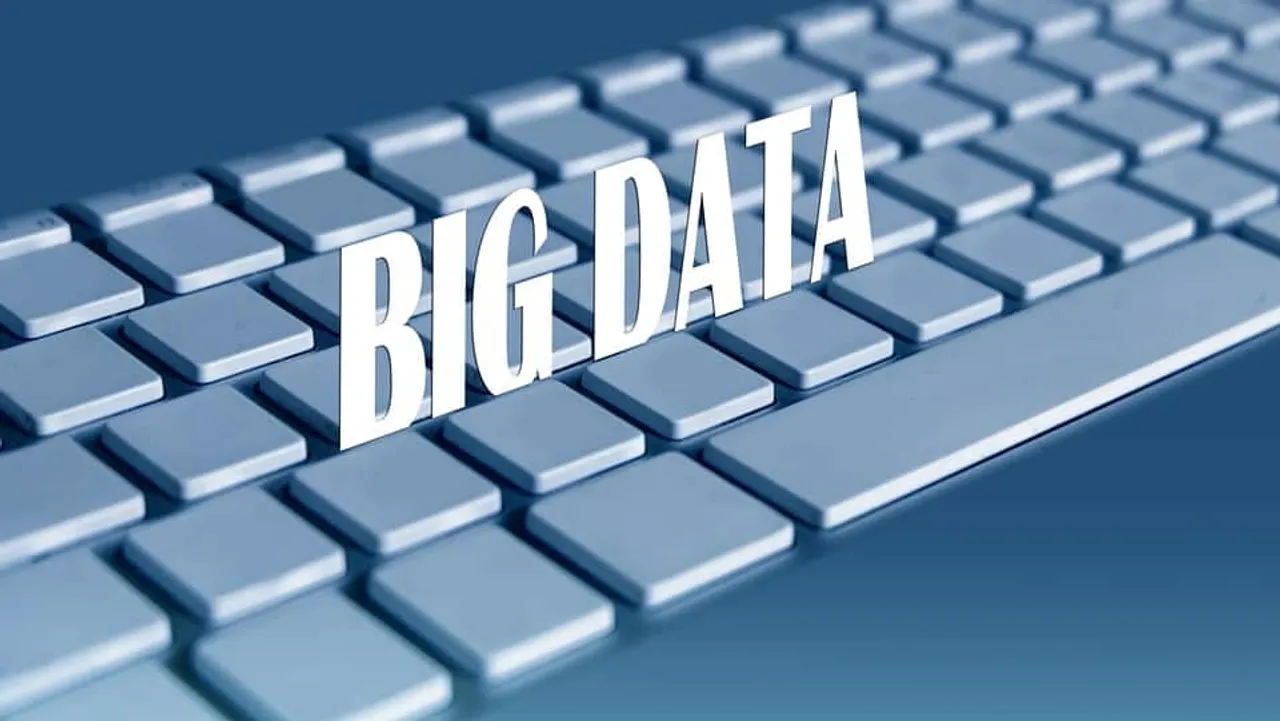 As India focuses on digitalisations moves towards a digital economy, enterprises are fast adopting to the latest trends in a race to stay ahead of the curve. To achieve this digitalisation has become an important area of emphasis in today's corporate world. Ostensibly, this has led to a race for new technology deployments and organisations are striving to find the right balance between technology and progress. The basis of competition levies greatly on how well organisation deploy digitalisation strategies in the most effective manner. So much so that organisations are abuzz with strategies that revolve around Cloud and Big Data.
With the emphasis on being at the forefront of technology innovation and digitalisation, businesses are becoming largely data driven. Their strategies are based on Big Data analytics and data back up as well as security has become the focal point of concern
Govind Rammurthy, MD and CEO, eScan says, "Everything will be cloud driven today. The very fact that PC sales are dwindling and MARCOM sales are increasing, more and more people are using smart devices that are connected to the cloud. With this the threats of ransomware has increased and has become the point of emphasis for security solutions."
To survive in the digitization megatrend but also use it to their advantage, companies need to be clear about their digital strategy and focus on the digital capabilities they are going to build along the value chain.
Vimesh Avlani, CEO, Graftronics, says, " We focus on building complete data security solutions for enterprises. In this regard, we provide backup data and storage solutions. Our solutions are a mix of cloud and on premise data since it offers a very robust data security approach. Going ahead, I'd say that a mix of endpoint security, on premise data back up and cloud backup is the holy grail of data security solutions. Especially in light of increasing cybersecurity threats as technology adoption increases. "
Thus, the evolution of cybersecurity and data security is critical for organisations veering into the digital age. With more companies looking into cloud computing, understanding the data security risks are just as important as the rewards.