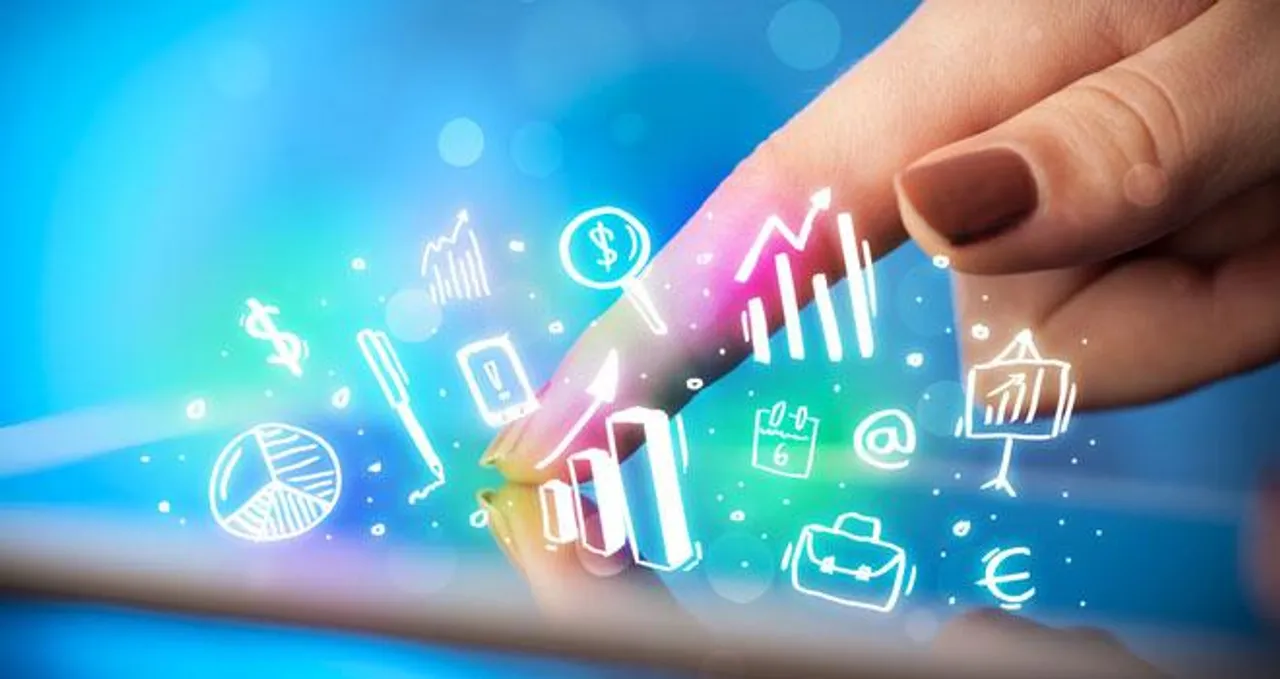 Dassault Systèmes, the 3DEXPERIENCE Company, world leader in 3D design software, 3D Digital Mock Up and Product Lifecycle Management (PLM) solutions, commenced its first "Manufacturing in the Age of Experience" event in India.  Held in Pune, this regional adaptation of the company's global "Age of Experience" event series provides 100 C-level executives and business leaders from manufacturing sectors in Automotive, Transportation, Aerospace, Defense and Industrial Engineering verticals with a detailed perspective on steps that businesses can take to digitally transform their manufacturing operations.
India is on the threshold of major reforms in manufacturing. With a strong impetus on developing industrial corridors, smart cities and manufacturing hubs, there is a significant push to locally manufacture products for consumer and B2B use. In the aerospace and defense sector, global companies are procuring heavily from local tier one and tier two suppliers, while in the automotive sector, domestic manufacturers are expanding their capacity and footprint to new states, and global players are exploring joint ventures and greenfield projects. India as a hub for quality manufacturing activities in product design, R&D and assembling is evolving and has the potential to reach US$ 1 trillion by 2025.
Inaugurating the event, Samson Khaou, Managing Director, India, Dassault Systèmes said, "The 'Make in India' initiative is now a global agenda and there is an incredible opportunity for Indian enterprises and SMEs across key verticals to take a giant leap. The first step that Indian manufacturing companies need to take to compete with their global counterparts in an experience economy is to disrupt their traditional manufacturing operations with more agile, flexible, scalable manufacturing processes. In this context, they need to address four areas of the manufacturing equation: Digital Manufacturing, Manufacturing Operations Management, Supply Chain Planning & Operations and Additive Manufacturing."
Addressing the media, Guillaume Vendroux, CEO, DELMIA, Dassault Systèmes said, "The world of manufacturing has shifted its focus from mass production to mass customization and quick delivery to an on-demand generation of consumers. Complete synchronization and integration of operations, modularity and predictive analytics have enabled manufacturers to provide consumers with a personalized experience. Additive manufacturing is becoming a game changer. 'Manufacturing in the Age of Experience' offers a unique opportunity to explore how industries can digitally transform with the 3DEXPERIENCE platform."
"Manufacturing in the Age of Experience" will also provide a preview of the future of smart manufacturing in the 3DEXPERIENCE Playground, a technology showcase featuring interactive stations.  The Future Manufacturing Cockpit provides a perspective on tomorrow's global enterprises where production complexity is handled with ease by a new holographic 3D view of all levels of the value creation process. The 3DEXPERIENCE Factory is a smart factory solution to design and simulate the behavior of the full production line combining the HTC Vive virtual reality system and Dassault Systèmes' 3DEXPERIENCE platform. The 3D Lean Experience provides a real shop floor experience developed for operators, team leaders and supervisors. Four Digital Continuity scenarios spanning product engineering to manufacturing and back to product engineering are also showcased.