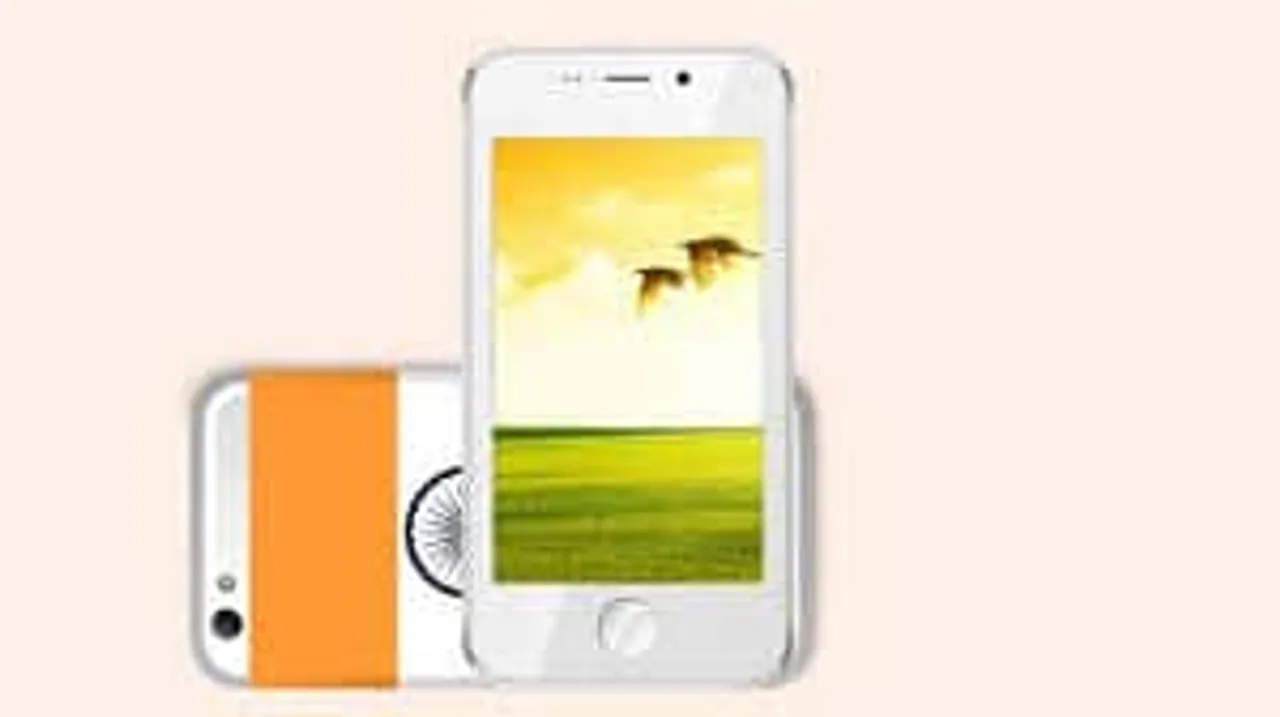 Ringing Bells domestic handset maker has been much in news since its launch of affordable smartphone for Rs 251 which is growing concern of the handset market in the country.
Specifications of the Freedom 251 include a 4-inch display, 1.3GHz quad-core processor, 1GB RAM, 8GB internal storage (expandable up to 32GB), 3.2-megapixel back camera, 0.3-megapixel front camera, and a 1450mAh battery, it is been said that the cost of SD card is high then the whole handset.
Speaking on this Kuldeep Gupta, President, Noida Mobile Trader Association said, "It seems it is a joke which Ringing Bells are spreading it aloud. Speaking on the making of the mobile he said, a single handset comprises of a mixture of 250 parts and how can one imagine of making a phone for Rs.251, It seems illogical."
Bookings for the Freedom 251 is open by February 18 at 6am and was supposed to be closed on 21 February at 8pm. But due to over traffic the site crashed before time.
Kanpur Mobile Association, President, Dharmendra Gupta showed concern on the same he added, "The lower segment mobile industry will face disturbance, because of an illogical market strategy by Ringing Bells who is pulling a product who's production is impossible. Speaking on this Dharmendra mentioned that the association will be holding a protest regarding the same and will ask the  government to answer it back.
Ringing bell did not disclose any other details about manufacturing, products and pricing which is again a matter of concern for the mobile market.
In the last few months, global smartphone makers, including the likes of Xiaomi, Motorola and Gionee have commenced assembling their handsets in India, where the government is pushing local manufacturing through its Make in India initiative.
Whatever the case maybe, the fact is that the company has brought the Freedom 251 smartphone to India and is selling it at an amount which is exceptionally less, lets check how true this statement remains.