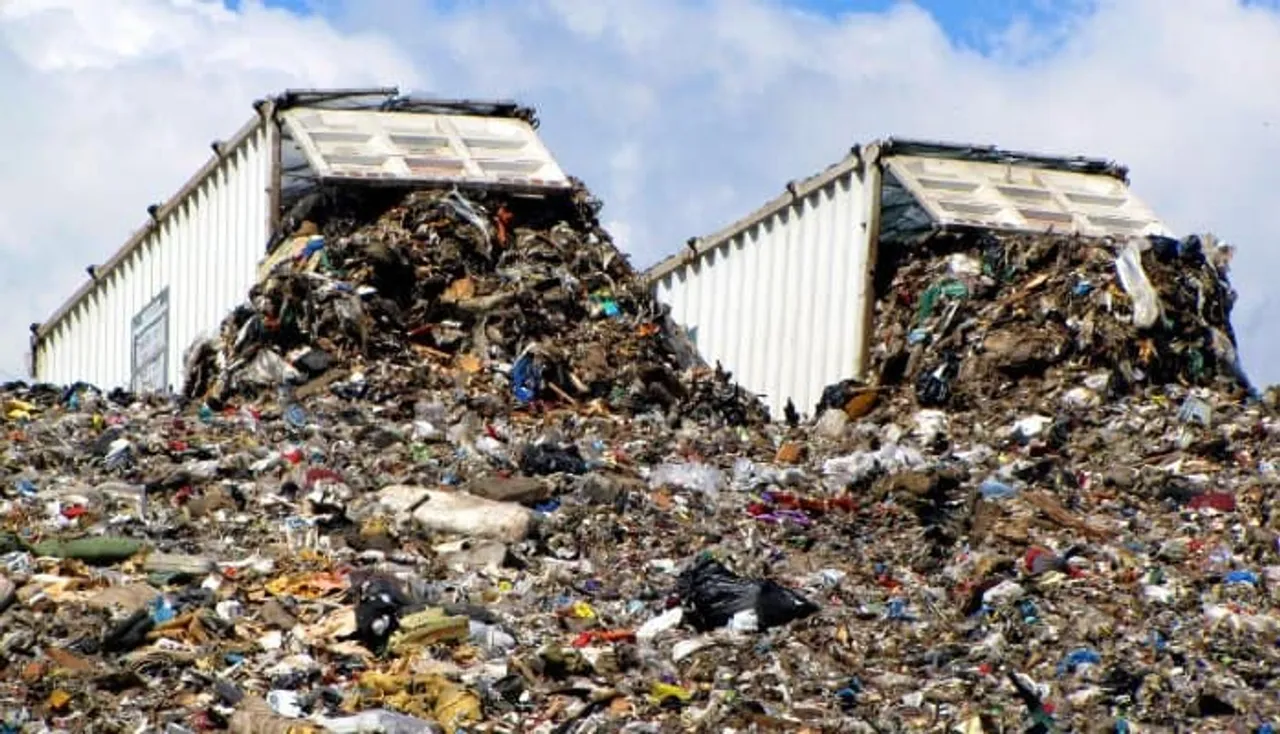 D-Link India complies with the principles of Extended Producer Responsibility (EPR), and has set-up e-Waste collection centres at multiple locations Pan India.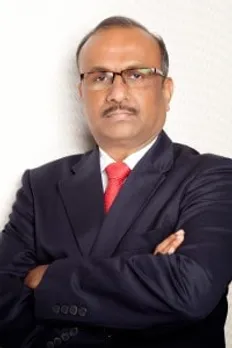 "We all have a responsibility of conserving the environment for the betterment of our future generation. D-Link strongly believes in nurturing nature and is committed towards safeguarding our nature from hazards of e-Waste.  As a result we have introduced e-Waste Collection centres across the country & pledge our support toward the initiative" said Mr. Balgound Chougula, VP- Customer Support & RMA, D-Link (India) Ltd.
The objective of e-Waste rule is to put in place an effective mechanism to regulate the generation, collection, storage, transport, import, export (environmentally sound) recycling, treatment and disposal of e-Waste. In view of the same D-Link has set-up e-Waste Collection centres to collect end of life product/ components, irreparable products, defective components and other e-Waste generated during sale and service process. Following which all the e-Waste collected is disposed & processed through authorised recycler.
D-Link e-Waste Collection Centres are set-up in alliance with D-Link's service network, which essentially entails D-Link service centre, D-Link authorised service partner, and Partner courier collection point. D-Link has 109 collection points throughout India. All D-Link customers can directly drop obsolete/ scrap D-Link product at their nearest centre & support the initiative.