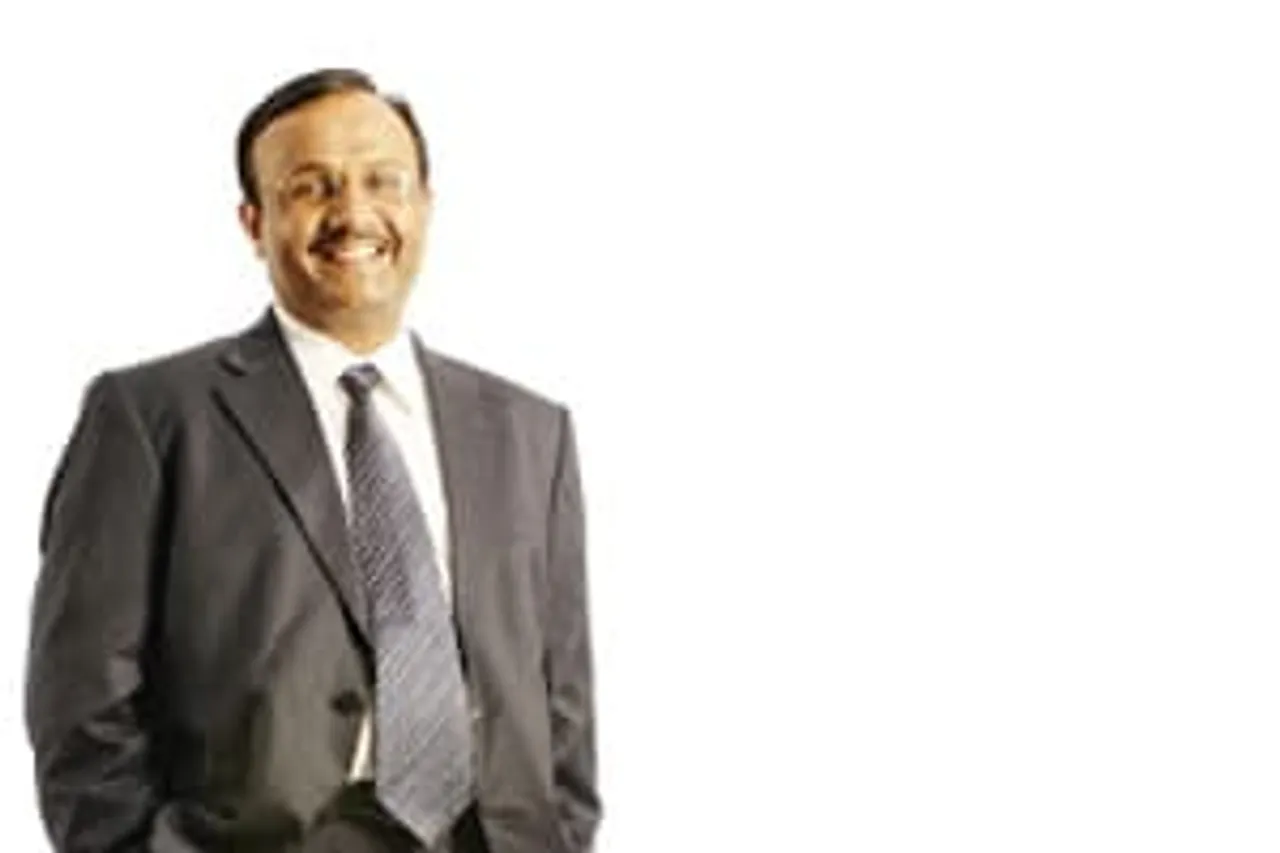 D-Link, in a bid to offer absolute customer support convenience, the company had introduced D-Link Direct Service (DDS) for end-customer. This was further extended with a regional support model. Now going on more step further, D-Link has decided to allow customers to avail DDS benefit through WhatsApp.
In order to avail D-Link Direct Service (DDS) benefit at doorstep, customer has to simply connect with the D-Link support team on WhatsApp +91-7066345591 & follow 3 simple step. First click a picture of barcode with serial number & share, second the customer needs to specific the concern/ problem faced, post which D-Link support team will evaluate the query & accordingly arrange for D-Link Direct Service (DDS) pick-up & product replacement.
"Today seamless customer support experience is the key in driving business growth. With WhatsApp as another medium to interact, engage & support, we intend to offer self-service support option to our customers who are looking for quick & speedy response. DDS through WhatsApp is aimed towards building a strong relationship with our patrons & enhance customer support experience" said Balgond Chougula, VP – Customer Support Services, D-Link (India) Ltd.
D-Link Direct Service is a one-stop service solution that offers 'Service at doorstep'. Now with D-Link Direct Service (DDS) in action the customer hassle of going to the nearby service centre with the faulty product unit & then going back to collect the repaired unit will be eliminated. Once the customer logs-in the complaint with D-Link toll free support 18002330000 or via. E-mail dds.support@in.dlink.com or on WhatsApp at +91-7066345591, D-Link will arrange for the product in concern to be picked from customers' door-step & will have it replaced with a working model there and then. Once the complaint is logged into the system, customer will also receive a SMS stating the status of the advance replacement unit dispatched.
D-Link Direct Service regional model introduced last year is backed by D-Link Service Centres (DSC) along with D-Link Service Partners (DSP) & D-Link Authorized Collection centres (DAC). With a presence in over 150 cities, DDS now offers faster and reliable service to customers across India. All Regional DDS Centres are equipped with state of the art BGA (Ball Grid Array) facilities to support quick resolution. D-Link Direct Service (DDS) benefit can be availed on all D-Link ADSL Broadband, Wireless and selected 3G Life Style Products.