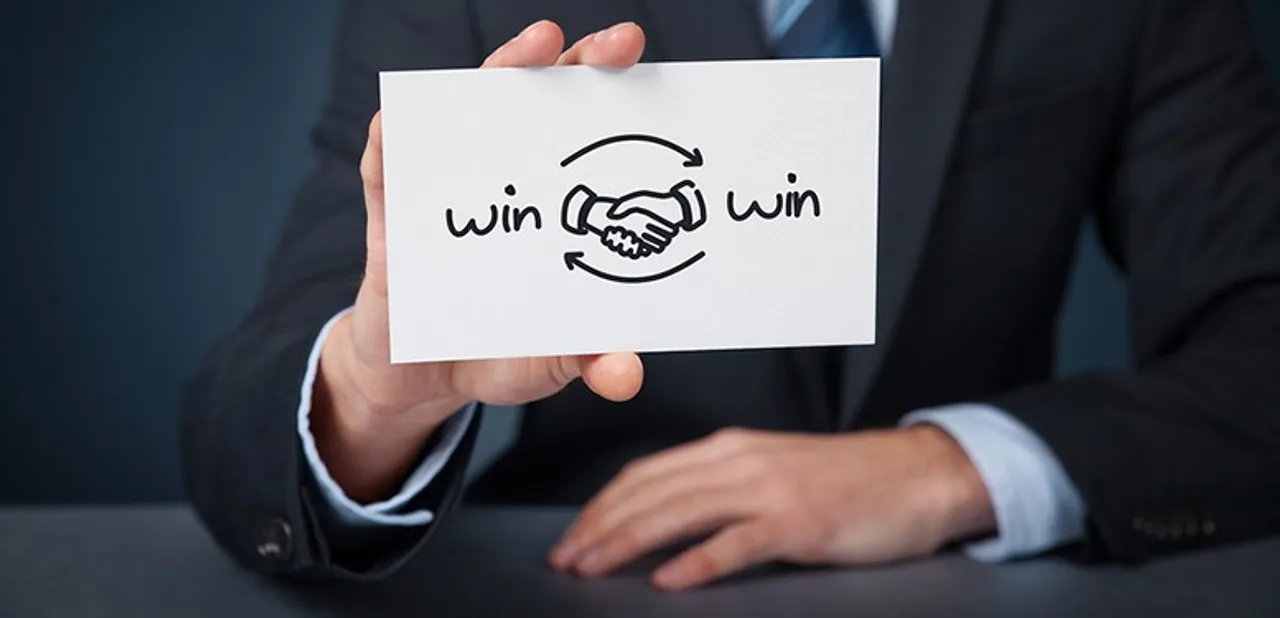 Cyber security provider CyberArk has announced new CyberArk Channel Partner Program offerings to enhance partners' privileged account security expertise and ability to drive new business opportunities in India. In addition, newly-announced distribution partners Inflow Technologies and M.Tech will bolster channel support.
The channel plays a critical role in delivering CyberArk's best-in-class privileged account security solutions to joint customers, raising awareness and triggering new business across the region, including key vertical industries such as financial services, energy and healthcare.
"As one of the largest, fastest growing markets in the world, and with high technology adoption, India is a country with tremendous potential for CyberArk," said Rohan Vaidya, regional director, India, CyberArk. "The scale and of scope of attacks on the most valuable data within organisations means cyber security is an increasingly important board-level issue. CyberArk's ability to break the cycle of cyber attacks by delivering a critical layer of security will enable businesses across India to implement proactive security strategies."
CyberArk Enables Access to New Training and Certification Programs 
New CyberArk Channel Partner Program offerings include:
-          CyberArk University: New Technical Certification, Expanded Course Offerings: CyberArk is expanding its Global Certification Program for sales and technical learning, recently adding a new CyberArk Certified Delivery Engineer (CDE) option.
-          CyberArk DNA: Data-Driven Insight to Increase Deal Impact: Partners using the CyberArk Discovery and Audit (DNA) tool can generate comprehensive reports for customers and prospects identifying privileged accounts on the network as well as privileged passwords – including hard-coded passwords in applications and scripts – and their status in terms of policy compliance.
 -          Partner Portal: All CyberArk partners can register for user access to the CyberArk partner portal. With a wealth of resources and training to support partners in selling CyberArk solutions, the Partner Portal also incorporates competitive financial rewards, such as deal registration, for the CyberArk partner community.
New Distribution Partners Announced
CyberArk also welcomes two additional distribution partners, Inflow Technologies and M.Tech join iValue to enhance CyberArk's distribution structure in India.
CyberArk Partner Program Momentum
CyberArk works with more than 300 channel partners around the world and continues to make investments in deepening partner relationships. The company is increasing collaboration with advisory firms, systems integrators and value added resellers around the world and across key vertical markets such as healthcare and government.
Additionally, the C3 Alliance, CyberArk's global technology partner program is a strong differentiator that provides the channel with greater access to integrated technology solutions. The C3 Alliance delivers certified technology integrations between CyberArk and alliance member products that make it easier for channel partners and customers to extend the power of privileged account security across their organisation and enhance their overall security posture.