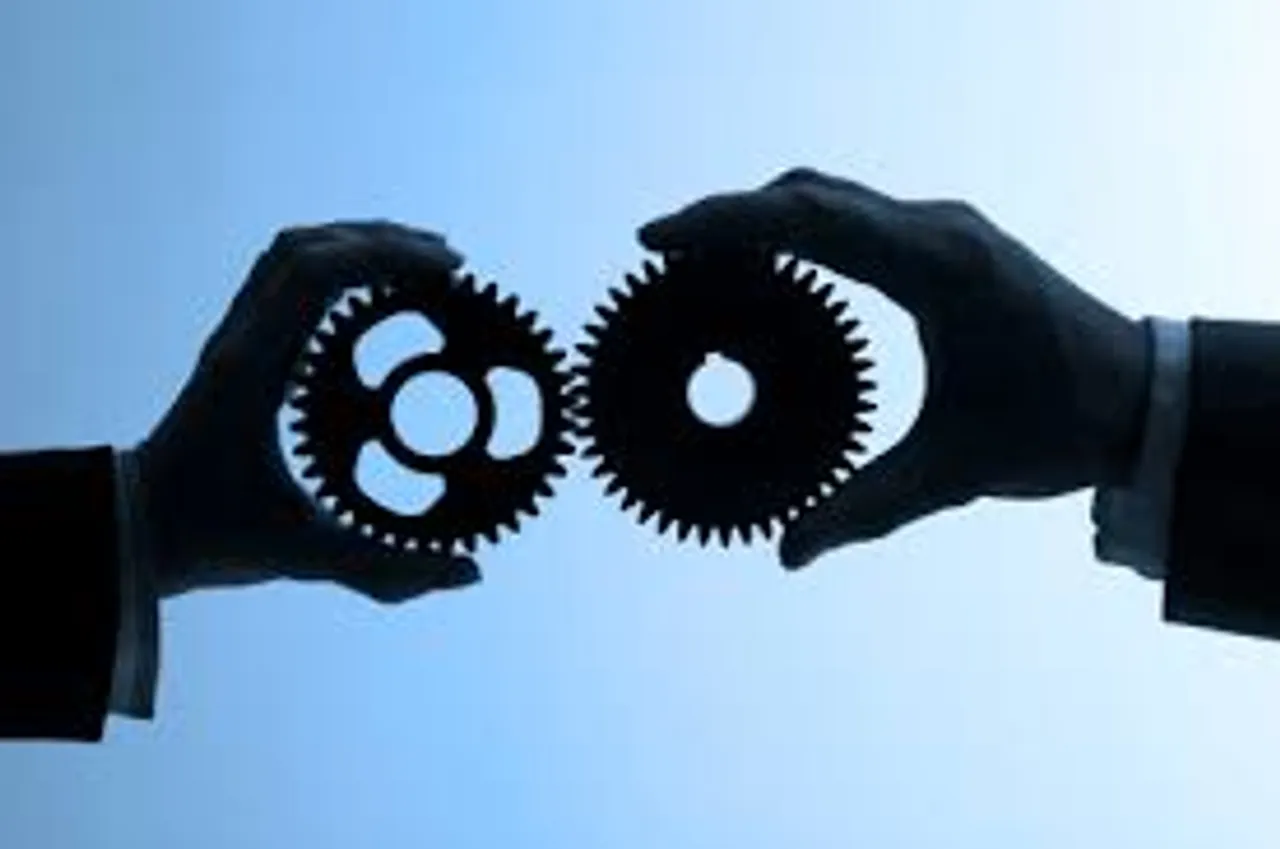 ADATA Technology and Croma announced their partnership wherein ADATA started its reach to LFR segment. The tie-up with CROMA will augment to the retail focus and e-commerce network of ADATA.
Avijit Mitra, CFO at Infiniti Retail said, "Croma has constantly worked towards offering unmatched customer experience by bringing in the latest and the best technology in the country. We have always focused on making exciting electronic products accessible that appeal to the various consumer segments we cater to. Taking that initiative forward we are extremely thrilled to partner with ADATA Technology and make available water proof, shock-proof and funky looking hard disk drives to our young customers at great prices. These will be available at Croma stores and croma.com as well."
It will help take brand ADATA to every household. This decision is taken to cater to emerging buying patterns of new age and non-traditional customers. The after sales policy will remain the same and customers can directly contact the ADATA team for immediate technical support.
Richard Tan, MD at ADATA Technology, India said, "We are extremely delighted to announce our association with CROMA, India's leading electronics retail chain. Their retail and e-commerce strength will help us ensure that our range of products is easily accessible to our customers. With the kind of customer reach and service offered by CROMA, we are confident that more and more customers across the India will now have easy accessibility to the latest products for efficient and reliable experience from us in India."
This tie up is taking place by launching ADATA HD650 External HDD. HD650. The drive utilizes an ultra-fast USB 3.0 interface for improved transfer speed, and an azure LED indicates power and transfer status. Its flowing lines and striking colors make it a great looking storage option for valuable files, especially for people with active and outdoor lifestyles.