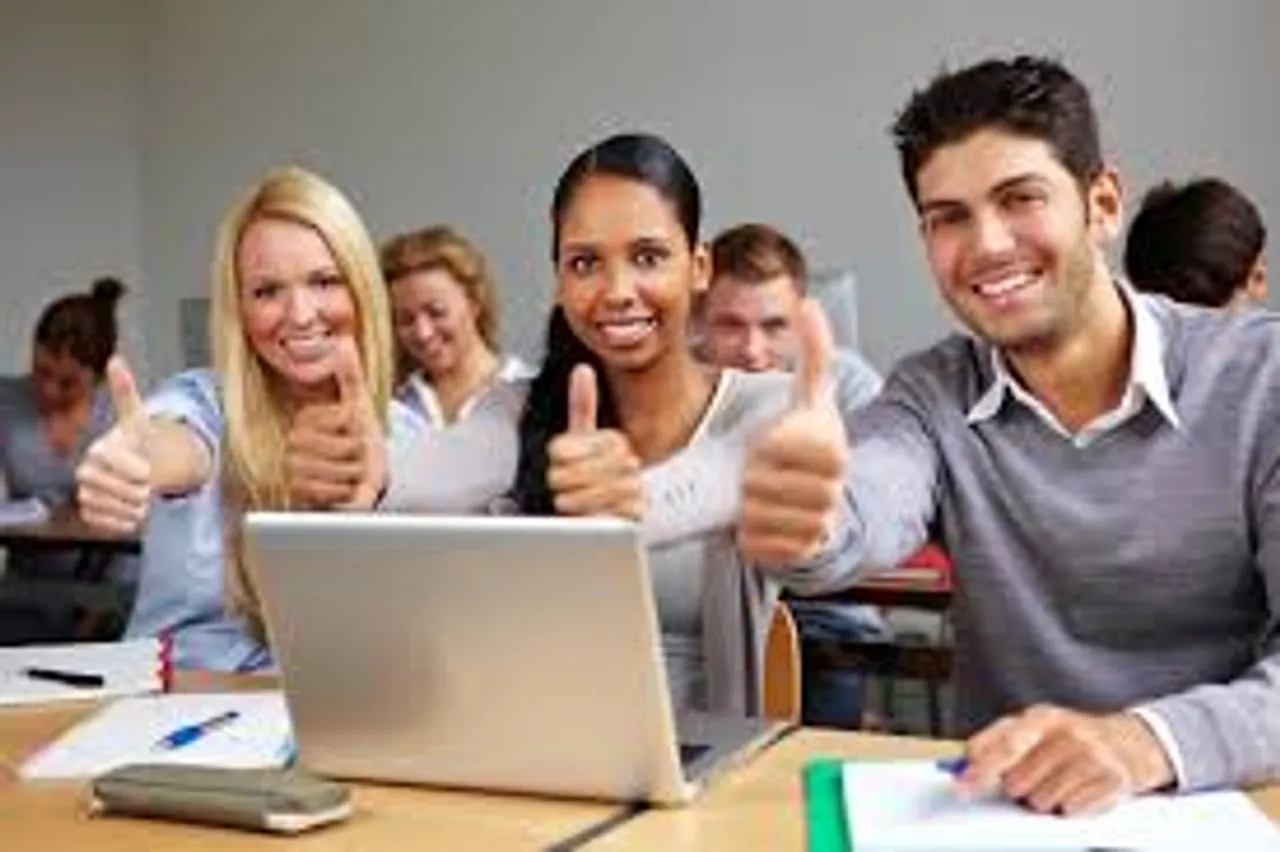 A five-week online course is designed for non-native English speakers who are interested in developing skills needed for a career in modern journalism
Online education platform Coursera, announced the launch of a new course called 'English for Journalism' under a partnership with the U.S. Department of State Bureau of Educational and Cultural Affairs Office of English Language Programs and University of Pennsylvania. The five week long self-paced course is open for enrollment and is accessible to anyone with Internet access across the globe.
Each week of this interactive course explores print and digital media through authentic readings and video lectures, while expanding one's vocabulary and increasing their ability to read, research, and develop local and global news stories. The course structure includes areas ranging from principles of journalism to analyzing the growth, impact, and challenges of digital news. In the final week, learners will analyze the growth, impact, and challenges of digital news, while completing a reflection assignment that allows them to discuss the recent changes to the field of journalism.
The course offers two certificate options. The first certificate is a Coursera Verified Certificate (CVC) which is a system-wide certificate available for every Coursera course. The second certificate option is a Statement of Accomplishment (SoA) available directly from University of Pennsylvania. Every learner who completes the course requirements is eligible for this Statement of Accomplishment and there is no charge associated with this type of certificate.
Commenting on the course, Kabir Chadha, India Country Manager at Coursera, said, "At Coursera, we are focused on building courses that'll help professionals and students upskill and make them job ready. Journalism has rapidly evolved over the last decade. New media publishing platforms have ushered in different formats of reporting and content. In India, many students still pursue conventional career options. One of the several reasons for this attitude could be the lack of skill-based knowledge as part of their traditional education. With the launch of this course, we aim to provide an excellent opportunity for non-native English speakers in India who are interested in gaining the right skillsets needed for a career in modern journalism. of such courses professionals and students from diverse backgrounds to upskill at their own pace."
Earlier this year, Coursera had launched another course called 'The Importance of India' as a part of the U.S. Department of State's Passport to India Initiative, launched by former Secretary of State Hillary Clinton in 2011 to create a hub for U.S. – India higher education partnerships and to bring Indians and Americans together to learn about the world's fastest growing major economy.