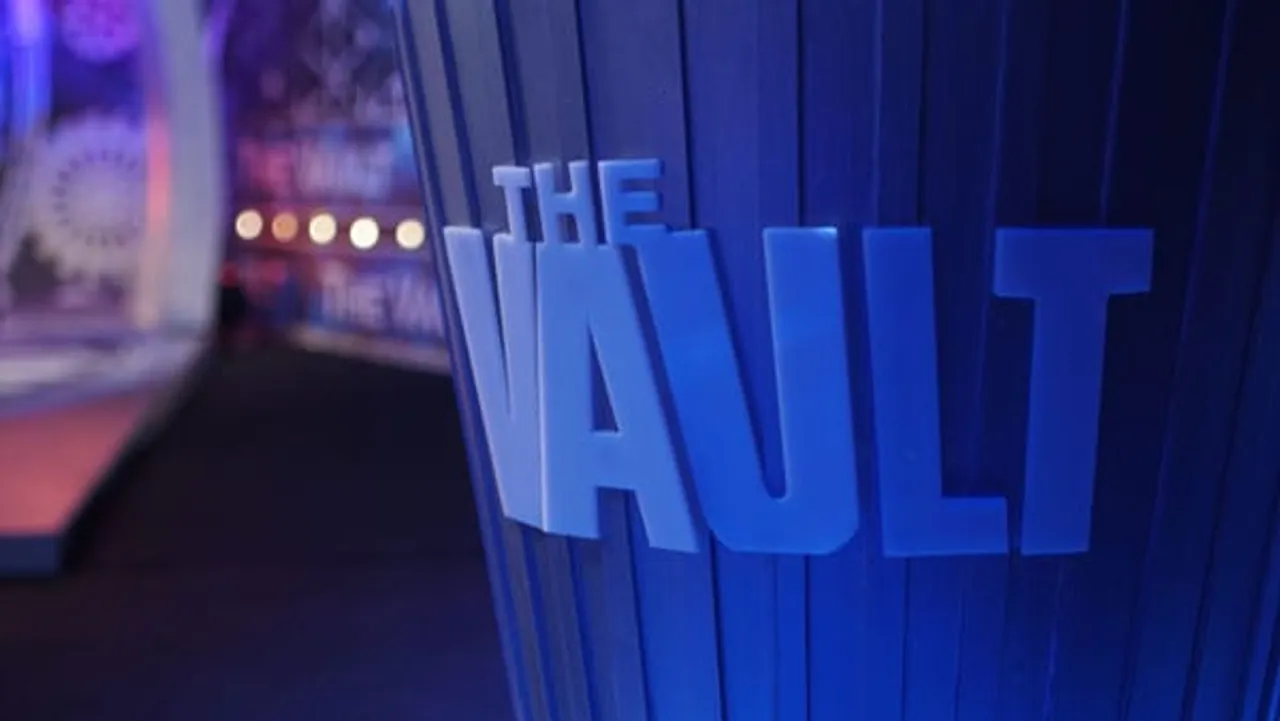 Securing an investment worth INR 1 crore in less than 30 minutes may seem like a dream to upcoming entrepreneurs, but The Vault is making this utopian scenario a reality! With Ghaziabad-based Corseco securing funds worth INR 1 crore in the latest episode of the one-of-its-kind Indian reality show, The Vault has once again underlined why it is considered as such a game-changing proposition in the country's start-up landscape.
Ameera Shah, Managing Director & CEO – Metropolis Healthcare Limited, and Vivek Bhargava, CEO – iProspect India, were the Vault Keepers who invested INR 1 crore with a stake of 8% equity in Corseco. Fuco, a pet breeding & matchmaking platform from Dehradun, received funding offers from Rahul Singh, Founder & CEO, The Beer Cafe, Sudip Bandopadhyay, Chairman – Inditrade Capital, and Mohit Goel, CEO – Omaxe Limited, but chose not to opt for them after consultation with The Vault's in-house business experts. A third start-up, Sloshout, failed to attract any offers.
Speaking on the episode, Jatin Goel, Creator, The Vault, said, "With several innovative start-ups having secured investments and visibility through The Vault, we are naturally excited at the disruption the show has been able to create in the investment landscape. What is more encouraging is the fact that several start-ups that have successfully managed to elicit offers from the investors have come from cities which are not typically associated with entrepreneurship. This underlines the kind of difference The Vault has been making to the business dreams of our country's emerging entrepreneurs."
The Vault gives aspiring entrepreneurs from around the country a unique opportunity to pitch their business ideas to a panel of investors on television and persuade them to invest money in their ventures. The objective of the show is to give television exposure to innovative business ideas, highlighting what goes on behind closed doors during an entrepreneur-investor funding pitch. Open to emerging start-ups, SMEs, the student community as well as household & rural ventures, The Vault has already facilitated investments worth more than INR 4.5 crore for ventures participating in the show in just four episodes.