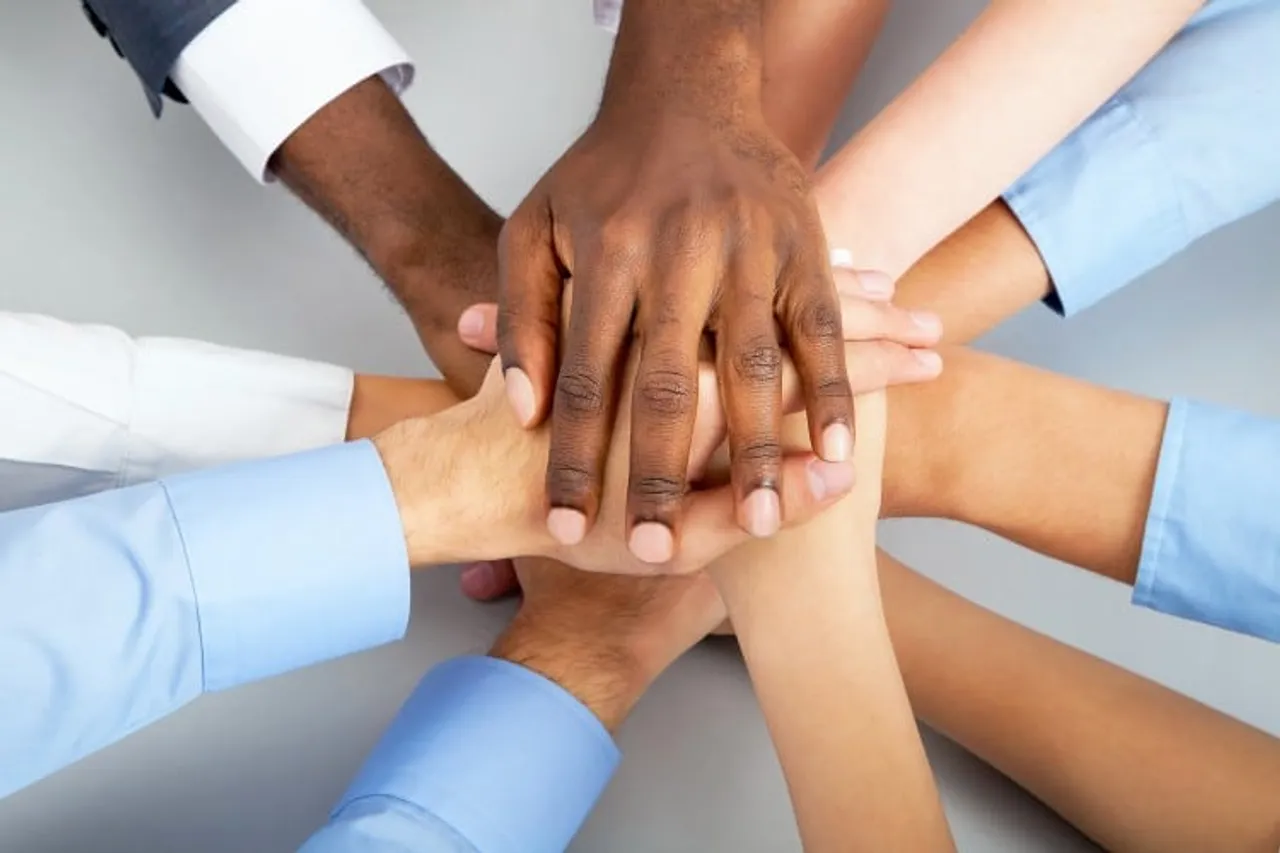 Corsair  has recently appointed Abacus Peripherals for distributing its widerange of products throughout India. This strategic partnership will enable Corsair to strengthen its position and cater to customers' expectations effectively. As a part of Corsair's growth strategy, the company will tap on untapped potential customer base and opportunities in the Indian market.
With this announcement, Corsair is focused on reorienting its distribution strategy in India. The company plans to expand the business and penetrate the market even further banking on the Abacus' well spread network in more than 25 locations across India and serving over 2000+ channel partners.
Showing excitement on this alliance, M A Mannan, Country Manager, India at Corsair said, "We at Corsair, strongly believe that business/channel partners plays a vital role in the overall success. Having said that we are cent percent channel-driven and work closely with our distributor and dedicated channel/business partners. Also, the needs of the end-users are constantly evolving, so it's critical for us to have partners like Abacus who can understand end customers' needs and offer transformative solutions today and into the future."
"Corsair has experienced strong growth in Indian market in the past a few years. With Abacus's well connected network, reach, strong customer relationship and understanding of the gaming market and products we will be able to continue to build our customer base. Abacus is a valuable addition to our partner channel and it strengthens our capabilities across India," he added further.
"With over two decades of enthusiast-grade PC components and peripherals experience, Corsair globally is known for bringing in breakthrough and innovative technologies. Their commitment to quality and business has established them as one of the leaders in the gaming brand. We've planned to use our expertise and help Corsair build an increased customer base for its world-class gaming peripherals in India. We believe the top quality products from Corsair will prove to be a successful addition to our portfolio of products," said Vipul Modi, VP - Sales and Marketing at Abacus Peripherals.