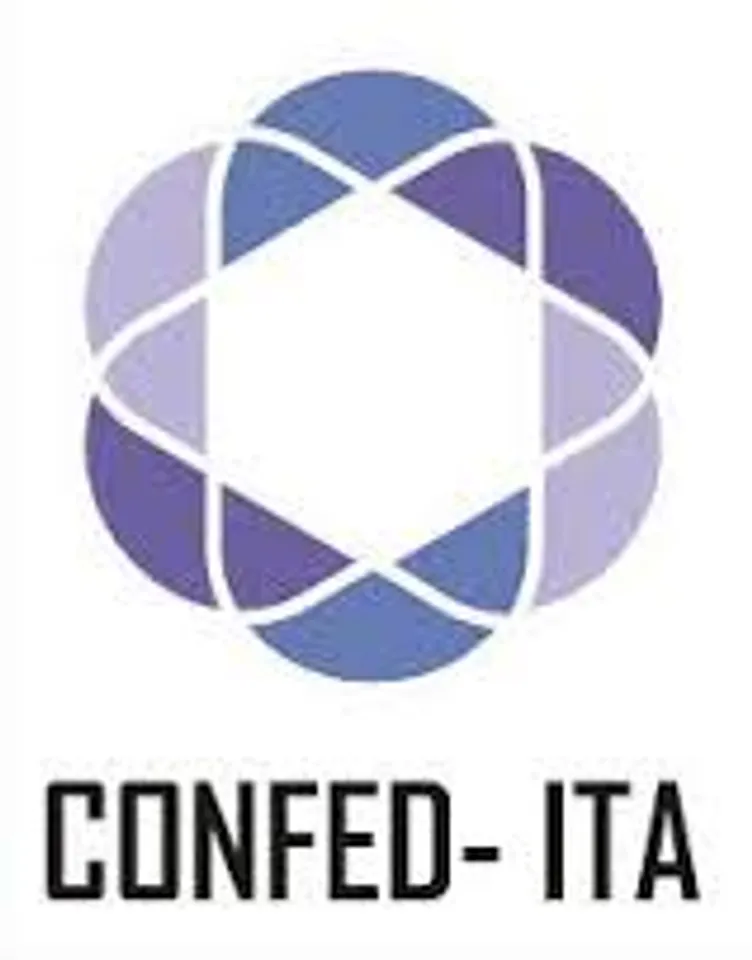 Confed-ITA, the Tamil Nadu based IT association has recently inaugurated their own organization 'ComCom' under which all the members of the association will be procuring in massive numbers to compete the growing alternative channels.
The announcement came as the part of the promises of the previous team who is still holding charge of the newly-formed organization. "We had pulled an office space for rent and the first set of products viz. Key board, mouse and headphones had come. We are also launching a web portal for the company", said Senthil Kumar, former president of the association. Speaking on the responses, he said, "The response of a product with more than 500 directors will definitely be good. Till now we had got 10 Thousand unit number of key boards and mouse each and 20 Thousand headphones. Everything thing was sold out through pre-booking. The products are ready for dispatch and will be shipped though overnight express whom we had signed as logistics partner."
Post dispatch of the products, the next set of products which will be available among members will be HP compatible cartridges, laptop accessories, routers and CCTV products. According to the sources, the products are already available in the market and is picking up slowly. It is also said that many big distributors have procured the products and based on the success model, the other products will be procured and distributed in same way. The parent association has many members of the district association as directors. Recently the association has also unveiled a physical office in Chennai.