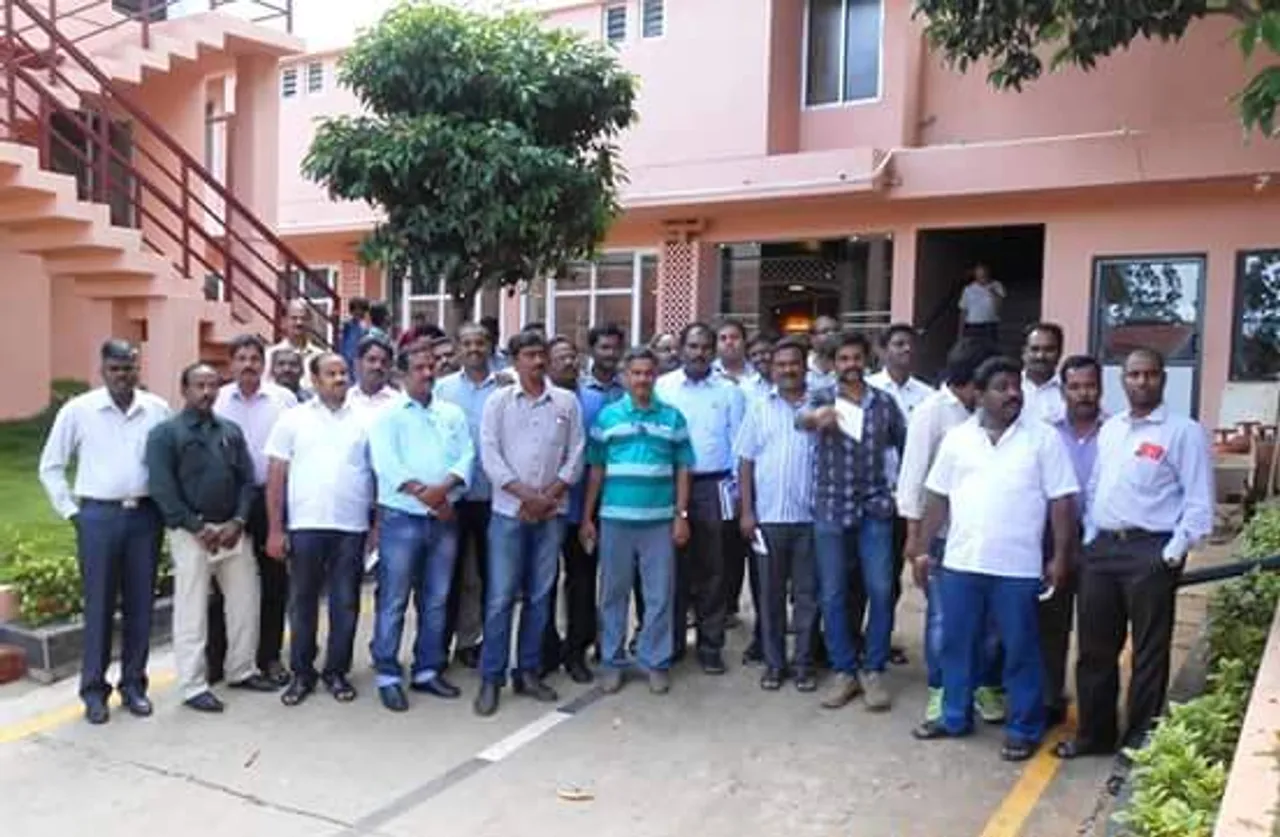 Aiming to give tough fight to E Commerce players and give best value proportion to the dealers in Tamil Nadu, Confed ITA is now contemplating to directly procure IT products from China for its distribution company Con Com Ltd. Confed ITA president Senthil Kumar M who has proposed the idea of bulk purchasing from China, recently visited the country to search various avenues to strengthen the Con Com Ltd. and to bring best practices in the distribution business.
Though Kumar said that the China visit was not an official visit from Confed ITA, he said that he had discussions with several Chinese ICT vendors. Kumar said that he would put the proposal in the upcoming meeting of the Confed ITA with its parent associations scheduled on 19th September in Tuticorin.
"I will put the proposal to all the parent associations and then we will take a call on the direct procurement of products from China", Kumar said.
On the question that whether the move intended to bypass the national and regional distribution chain, Kumar said, "We have no issues with NDs and Vendors. We want to give best profit margins to our dealers and facilitate the availability of latest technology products in the state. Our dealers will get products at cheap prices and customers will also get the latest products at reasonable prices along with assured services. So it is a win-win situation for both of us."
Kumar said that the products will be available under the brand name of 'Con Com', however, he said that final decision would be taken after the discussion with all the parent associations and members.