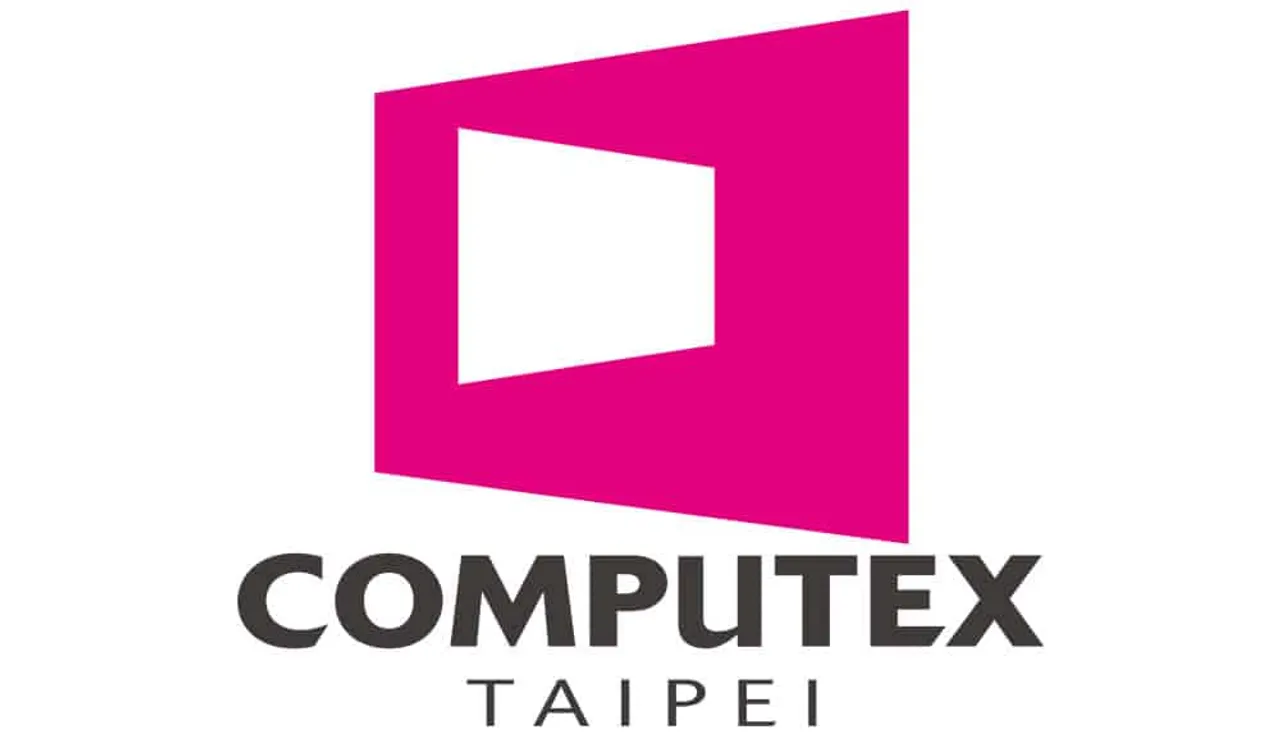 Considered to be the mecca for technology companies worldover, the upcoming COMPUTEX 2017 to be held in Taiwan is expected to see significant participation from India. COMPUTEX is one of the leading ICT trade shows in the world held by the Taiwan government annually.
On its part, the Taiwan government has graciously sent invitations to technology companies in India to be a part of COMPUTEX 2017 which is scheduled to be held in Taipei between May 30 and June 3 next year.
"We take this opportunity to encourage Indian companies to come to Taiwan and participate in COMPUTEX 2017. This will be a great opportunity for the companies, especially start-ups, to display their innovations and also to connect with big names from the global ICT arena," Yih-Jyh, Kang, the executive director of Exhibition Department of TAITRA, said.
For years now, Taiwan's ICT industry has been continuously pushing for innovation, developing local brands and emphasizing technology research and development. It has successfully proven itself as a major player in the high-tech manufacturing world and strategically positioned itself as an integral part of the consumer electronics global supply chain.
Billy Chen, Country Product Manager for smartphone ASUS, said that COMPUTEX was a great platform for ASUS to unveil its products, "We unveiled the ASUS Zenfone 3 line of products. Among these, the deluxe model came with several firsts and apart from expressing a full metal unibody design, it was the first phone to debut the snapdragon 821 SOC. Expect the upcoming COMPUTEX to be no different."
The platform is also expected to help Indian companies leverage their strengths. Especially since Taiwan is home to some of the biggest semi conductor manufacturing companies in the world.
Tessa C C Lin, Project Manager, IMC Section 3, Strategic Marketing Department, Taiwan External Trade Development Council, says, "At the heart of every ICT product lies the system on chip and Taiwan is home to some of the biggest semiconductor fabs in the world. Computex could be a great platform to leverage India's software prowess and Taiwan's semi-conductor abilities."
Taiwan's competitiveness in the ICT industry is drawn from its well-established production pipeline, highly experienced engineers, strong R&D capabilities, and strategic location. Years of developing partnerships with countries worldwide have given ICT vendors the know-how to meet the needs of a variety of different cultures and markets.
COMPUTEX, which was established in 1981, has witnessed the development and evolution of the global ICT industry for over35 years. With the advancement of the ICT industry, COMPUTEX is also re-positioning itself to maintain its place as the indexical B2B show in the Asia-Pacific market and being Taiwan's complete ICT supply chain and global IoT & startup ecosystems.