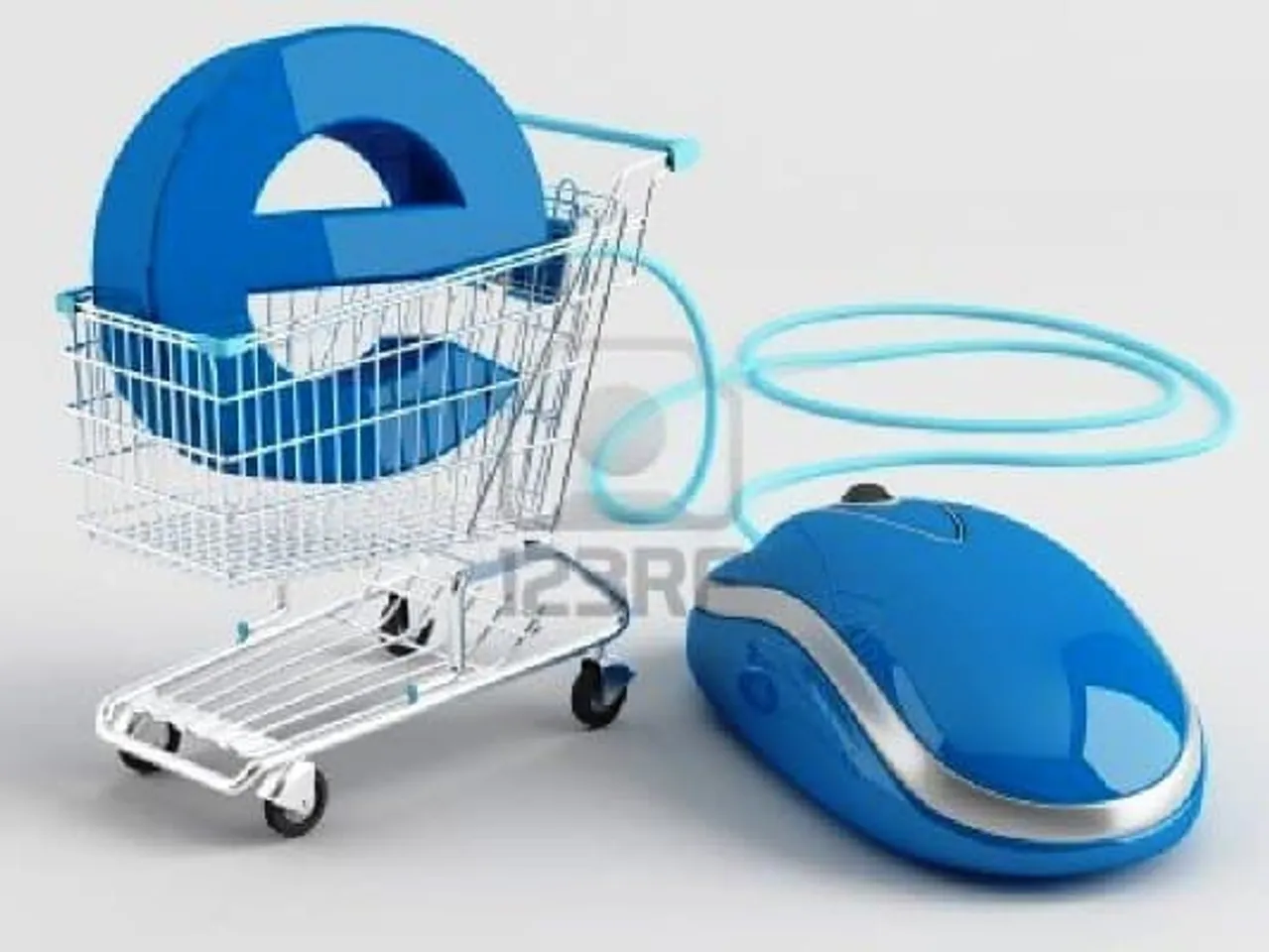 Last two months were worst affected as the online sellers literally crushed the channel community business with advantage of price supported by the vendors as well as the players like Amazon & Flipkart.
The deep discounting and price disparity on the products in the festival season was so huge that the channel sellers couldn't even do the minimum selling. It's time that vendors understand the problems of the small dealers sitting in small towns and districts.
The customers check the price from online sellers after seeing the models in our showroom and then buy online. The customers take all the advantages coming to showroom by looking the models, colours and designs, finally they turn up to online when they compare the price.
"Vendor should maintain market hygiene and create a level playing field to all verticals equally. There should not be any difference in their policies in between the online sellers and traditional offline sellers. In-fact, they should first protect the interests of traditional channel partners as they have been working from long time with the brands. Years together we have put lot of efforts to sell the IT products of major brands and we try to promote their brands to utmost, Vendors should make a win win policy for all the sellers, whether its online or offline. We are not against online sellers as that is a convenience but they should not differentiate with price. We have seen in the mobile market where the shops are equally competing with online players, same should be the case with the IT vendors," said, Deepak Bommisetty, President, Team CDAN.
"CDAN has sent an advisory to all the members of CDAN to stop purchases from the leading brands like Acer, Asus, Dell, HP and Lenovo. We are forced to take the action due to recent losses in our business. We dont want to do such things as vendors and customers are like God to us, but they should realize the problems we are facing. If we dont take this action we will be wiped out sooner or later. We feel that this protest in need of the hour. We have requested the support from T1 distributors also, if there is no offline channel tomorrow there will be no need of T1 distributors, so this is need for all of us, said, Suresh, Vice President, CDAN."