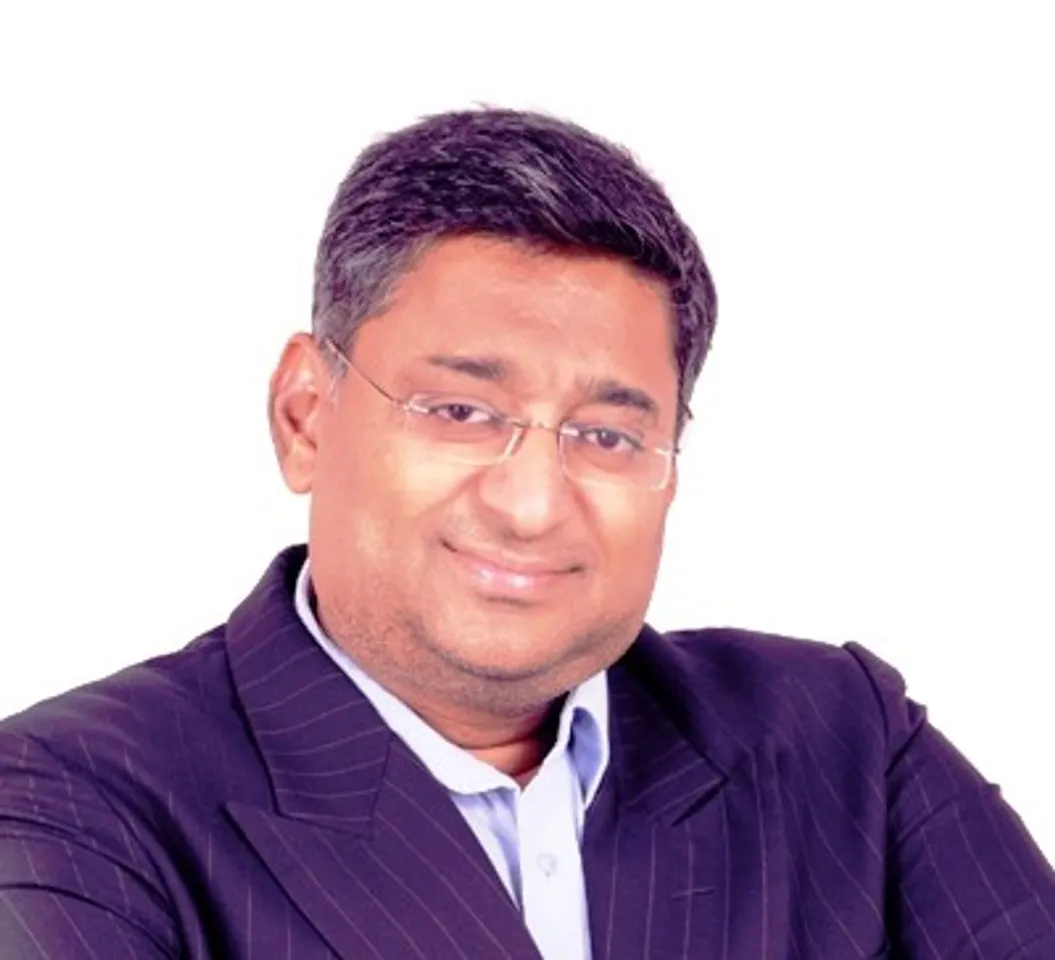 Mumbai based Compusoft has recently bagged a new order for Microsoft Dynamics CRM online - Field Service Management Solution for a customer who provides services for Marine Industry. With this order, Compusoft has become the first Microsoft partner to sell the new offerings of Field Service Management as part of Microsoft Dynamics CRM in India and Asia region.
"I feel very fortunate to be the first solution provider to sell this solution and service to the customer in India and Asia. I and my team would like to thank you the customer to give us this opportunity and their continuous trust in our expertise sales and technical team. We see huge potential in India and rest region to sell the services and it is a win-win situation for both customer and the solution provider", said Devesh Aggarwal, CEO of Compusoft.
"Being in the competitive industry, every organisation wants to give their best services to their customers at a very effective price. The Field Services Management solution will keep them maintained their commitment towards their customer. This solution is useful for the customers who are in the service industry and have a commitment to serve the customers on-time and anytime", he added.
Microsoft Dynamics CRM – Field services Management feature caters to entire service Management Life Cycle along with native mobile client with offline capability & tracking system through GPS. It caters Intelligent scheduling, Mobile Field Enablement and Optimized Resource Utilization. It also helps to optimise the travel time of the Service Technicians / Engineers, increases the number of service calls, decreases the carbon footprint, more accurately predict on time arrivals.
Aggarwal, said that the company will focus aggressively on field service management, which can be actively deployed in various verticals like Medical equipment manufacturing and services, Manufacturers, Trades (HVAC), Industrial Services, Insurance, Medical services Business to consumer, Security & Fire and Safety, Utilities, Telco, Oil and Gas.