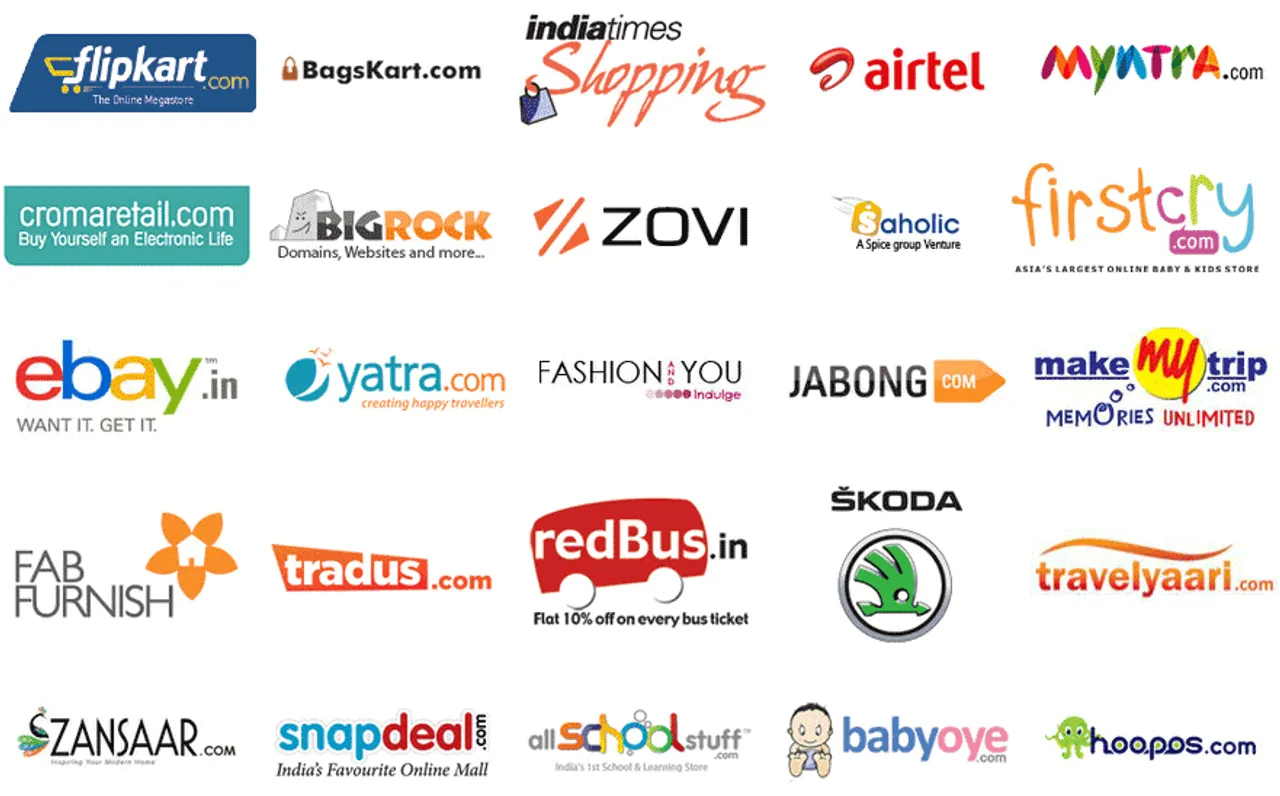 The number of complaints against e-commerce companies has increased by more than 300% during the past three years, the government told the Lok Sabha recently.
These points to the need for a robust mechanism to deal with such complaints in view of the government's thrust for digitisation and more and more people shopping online.
Quoting the number of complaints received by the National Consumer Helpline (NCH), minister of state for consumer affairs C R Chaudhary submitted that the provisions of the Consumer Protection Act cover all goods and services, including e-commerce.
The NCH data show while it had received only 418 complaints relating to e-commerce in 2014-15, the number increased to 1,386 in 2016-17 (till December end).
NCH has received complaints against some popular entities, including Paytm, Snapdeal, Amazon, Flipkart, e-Bay, Myantra and Jabong.
"A consumer can file a complaint relating to e-commerce transactions in the appropriate consumer forum established under the Act," Chaudhary said. He also said that before approaching a consumer forum, complainants can use alternative dispute resolution mechanism through the NCH and Online Consumer Mediation Centre in the National Law School, Bengaluru .
Expressing concern over the growing number of unresolved disputes involving e-commerce companies, PM Narendra Modi had asked them to expedite their resolution quickly.
During his monthly meetings with secretaries, he had specifically talked about cases relating to booking of tickets and hotel reservations.