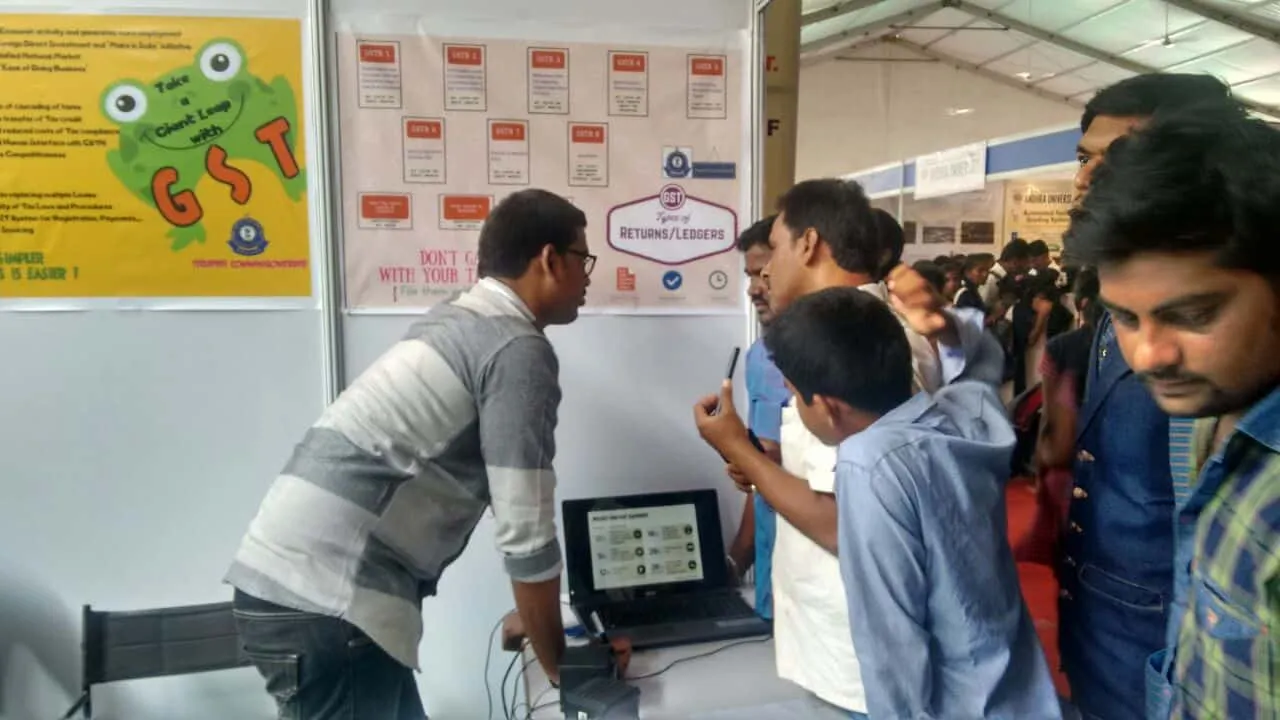 COMPASS (Computer Association of Eastern India), the Kolkata based association has planned to help the associated members with their GST related queries through a GST consultant.
The association has appointed a GST consultant who will be sitting at the association's office once in a week.
"The members can visit the consultant at the office once in a week. The consultant will be there for 3-4 hours fully available for the member's help", tells Neeraj Agarwal, Secretary, COMPASS.
Agarwal while talking to The DQ Week shares, "We at the association believe that seminars on GST are not the solution of the afterward queries. No doubt that the events, seminars were educating the members about GST but it was all about GST, as in what GST means etc. When talking about the implementation and execution we all need a consultant thus here we are with one of them".
The problem is that while the tax structure has become simpler, local dealers in IT are finding the process difficult to understand.
The dealers/ members don't have qualified people who understand the GST process. The Tax returns now has to be filed online. There is a lot of demand for people now for GST compliance.
Free consultancy for all members of the association is a nice initiative to help out the members on their GST related queries. Members here can come and take free advises by the consultant whenever needed. There are 400 members associated with COMPASS and all of them can consult the officer.
The queries in common can also be submitted in advance before consulting the expert so that a document on general queries can be prepared in advance by the expert to save time", tells Agarwal.
GST consultancy is the need of the time and COMPASS as a matured IT community understands it very well thus doing efforts for preparing their own community for the proper execution and implementation.