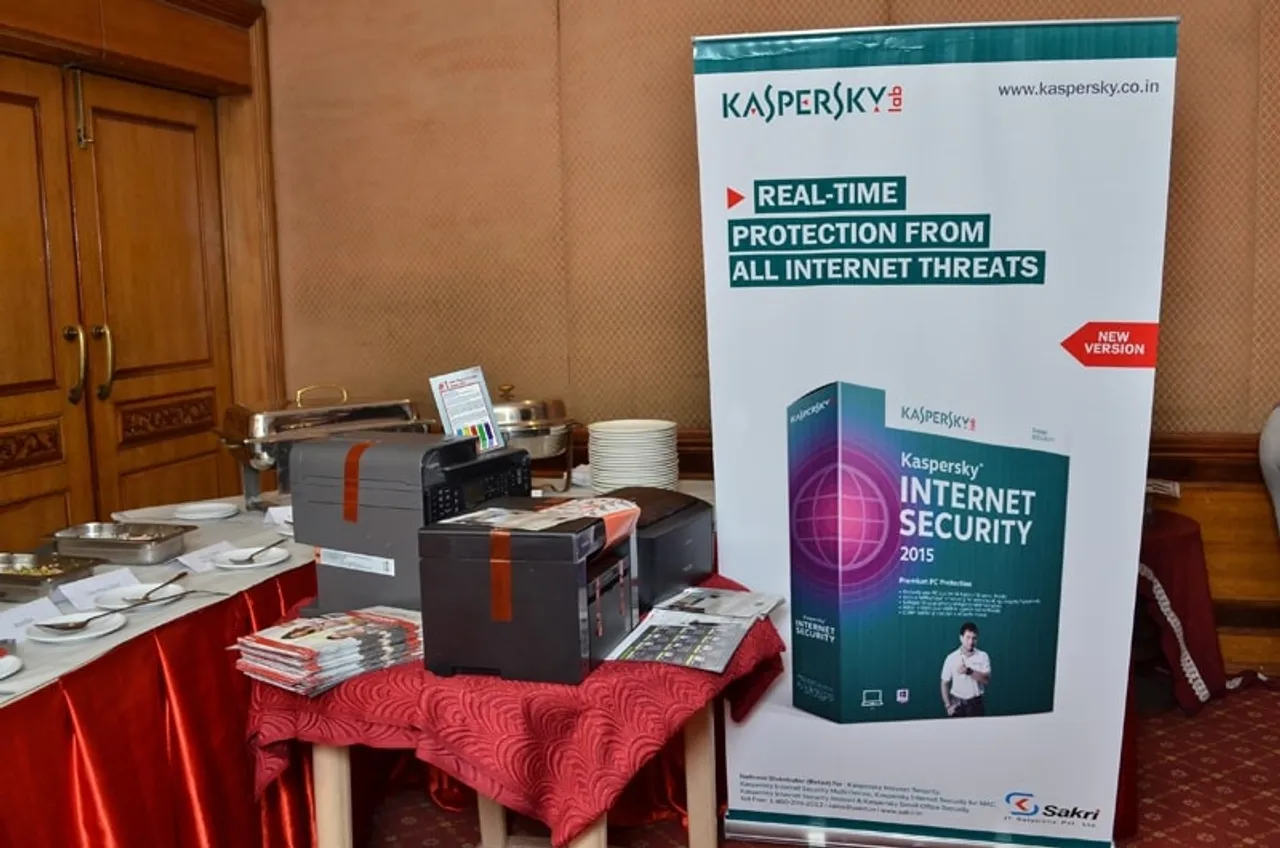 Canon's agenda at the Madurai edition of DQWeek Tech caravan was very specific. It showcased the two of its new printer offerings. The new offerings are its LBP 6030 B and LBP 6030W printers.
According to the Canon speaker at the event, AL Subramanian, Business development Manager, Channel Sales, Consumer Systems Products Group, Canon India, "These printers offer great value for money and offers industry leading features in a compact yet rugged form factor."
The LBP 6030B boasts of a print speed of up to 18 PPM (A$) and a Print resolution of 600dpix600 dpi. It has the ability to store 150 sheets on the paper tray and has 32MB RAM. Meanwhile the LBP 6030W in addition to the above features also has Wireless LAN with a WPS button.
The biggest advantage of these printers is it takes minimum floor space due to the compact form factor.
Clearly these printer have a huge potential across the tier-2 locations and Canon is making aggressive pitch so that channel partners can leverage these two new offerings from Canon to up their ante in the printer space.
To further up the quality quotient, Cannon is also offering some class leading technologies in these printers, for instance Canon's proprietary technology On-Demand Fixing consume less power and warm up quickly compared to the conventional fusing roller designs, enabling a fast warm up time and quick first print. Meanwhile, the printer can be configured to enter sleep mode and auto shutdown after it remains idle for a specified length of time, consuming less energy. With a low Energy Star Typical Electricity Consumption value of 0.48 kWh/week, it is easy to be kind to the environment while saving cost.
Interestingly in the LBP 6030 W, with Canon UFR II LT print language, the printer takes full advantage of the PC's processing power. UFR II LT effectively removes the need for expensive memory upgrades on the printer.
With printer cost a big pain area for the users, to have a lesser running costs the Canon all-in-one toner cartridge 925 integrates the photosensitive drum, cleaning unit and toner reservoir in one compact package, saving costs and making cartridge replacements easy.
Shrikanth G
(shrikanthg@cybermedia.co.in)