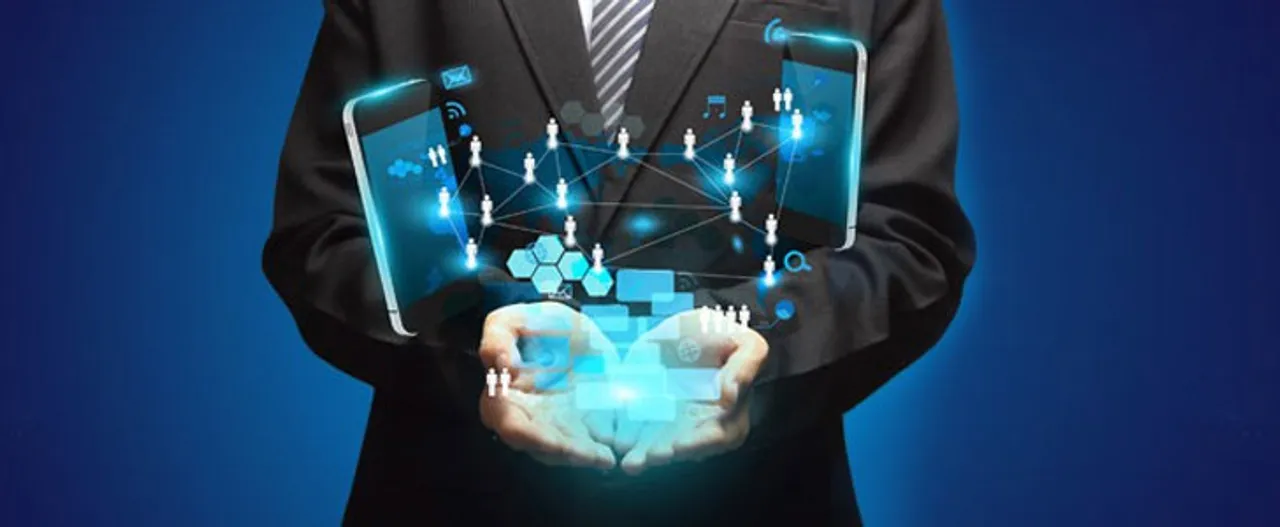 Cellular operators body COAI has opposed a proposal for mandatory testing of telecom products, saying the move will "cripple" the debt-ridden sector and increase cost of telecom services hurting end-consumers.
In a letter to the Telecommunication Engineering Centre, which is proposing compulsory testing and certification of telecom gears, the COAI said the proposal should be "abolished" as it may act as a "technical barrier to trade".
"...the mandatory testing of telecom products proposal should be abolished, as this mandatory local screening will create potential supply chain disruptions, increasing the cost of telecom services and hurting end consumers," COAI Director General Rajan Mathews said in the letter.
The Cellular Operators Association of India (COAI) is the apex body of telecom service providers and its members include large operators like Bharti Airtel, Vodafone, Idea Cellular and Reliance Jio.
"... the proposed mandatory testing by TEC is a technical barrier to trade and is not in sync with Government of India objective on improving the ease of doing business," the COAI said, adding the move would restrict market access, leading to import delays.
It warned that the business disruptions could be huge if the proposal is taken forward. It also pointed out that the products have already been meeting legal and regulatory requirements in over 180 markets, including India.
Moreover, the proposal will act as a "direct deterrent" to the Make in India initiative of the government, the association claimed.
The body said that declining revenue, mounting debt, hyper competitive marketplace have posed tremendous pressure on network investments and expansions.
The financial pressure is leading to further debt and the industry is already going through a "rough patch", the COAI said.
The proposal "is surely going to cripple the entire telecom sector ecosystem, which is already debt ridden, overburdened with regulatory and policy interventions and multiple government/sectoral compliances", the COAI argued.
The TEC has proposed that any original equipment manufacturer (OEM), importer and dealer who wishes to sell, import or use any telecom equipment in India, would have to obtain certificate from it and affix the product with its certification label.