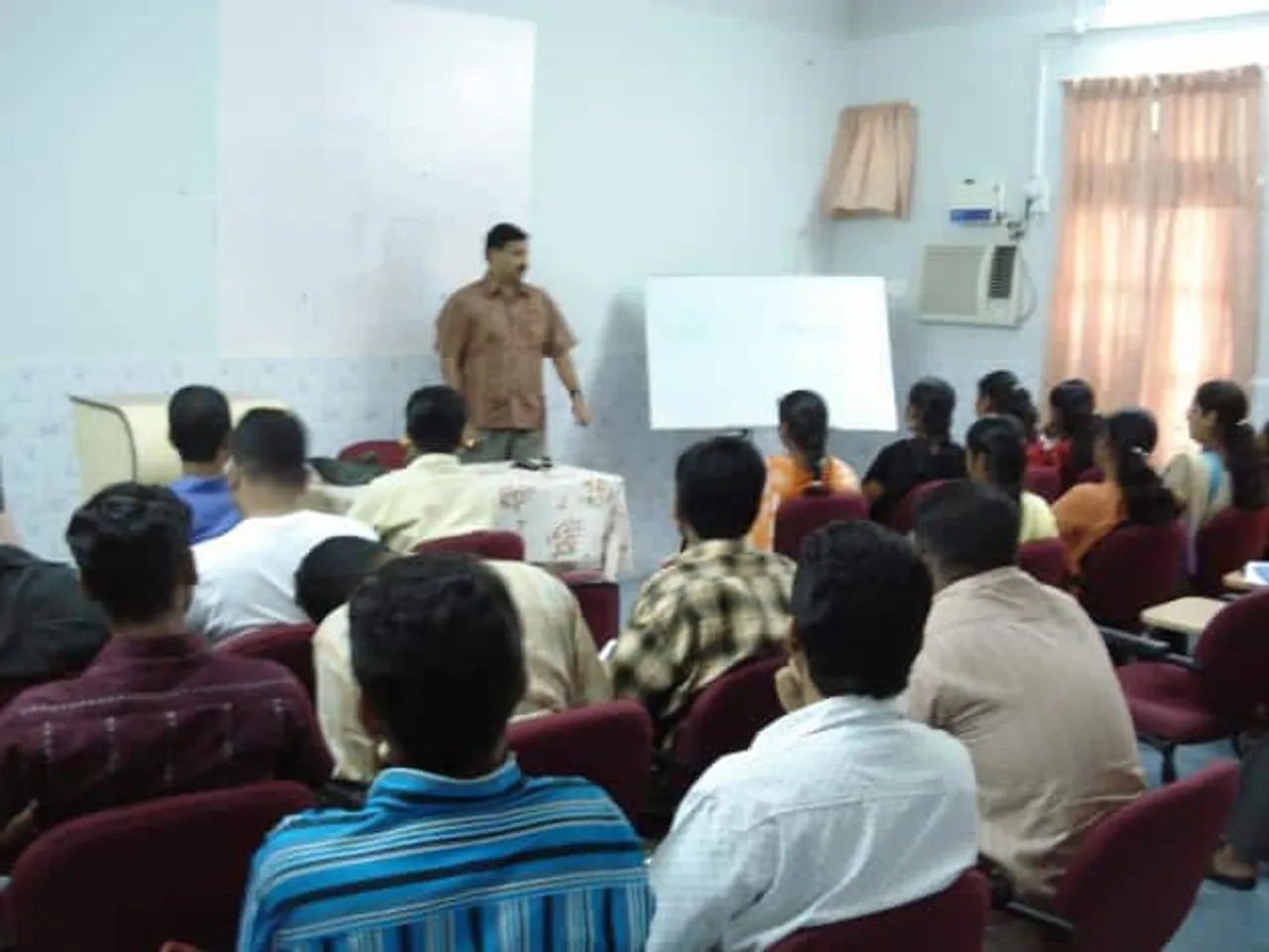 In a major Digital India initiative and ICT Capacity building major, Department of Information Technology, Government of Bihar has launched "Free Coaching Scheme" for 400 candidates belonging to Scheduled Caste (SC), Scheduled Tribe (ST) and Other Backward Classes (OBC).
Bihar Knowledge Society (BKS) along with Department of Information Technology, Government of Bihar , Centre for Development of Advance Computing (C-DAC) and Scientific Society of Ministry of Communication and Information Technology, GoI, has signed a MOU and is inviting applications for admission to IT Certificate courses in area of Global Support Services (CGSS) and Advanced Web Technology (CAWT).
A total of 400 beneficiaries' (200 beneficiaries each at Patna and Gaya cities) shall be provided IT training under this scheme. A stipend of Rs. 3,000 per month for SC and ST candidates and Rs. 2,500 per month for OBC candidates shall be provided to each student during the course. Course fee of Rs. 25,000 for each candidate shall be waived off.
The training will be given to science graduate students whose total annual income of family is less than Rs. 3 lakh for eligibility under the scheme.
Eligible candidates under these categories need to submit the application form online. The candidates need to fill the application form selecting the course he/she wish (CGSS or CAWT) to apply along with the city Gaya or Patna, where the candidate wants to take up training. Once the application is submitted the candidate has to upload scanned copy of the photograph along with education certificates, caste certificate and income certificate should also be uploaded .
The entrance examination shall be conducted on 3 May 2015 at Patna and Gaya and classes will be conducted at C-DAC Centre of Excellence, Gaya College, Rampur, Gaya.