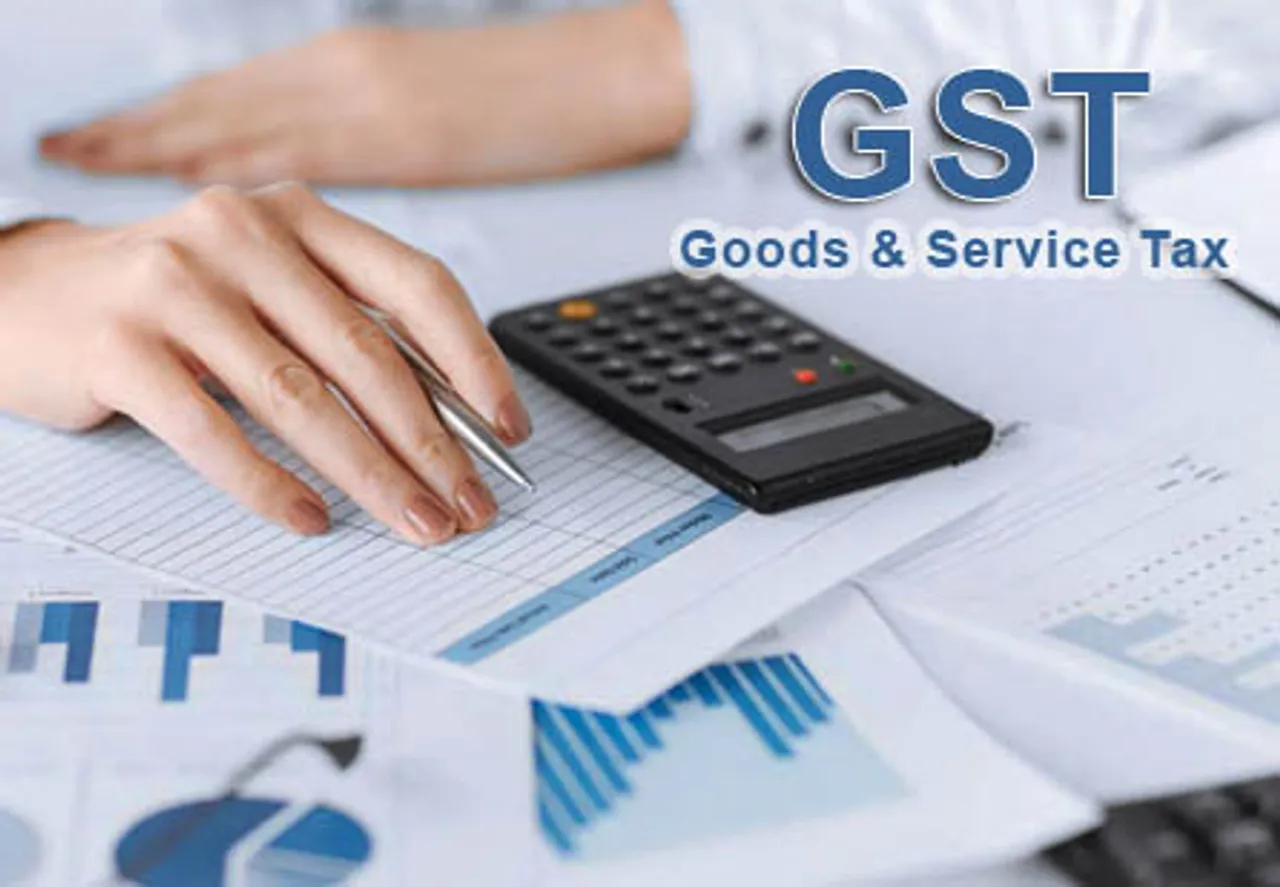 Earlier GST was a big confusion to the IT Traders mind. But Computer Media Dealers Association is making it simpler and easy. No doubt existing inventory of computer monitors, projectors and data cables business will suffer due to increase in tax rate from around 14 per cent charged from end consumers at present to 28 per cent under the new tax regime.
Speaking to The DQ Weak, Rajeev Malhotra of A-Office Equipments says, "yes we are not clear about GST But association is making us understand it and the effort is appreciative". CMDA has recently conducted a meeting where we members have taught about benefit and the loss of GST and also cleared all the confusions which we were having". Vijay Sharma of Ashoka Computech has shared, "the way association is making efforts we are happy. We got more than our expectation. The training provided by the CMDA has cleared our doubts on GST".
Tarun Makker of Asian Agencies says, "we distributors are seeking for the total information about post GST which are now getting from our association. This major involvement of CMDA is letting us relaxed".