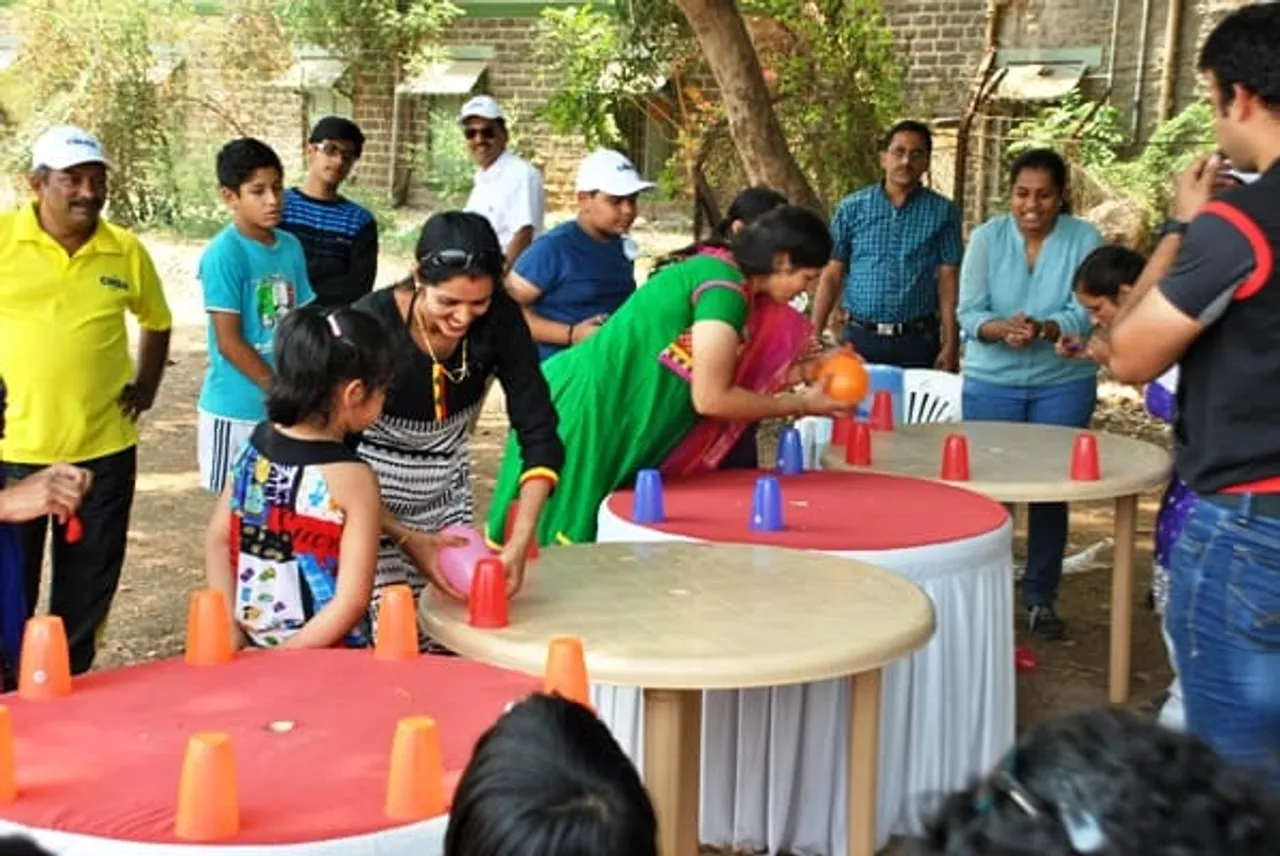 The entire month of April was eventful for Pune based Computer and Media Dealers Association (CMDA). The association had organized various activities for its members.
CMDA's one of the most awaited event `CMDA Sports Day' was organized on 19th April 2015 at S. P. college ground. The association organized the `CMDA Premier Cricket League' along with separate fun game activity for its members and their families.
Total 8 teams participated in the tournament out of which 6 teams were sponsored teams and two teams participated on behalf of CMDA Pune. The matches were played among United Warriors, Quick Heal Challengers, DCC Champions, Asus Panthers, D Link Dare Devils, AOC Royals and two teams from the association. QuickHeal Challengers won over United Warriors in the finals.
Health Check-up campaign
CMDA-Pune organized Health Check-up campaign for members along with their family members. For the first time online registration was made available for Health Check-up . In order to encourage members to avail benefit of Health Check-up campaign, CMDA had designed attractive packages especially for females of the member's family.
"CMDA Committee gives more thrust on "Women Health", so this year a Special Female Health check-up package was designed which included Mammography and PAP Smear test. Total 174 members and their family members took benefit of Health Check-up Campaign out of that 45 were females, which helped to achieve the goal of encouraging females from member's family for Health Check-up practice", said Sanjeev Pathare, secretary of CMDA Pune..
Pathare said that the overall execution of campaign was smooth and response from members was overwhelming.
CSR Activity
As part of its CSR activity, CMDA donated new branded computers along with UPS to needy institutes who are specially working for physically and mentally challenged children or development of economically backwards children.
"CMDA and its members always believe in their Corporate Social Responsibility and organize charity program. Under this program, CMDA donates IT products to needy organizations of Pune", said Pathare.
The computers were donated to Door Step School, Aacharya Atre Vikas Pratisthan, Sadhana Village. CMDA also ensured that these computers would be used and will be beneficial to these needy students.