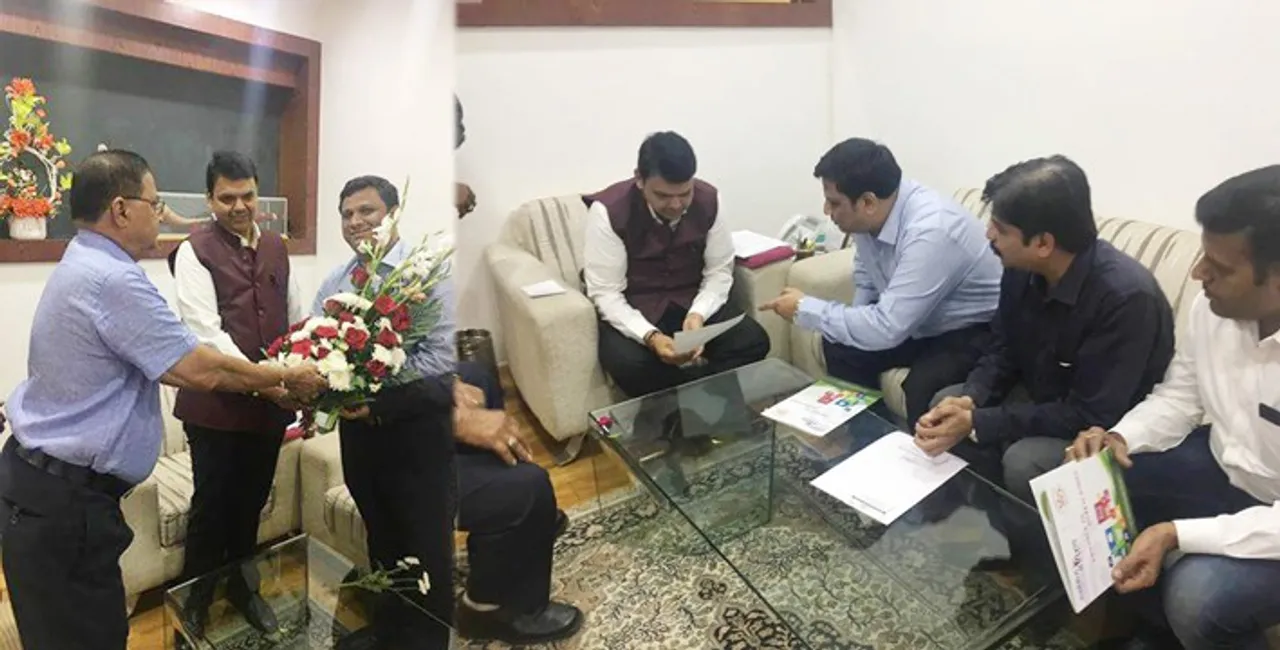 Computers and Media Dealers Association (CMDA), Pune celebrating 25 Anniversary of CMDA is organizing its 19th IT exhibition and from 12-16 January, 2016 at Agriculture Collage Grounds in Pune. To grace the Inauguration Ceremony of this IT exhibition, CMDA members met and invited Devendra Fadnavis, Chief Minister, Maharashtra. According to Sanjeev Pathare, CM has accepted the invitation and will be the part of the IT expo between 12-16 Jan.
Also Read: CMDA Pune kicks off its 17th IT Expo
Sanjeev Pathare, President, CMDA informed The DQ Week, "We are Inviting Honorable, Chief Minister for the IT Expo 2017 to showcase the IT opportunity in Pune. As we all know Pune is one of the IT software Hub in India and we are looking forwards develop the IT in Pune to make this IT Hardware Hub as well. We have made the presentation on the same and will present in front of CM. He has accepted our invitation and confirmed verbally and might be part for the IT Expo 2017".
Along with Sanjeev Pathare, Vice President of CMDA Narendra Modi, Joint Secretery Mahesh and Committee Member Sarang Satarkar met with CM and invited for the Expo.