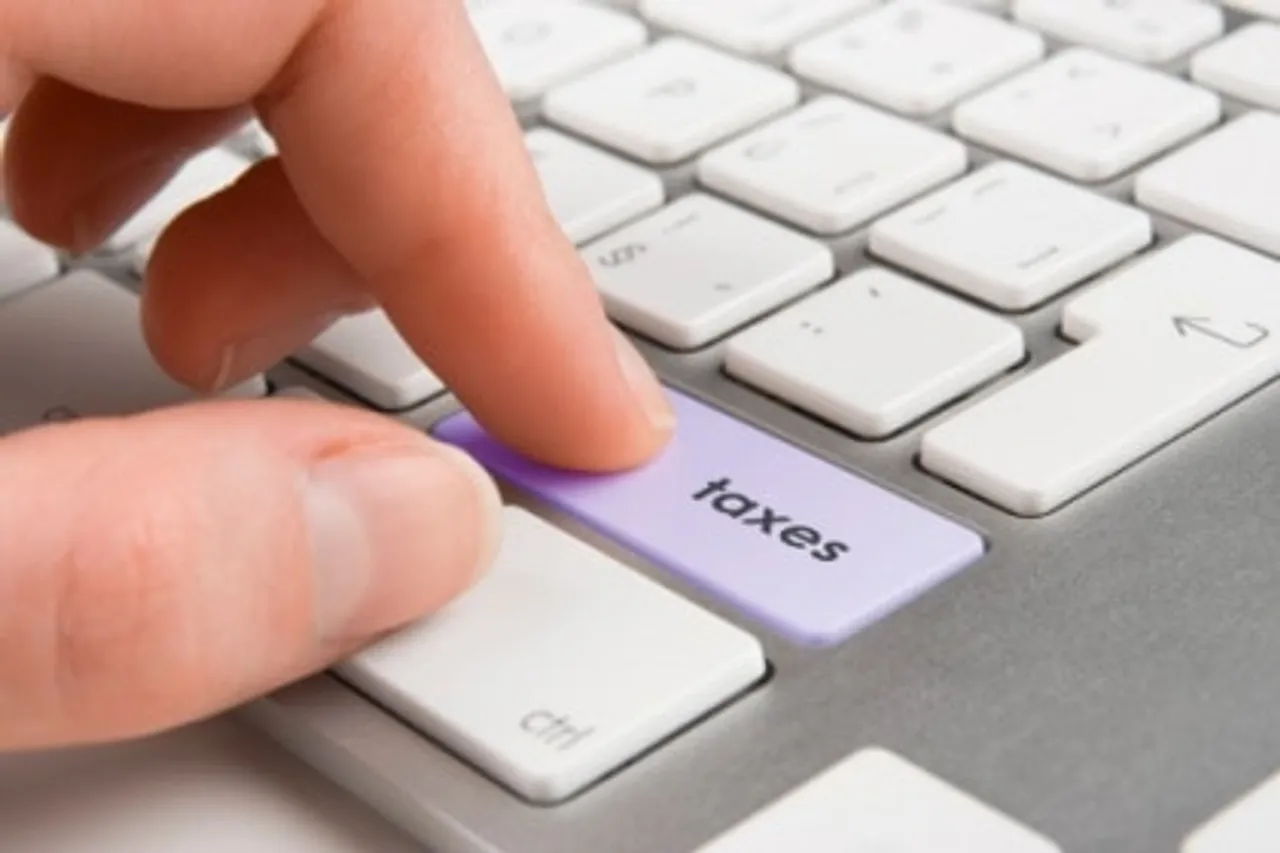 ClearTax has partnered with IDBI Bank to offer free online income tax filing services to its existing and new customers. IDBI Bank customers can now avail the benefits of e-filing through ClearTax's easy-to-use and secure platform to file their tax returns.
As part of this strategic partnership, ClearTax will also offer special discounts on its Chartered Accountant (CA) assisted e-filing plans. This service has been extended to all IDBI customers, including defense personnel, government employees, salaried account holders, HNIs and NRIs.
Tax filing historically is an intimidating process for many people. Taxpayers often face issues dealing with changes to tax forms or get stuck when they have a question. With ClearTax, IDBI Bank customers get a much simpler experience for e-Filing. Benefits include Live chat and support agents who handle queries customers may have. With Form-16 upload feature, salaried customers can just upload Form-16s and their tax forms get filled out with relevant information automatically on ClearTax.
Archit Gupta, CEO of ClearTax, said, "ClearTax was born out of the need to simplify the process of e-filing. We do this by focusing on the user experience and technology. We have proven track record of lakhs of satisfied customers who have used our platform to file their returns within minutes. Partnering with IDBI, will help more taxpayers and provide them with an easy way to file their ITR."
ClearTax makes tax return filing extremely easy by automatically preparing tax returns from Form-16. Users upload their Form-16 and the information is read automatically and filled in to the tax form. Additionally, customers can also file their returns on-the-go by downloading the Android App from Google Play Store.