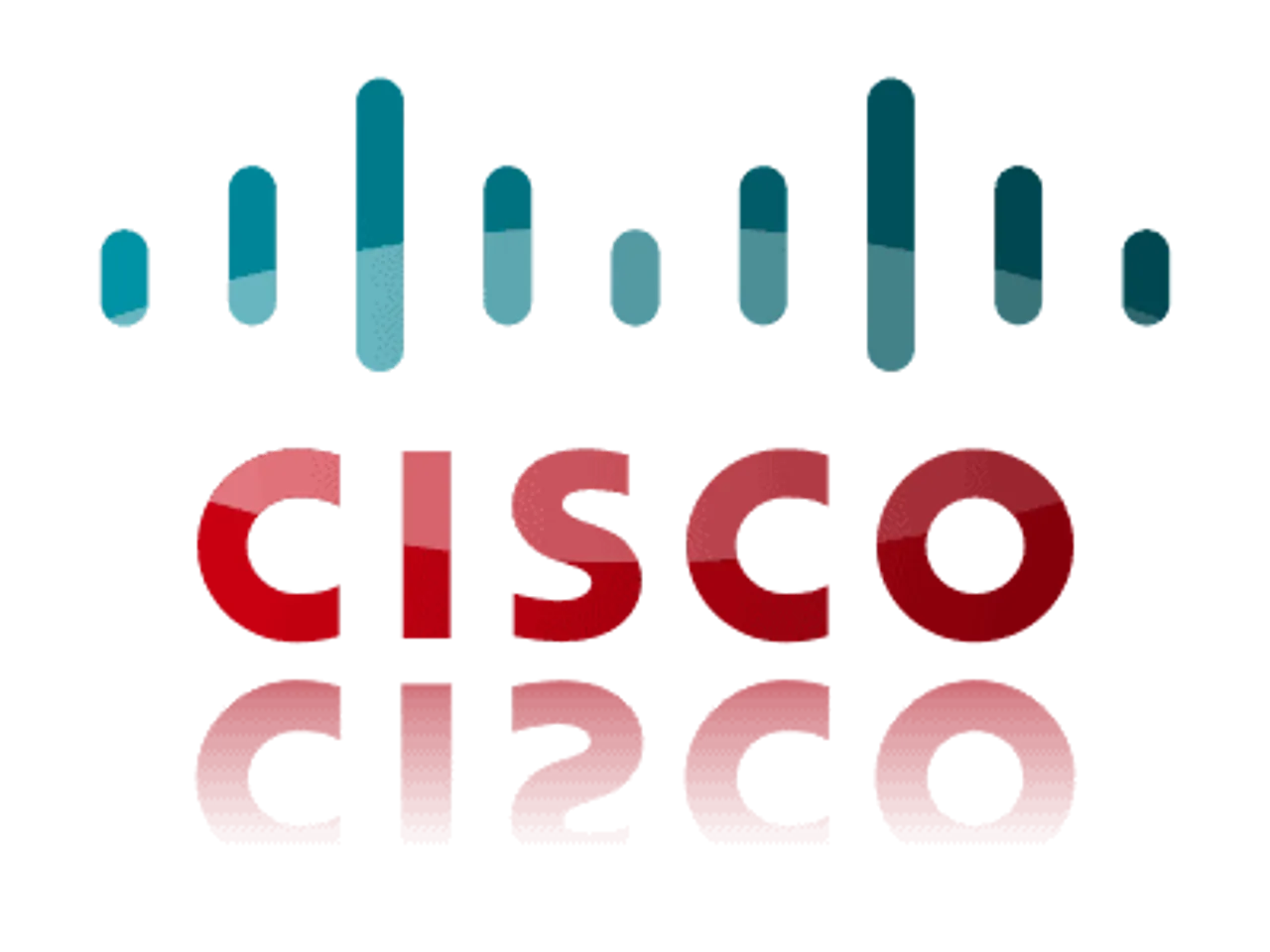 Cisco has unveiling its new 'Infinite' suite of cloud-powered video solutions. This new suite will help service providers, broadcasters and media companies deliver outstanding TV experiences to multiple screens, utilizing one cloud, on any access network, within the home and on the go.
Cisco is today introducing two members of the Infinite family. Both deliver full-featured linear, on-demand and cloud DVR (cDVR) video experiences:
Infinite Home: to any screen over two-way cable and telco networks.
Infinite Video: to a variety of consumer electronics devices via unmanaged 'over-the-top' (OTT) Internet connections.
Each solution applies Cisco's cloud and virtualization technologies to transform how video works, enabling service providers to cut the time it takes to perform standard business operations, thereby increasing their competitiveness and reducing their costs. Highlights include:
Just 90 days to launch a new video service, leveraging our As-A-Service deployment model and scalable cloud infrastructure.
Minutes instead of months to activate service enhancements, by moving functionality from device to cloud, where our powerful orchestration software automates and simplifies configuration and activation.
Weekly or more frequent software updates and feature enhancements:  Cisco partners with Infinite Solutions customers to give them access to a continuous delivery pipeline of new software features. This means Infinite Solutions customers can get new features to market faster than ever before
Infinite solutions are pre-integrated to minimize time to deploy, and use open-source components and offer open APIs to enable faster integration and customization.
Whether Cisco Infinite solutions are deployed as software-as-a-service (SaaS) or private cloud, every Infinite solution is based on the same software components, so video operators initially choosing one solution and deployment mode can easily migrate to others as needs evolve.