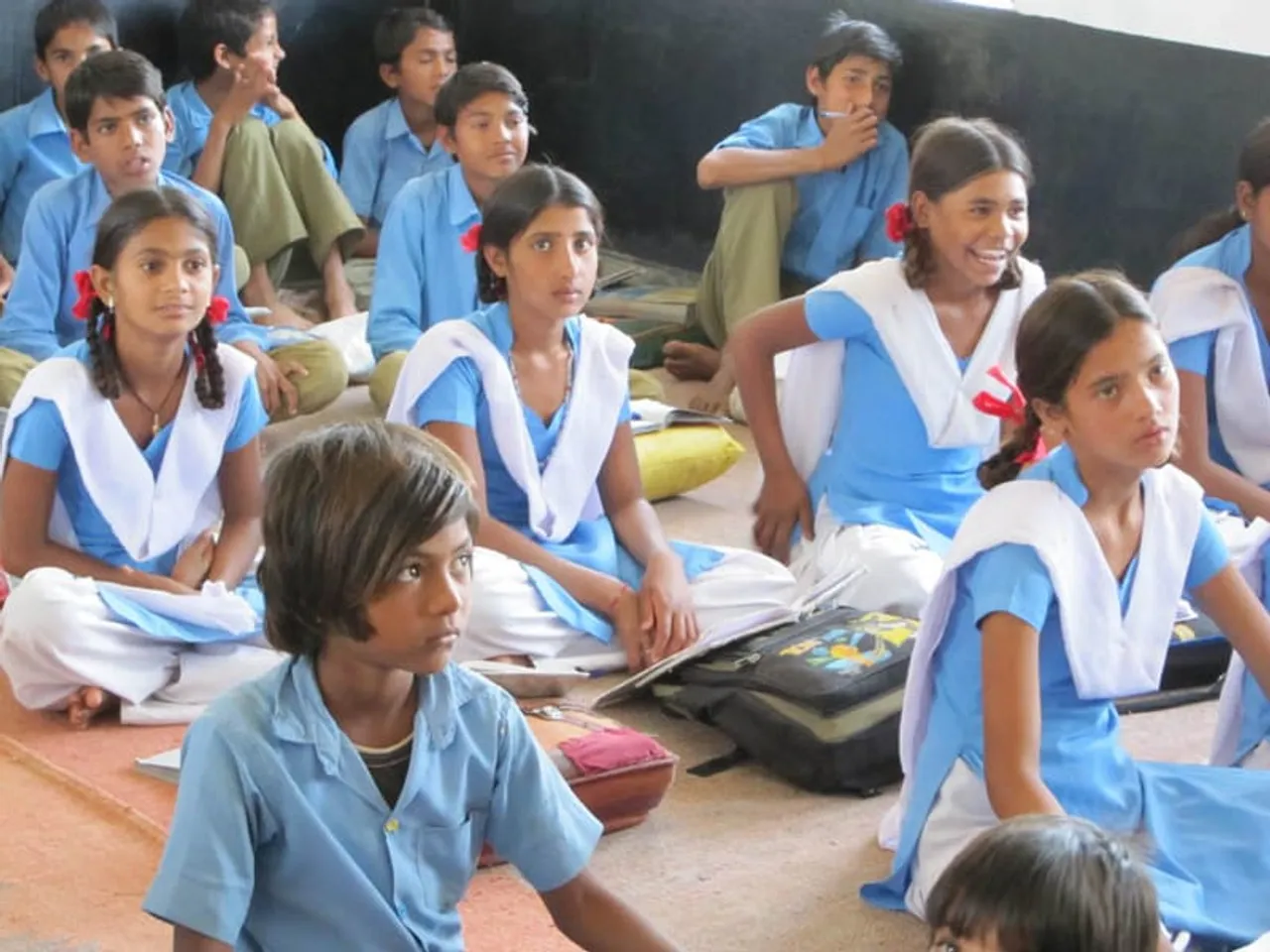 In its bid to accelerate the digital transformation of Rajasthan, Cisco has announced a slew of initiatives, including video-enabled digital classrooms in women colleges in the state to cover 10,000 women students over the next one year.
Towards this goal, Cisco and the Rajasthan government signed a Statement of Intent (SoI) to support and advance women working in the technology sector and the expansion of its Jaipur Lighthouse City programme.
In collaboration with the State Institute of Education Management And Training (SIEMAT), Cisco has deployed virtual classrooms across 12 institutes in the state to provide 50,000 man-hours of training through digital classrooms.
"The digital classroom solutions through SIEMAT, the Cisco Networking Academy courses in 25 government ITIs and networking of ITIs in the divisional headquarters are efforts that make us all proud," Chief Minister Vasundhara Raje told.
The digital classrooms will facilitate training and development of IT skills for women and help build a pool of highly-skilled professionals.
"We are going to give our girls a good deal. This is not about caste or religion but about development, smart cities and brain power," Raje added.
As Cisco Lighthouse City, Jaipur has collaborated with the company on several key initiatives for sustainable urban digitisation and development in the past.
In the first phase of the Lighthouse City programme, smart lighting, connected transportation, waste management and control centre will be integrated on the Cisco smart-connected digital platform.
"Digitization opens up unprecedented opportunities. With Cisco's new initiatives, we are proud to strengthen our collaboration with the government of Rajasthan to realize its Digital Rajasthan vision," stated John Chambers, Executive Chairman, Cisco.
"We are on the forefront of what we call digital world. When there is any innovation, there are some bumps," Chambers added.
Cisco's water management solutions will offer near real-time visibility across the state's water assets through Internet of Things (IoT) water sensors that transmit information on water levels and flows.
"We believe the digital classrooms in women colleges will expand employment options to help advance their careers and be a training ground for the next generation of women leaders," added Dinesh Malkani, President, Cisco India and SAARC.