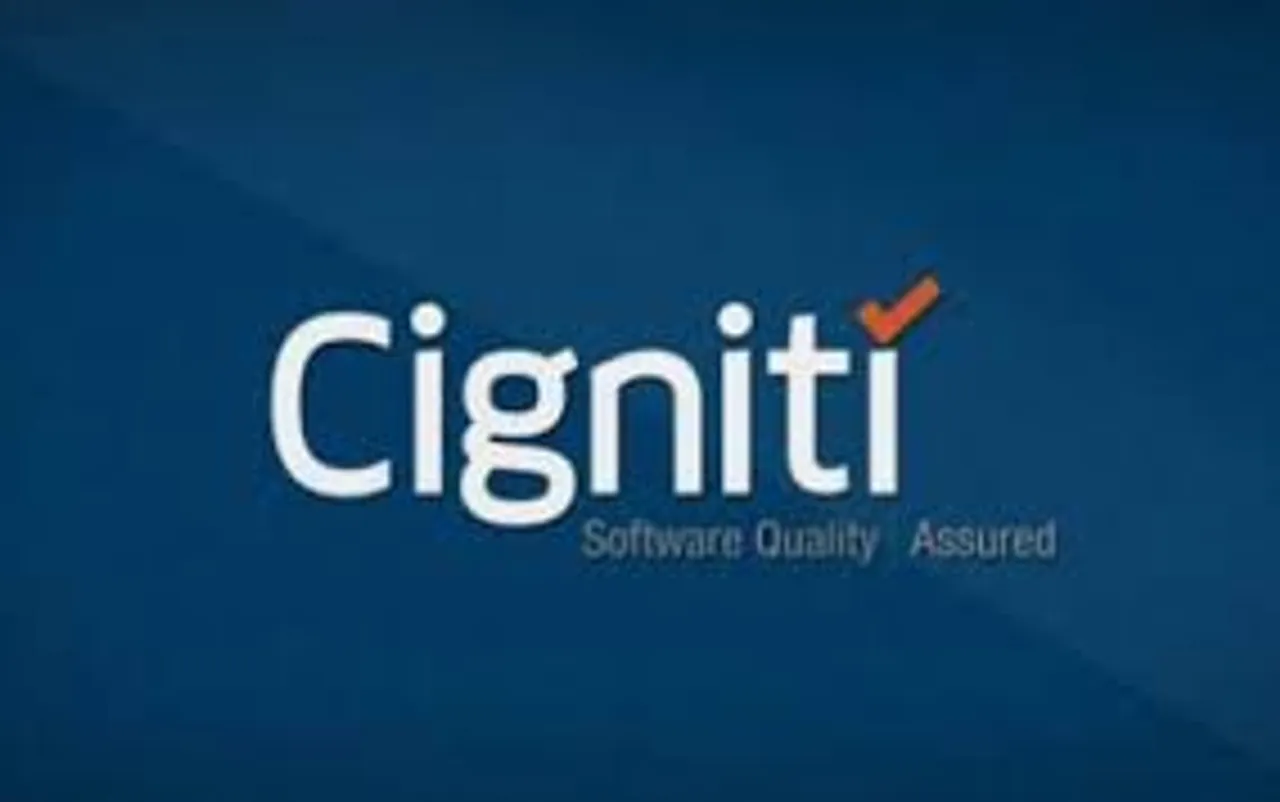 Cigniti Technologies is recognized as a Leader by NelsonHall, in the Pure-Play market segment in the recently published NEAT report for Software Testing, 2016. Cigniti has also been identified as a Leader in the Overall, Digital, and Consulting market segments.
According to NelsonHall's 2016 Cigniti Software Testing profile by Dominique Raviart, IT Services Practice Director, "Cigniti's visibility among testing pure-plays is a strength: with its 1,800+ career testers, Cigniti is the second largest software testing pure-play by headcount". Dominique further added, "Cigniti continues to develop IP and accelerators, like SMART Tools, Migration Tools (QuickLean, Migrate2Selenium) and new age DevOps Dashboard, Agile & Digital IPs. This is in line with NelsonHall's view that the future of software testing industry is about complementing testing tools with proprietary IP and platforms".
"This recognition is a testimony of our abilities to execute large testing projects, investments in growth markets and achieving superior client satisfaction that would further strengthen stakeholder's trust in Cigniti. It also helps us in achieving our ambitious goal of becoming the world's largest software testing services provider", says Srikanth Chakkilam, Executive Director, Cigniti Technologies.
"Our differentiators including testing thought leadership, Cigniti 4.0 Quality Engineering strategy that focuses on Digital assurance for the new age enterprises backed by patented IP led approach, investments into cutting edge cloud-enabled test labs, and impeccable focus to accelerate the market readiness of our clients' software through best in class testing services has resulted in this positioning" added Pradeep Govindasamy, CTO & President, Cigniti Technologies.
The NEAT report analyzed the performance of 24 vendors offering software testing services with a specific focus on testing capabilities across consulting, digital transformation and efficiency.