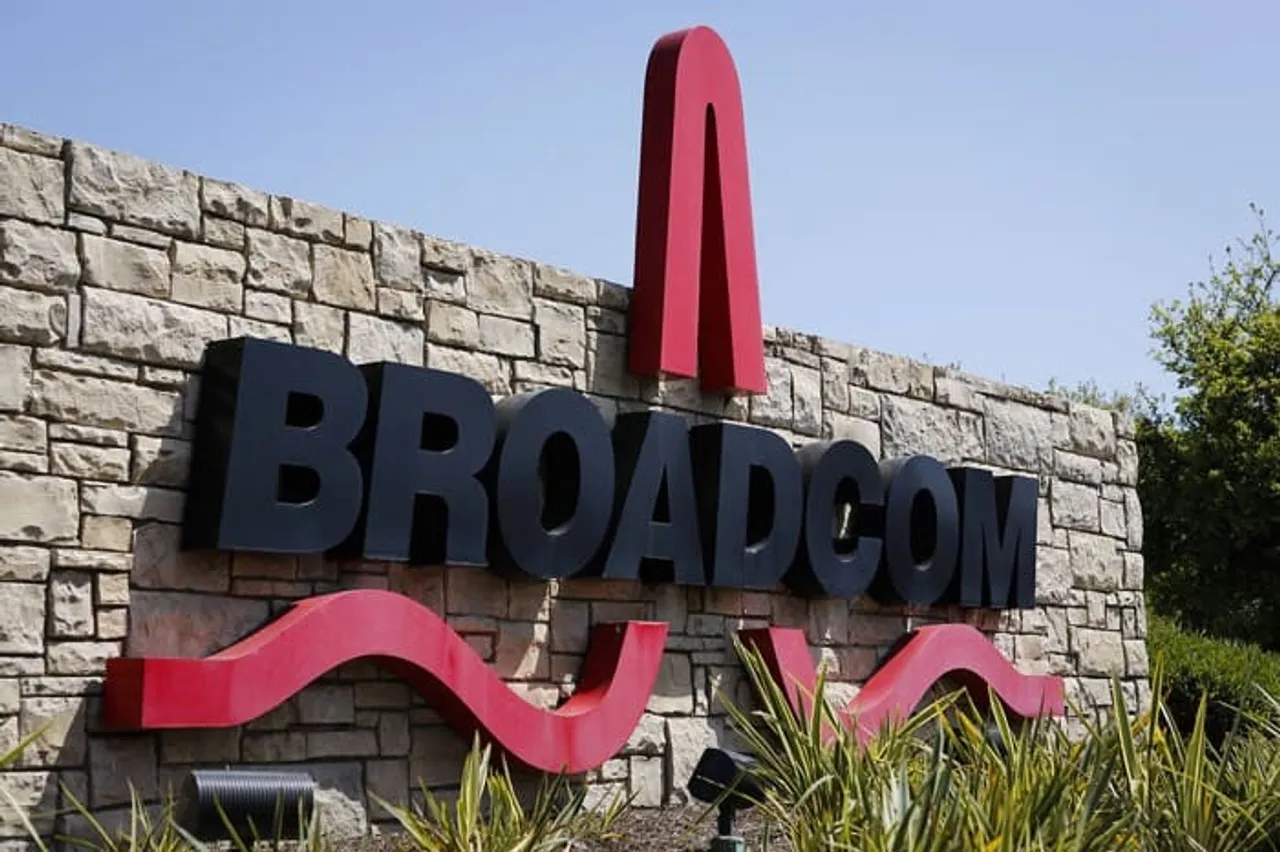 Broadcom to retain Brocade's Fibre Channel SAN Switching business and divest Brocade's IP Networking business, including recently acquired Ruckus Wireless. Strategic acquisition strengthens Broadcom's portfolio of enterprise storage and networking solutions serving OEM customers. $900 million of pro-forma non-GAAP EBITDA expected to be added in FY2018. Immediately accretive to Broadcom's non-GAAP EPS 
Broadcom Limited and Brocade Communications Systems, Inc. recently announced that they have entered into a definitive agreement under which Broadcom will acquire Brocade, a player in Fibre Channel storage area network ("FC SAN") switching and IP networking, for $12.75 per share in an all-cash transaction valued at approximately $5.5 billion, plus $0.4 billion of net debt. Broadcom expects to fund the transaction with new debt financing and cash available on its balance sheet. Broadcom, with the support of Brocade, plans to divest Brocade's IP Networking business, consisting of wireless and campus networking, data center switching and routing, and software networking solutions.
"This strategic acquisition enhances Broadcom's position as one of the leading providers of enterprise storage connectivity solutions to OEM customers," stated Hock Tan, President and Chief Executive Officer of Broadcom. "With deep expertise in mission-critical storage networking, Brocade increases our ability to address the evolving needs of our OEM customers. In addition, we are confident that we will find a great home for Brocade's valuable IP networking business that will best position that business for its next phase of growth."
"This transaction represents significant value for our shareholders, who will receive a 47% premium from the Brocade closing share price on Friday, October 28, 2016, and creates new opportunities for our customers and partners," said Lloyd Carney, Chief Executive Officer of Brocade. "Our best-in-class FC SAN solutions will help Broadcom create one of the industry's broadest portfolios for enterprise storage. We will work with Broadcom as it seeks to find a buyer for our IP Networking business which includes a full portfolio of open, hardware and software-based solutions spanning the core of the data center to the network edge."
Upon closing, the transaction is expected to be immediately accretive to Broadcom's non-GAAP free cash flow and earnings per share. Broadcom currently anticipates that Brocade's FC SAN business will contribute approximately $900 million of pro forma non-GAAP EBITDA in its fiscal year 2018.
The board of directors of Brocade and the Executive Committee of the board of directors of Broadcom have unanimously approved the transaction, which is presently expected to close in the second half of Broadcom's fiscal year 2017 which commenced on October 31, 2016, subject to regulatory approvals in various jurisdictions, customary closing conditions as well as the approval of Brocade's stockholders. The closing of the transaction is not subject to any financing conditions, nor is it conditioned on the divestiture of Brocade's IP Networking business.
Conference Call
Broadcom will host a conference call to discuss details of the transaction. A live webcast and the accompanying presentation relating to the transaction will be available in the "Investors" section of Broadcom's website at www.broadcom.com in advance of the conference call.
Conference call date: November 2, 2016
Time: 5:00am Pacific (8:00am Eastern)
Dial in #:  US (855) 631-5368, International +1 (330) 863-3283
Passcode is 12480758
A replay of the call will be available for one week by dialing (855) 859-2056 (US) or +1 (404) 537-3406 (International) and the passcode is 12480758. A webcast of the conference call will also be available in the "Investors" section of Broadcom's website at www.broadcom.com.