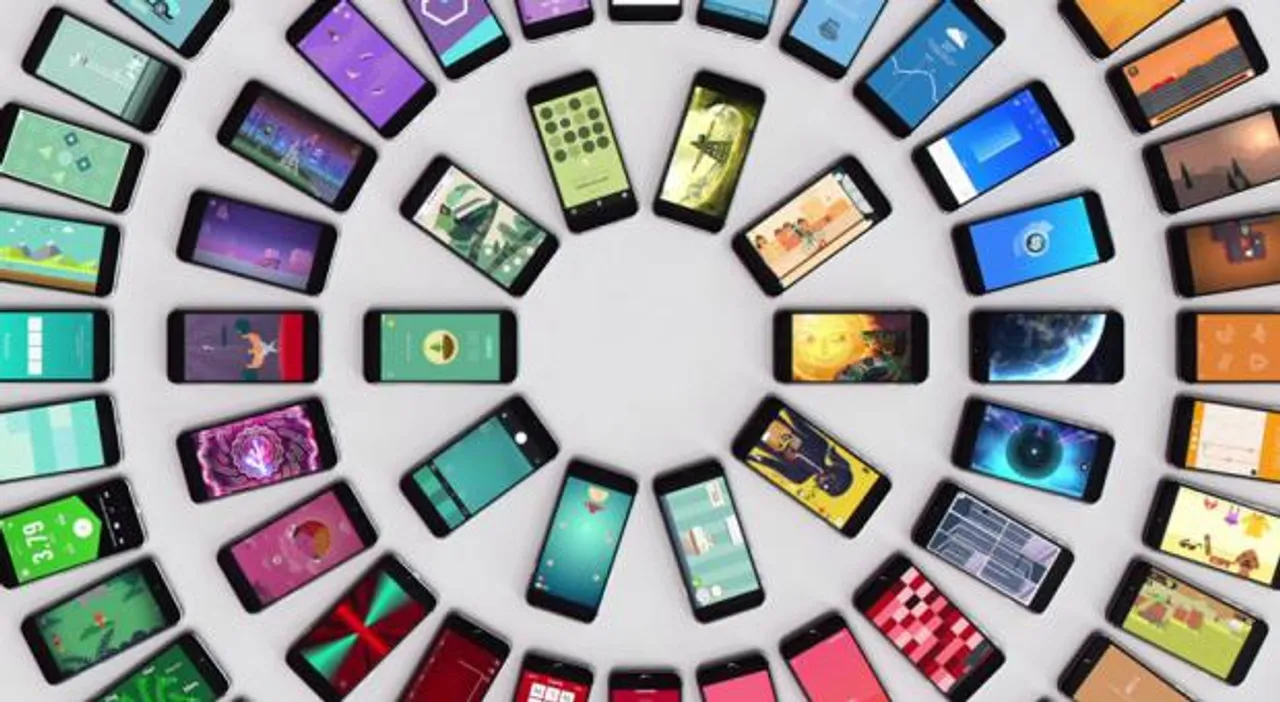 Three Chinese vendors — Huawei, Oppo and BBK Communication Equipment —recently accounted for 21 percent of the smartphones sold to end users worldwide in the third quarter of 2016. They were the only smartphone vendors in the global top five to increase their sales and market share during the quarter, according to Gartner, Inc.
"China led the growth in the smartphone market in the third quarter of 2016," said Anshul Gupta, research director at Gartner. "Sales of smartphones in China grew by 12.4 percent, and the vendors who most successfully exploited the sales opportunities there were Oppo and BBK Communication Equipment. In Oppo's case, 81 percent of its smartphone sales came from China, while BBK accounted for 89 percent of smartphones sales in China. These two vendors also grew strongly in India, Indonesia, Malaysia, Thailand and Russia," he added.
Global sales of smartphones to end users totaled 373 million units in the third quarter of 2016, a 5.4 percent increase over the third quarter of 2015 (see Table 1). However, overall sales of mobile phones, fell by 1.3 percent, largely due to the declining popularity of feature phones.
Table 1
Worldwide Smartphone Sales to End Users by Vendor in 3Q16 (Thousands of Units)
Vendor
3Q16
Units
3Q16 Market Share (%)
3Q15
Units
3Q15 Market Share (%)
Samsung
71,733.5
19.2
83,586.7
23.6
Apple
43,000.7
11.5
46,062.0
13.0
Huawei
32,489.5
8.7
27,412.7
7.7
Oppo
24,936.6
6.7
11,868.6
3.4
BBK Communication Equipment
19,878.9
5.3
10,437.4
2.9
Others
181,253.3
48.6
174,812.8
49.4
Total
373,292.5
100.0
354,180.2
100.0
Source: Gartner (November 2016)
Samsung had a good start to the quarter, but the battery problem that caused some Galaxy Note 7 smartphones to catch fire led to lower sales of the company's high-end and high-profile line of Note products. Samsung's smartphone sales in the third quarter of 2016 as a whole declined 14.2 percent year over year — their worst performance ever. Samsung's previous worst performance for smartphone sales was a 12.3 percent drop in the fourth quarter of 2014.
"The decision to withdraw the Galaxy Note 7 was correct, but the damage to Samsung's brand will make it harder for the company to increase its smartphone sales in the short term," said Gupta. "For Samsung, it's crucial that the Galaxy S8 launches successfully, so that partners and customers regain trust in its brand."
Apple's iPhone sales continued to fall in the third quarter of 2016, with a 6.6 percent decline. Apple accounted for 11.5 percent of the global smartphone market, its lowest share since the first quarter of 2009. Apple's sales fell by 8.5 percent in the U.S. and by 31 percent in China, two of its biggest markets. The iPhone 7 struggled to stimulate replacement sales.
Huawei is closing the gap with Apple. In the third quarter of 2016, there was less than a three percentage point difference in market share between them in the smartphone market. Highly competitive and feature-packed Honor devices maintained their sales momentum in markets around the world, with expansion into Europe and the U.S. likely to help Huawei record another year of promising growth.
In the smartphone operating system (OS) market, Google's Android continued to capture market share from Apple's iOS, to command nearly 88 percent of the total market (see Table 2). "The withdrawal of Samsung's Galaxy Note 7 may benefit sales of Apple's iPhone 7 Plus only slightly, as Note 7 users are likely to stay with Samsung or at least with Android," said Roberta Cozza, research director at Gartner. "To some extent, other Android vendors could capitalize on this situation in the short term — for example, Huawei and other Chinese brands present in the premium Android phone segment. The Note 7's withdrawal also comes at a good time for Google in mature markets, where it's Pixel and Pixel XL devices have started selling."
Table 2
Worldwide Smartphone Sales to End Users by Operating System in 3Q16 (Thousands of Units)
Operating System
3Q16
Units
3Q16 Market Share (%)
3Q15
Units
3Q15 Market Share (%)
Android
327,674.0
87.8
300,133.2
84.7
iOS
43,000.7
11.5
46,062.0
13.0
Windows
1,484.4
0.4
5,874.4
1.7
BlackBerry
377.8
0.1
977.0
0.3
Others
755.5
0.2
1,133.6
0.3
Total
373,292.5
100.0
354,180.2
100.0
Source: Gartner (November 2016)
Further information is available in the Gartner report entitled " Market Share: Final PCs, Ultramobiles and Mobile Phones, All Countries, 3Q16."